Print
Noora Alakangas is truly enjoying the possibility to substitute for a maternity leave as the payroll coordinator of Patria. The job is pretty much what she has headed for.
­- This position is a really good continuum to my earlier job as an HR-assistant. HR has been an interest of mine for a long time, which I have also taken into account during my studies, Noora says.
Patria's flexibility helped combine studies and working
Noora started working for Patria as a summer in 2010. She finds Patria to be an interesting employer, because each job offers a chance to learn something new and there are alternative options for career development. Patria also offer chances to learn through education and courses.
Noora has a master's degree in social sciences. She graduated a year ago and feels that combining work and studies was easy due to Patria's flexibility.
- I was finishing my studies while working as an HR-trainee. It took about a year of planning and arranging before I graduated, but it turned out great, she tells.
She has worked for Patria for several times before, after and during her studies in social psychology. Most of her jobs have focused on personnel and payroll administration.
- My earlier experience with HR and my current position in payroll administration gives me transferable skills for human resource management. In addition, my studies have given me versatile know-how and strengths for these tasks.
Familiarity is a plus
Even though Patria is an international corporation, Noora feels that as an employer the company is flexible and that her work community in Tampere is comfortable.
I know a lot of people here, so hopefully I am approachable for them – as well as for the new employees in the future
- Even though I've been away every now and then, it is always a joy to come back, she notes with a smile.
Working for different departments and in several positions has helped her to create relationships with both the management and the employers, and she feels that it is one of the reasons why she is so ease with being there to help and support.
- I know a lot of people here, so hopefully I am approachable for them – as well as for the new employees in the future. It is always more comfortable, if you are calling someone you are already familiar with, Noora says.
The job description of Noora is currently the cooperation with the outsourced payroll computation and to help the employees with their payroll. The humane aspect of her job is, in her opinion, the best part of it.
– I get to do a lot with people, help and support people and I also learn more all the time. I get along with people, so I feel this job suits my personality OR character very well.
From HR to horses
Noora works and lives in Tampere. On her spare time she relaxes with laid-back exercising, especially by riding horses.
- With horses you are very close to nature. It is easy to forget your hurries and worries, while riding or working at the stables, she says.
She hopes to work for Patria after her substitution ends. HR is her greatest interest, but she is also open for working in other fields or departments.
­- I want to keep improving and evolving myself, and so far Patria has given me great opportunities to do that.
Meet the people of Patria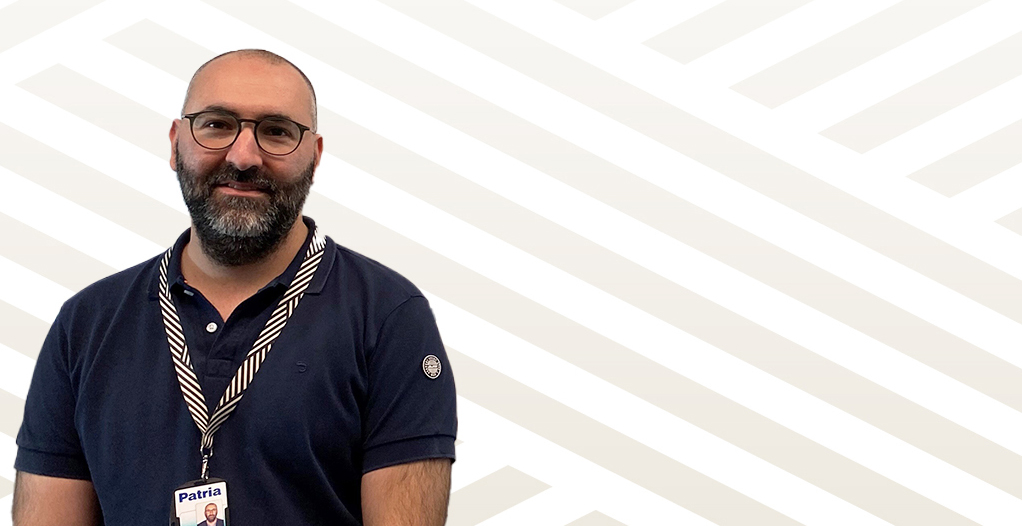 Meet the people of Patria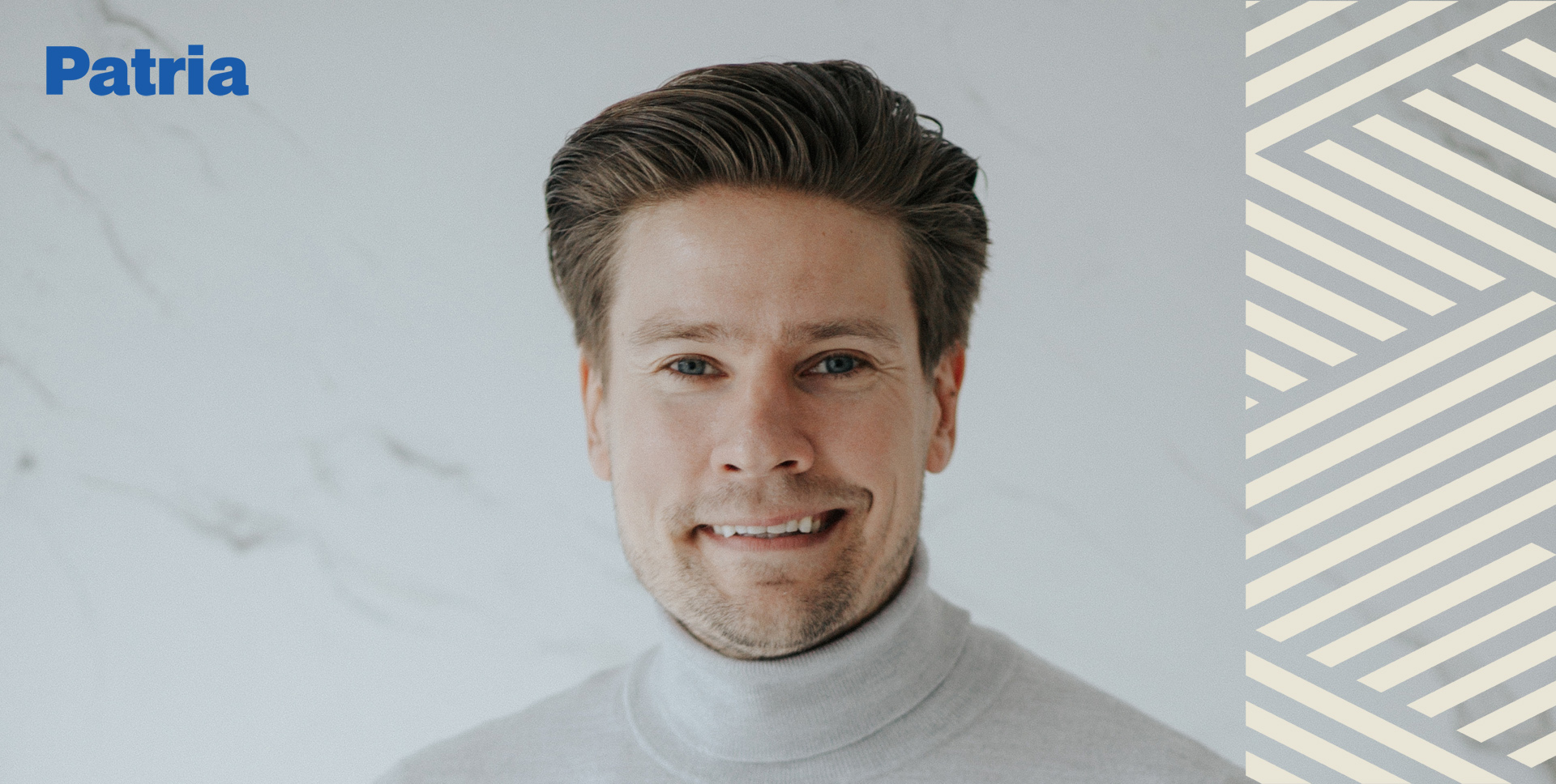 Meet the people of Patria