Aircraft and helicopter gas turbine MRO
Patria has know-how and capabilities for major gas turbine engine accessories, such as fuel and oil systems as well as for Hawk and Hornet aircraft air systems and APUs.
Patria is the primary source for maintenance, repair and overhaul (MRO) and life-cycle management (LCM) of military aircraft engines in Finland. We have created component level capabilities for a variety of engine models mostly through engine assembly programmes. Today, we provide several customers with MRO of aircraft and helicopter gas turbine engines, modules, accessories and parts. By using our economical component repairs instead of expensive spare parts the lifetime costs of a gas turbine engine can be optimised.
Patria has extensive capabilities for MRO and life cycle management for several aircraft and helicopter engine types.
Patria has capability to maintain and test the following aircraft gas turbine types:
General Electric F404 family
Rolls-Royce Turbomeca Adour
Safran RTM322 01/9
Honeywell GTC-36-200
Additionally, we provide MRO services for Microturbo TRI60 missile gas turbine engines.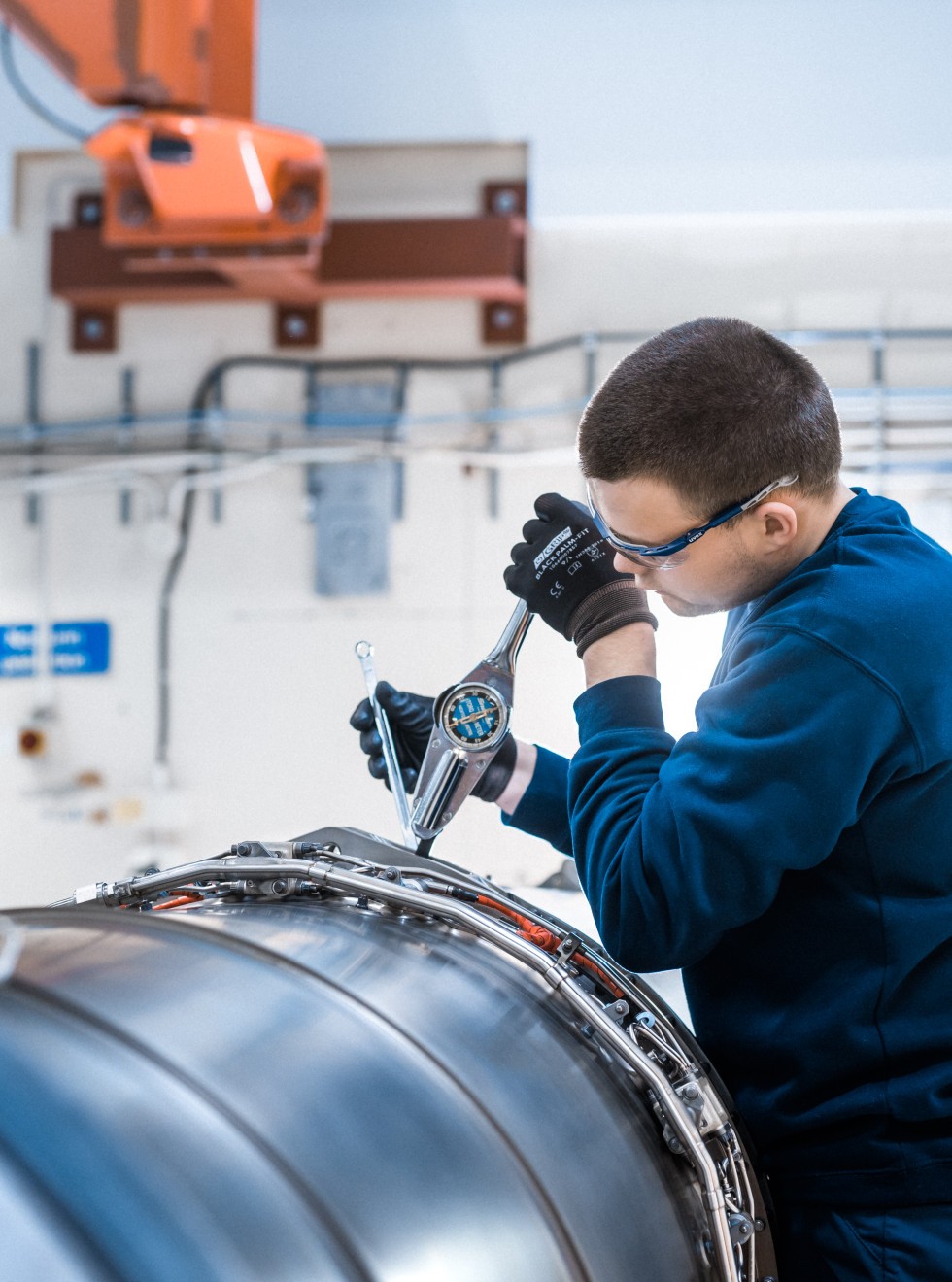 Downloads