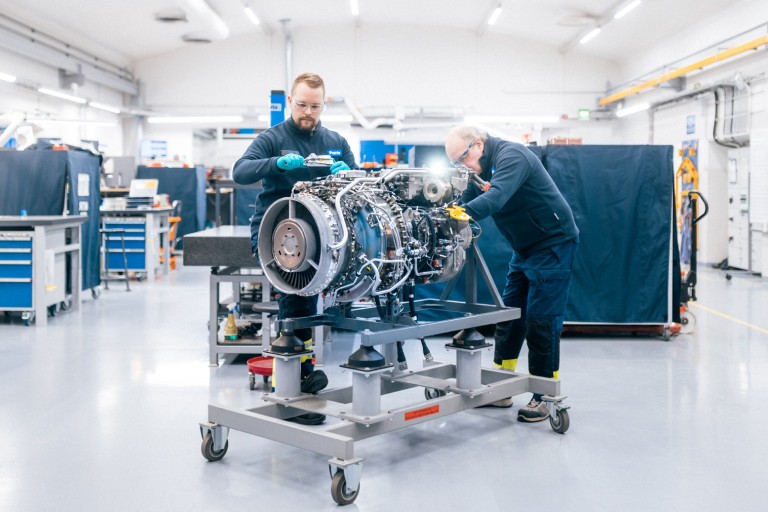 Through life capability
Battlefield and critical systems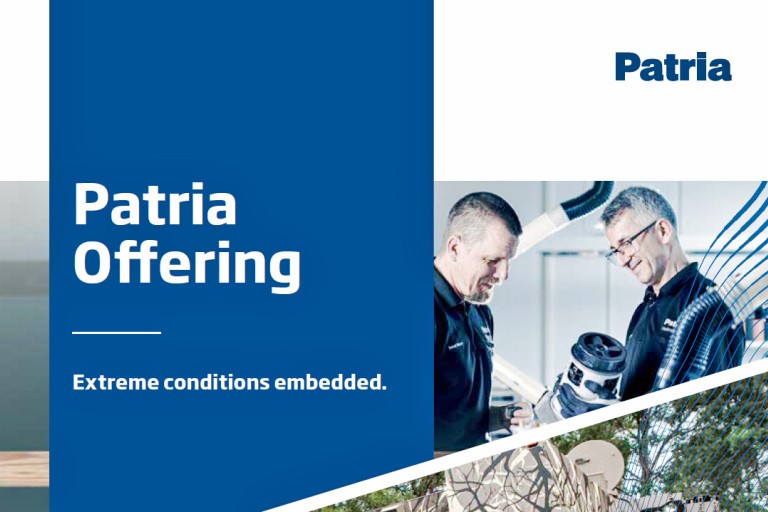 Patria Offering
Patria's offering is now brought together in a single brochure.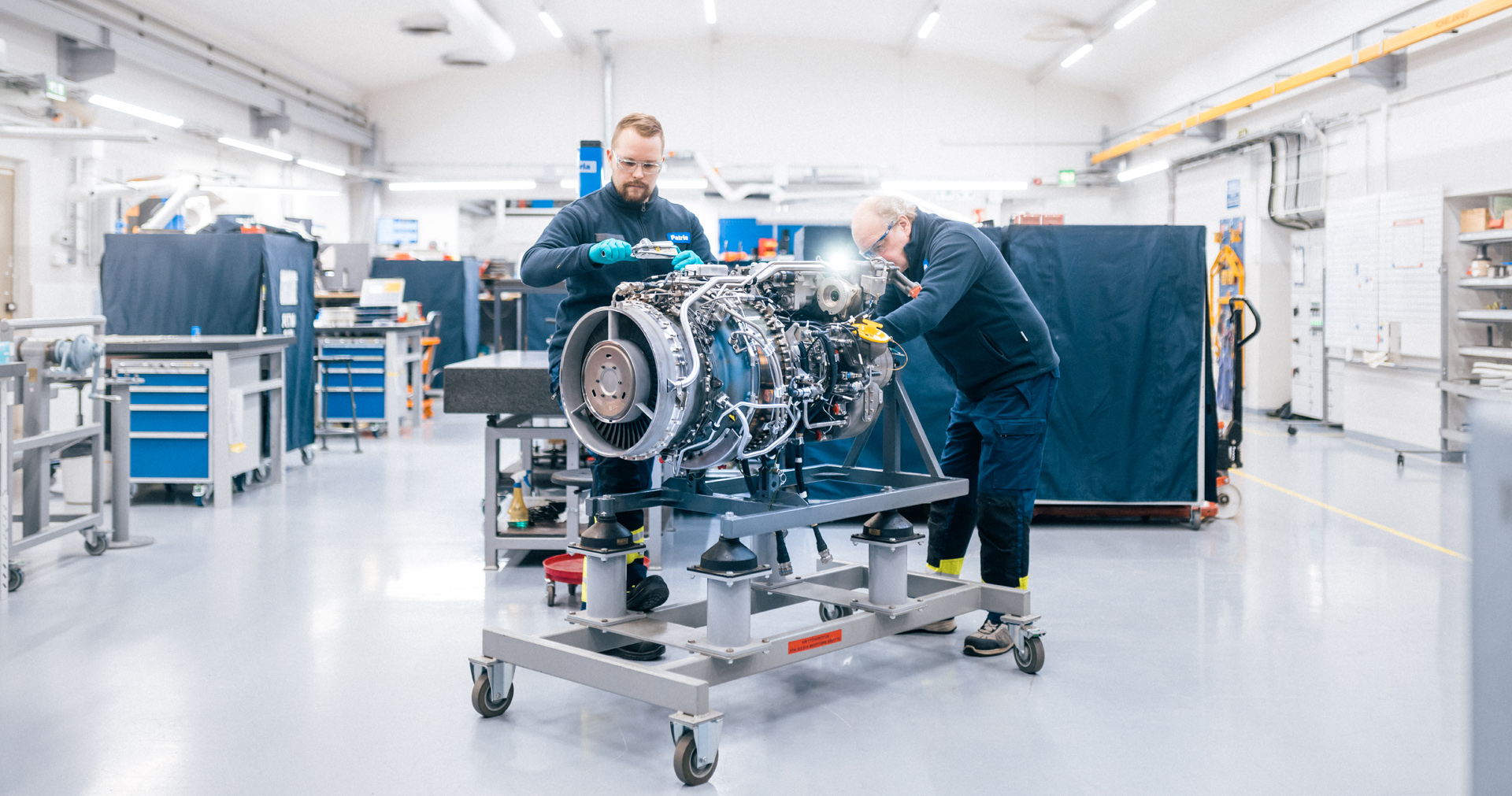 Finland is known for high technology and extreme resilience. Our harsh nature and limited resources have pushed us to learn and innovate efficiently. Thorough preparation for the future is the backbone of our culture.

Patria is a modern and international defence and technology company with over 100 years of experience. We use resources wisely, create innovative solutions and build intelligent systems that provide extreme survivability in any conditions. We work with our customers throughout the entire lifecycle to ensure maximum value. Honest and straightforward co-operation is at the core of our work.

We build exceptional partnerships that last through critical operations. That's what it takes when you stand for your sovereignty. Trust us, we've been there.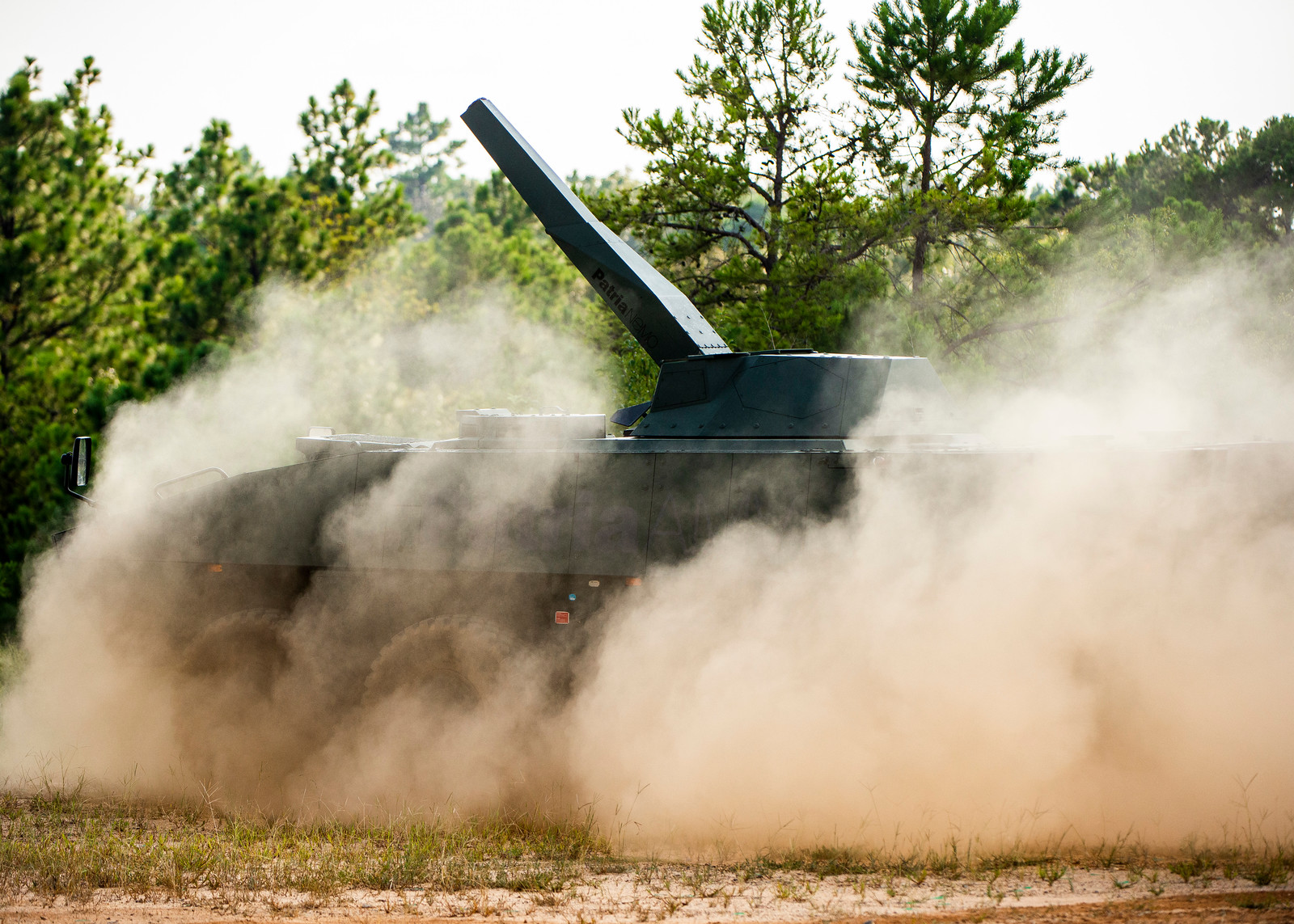 Take your mission capabilities to new heights with Patria's future-proof vehicles, defence systems and armament. 

At Patria we provide superior solutions to enhance operational capabilities in all conditions. Reliable performance, combined with the unique security of supply experience, makes us your trusted partner. 

The best reward to us comes from those who have survived the toughest situations – thanks to the most combat-proven products.

We strengthen your mission capabilities in all conditions.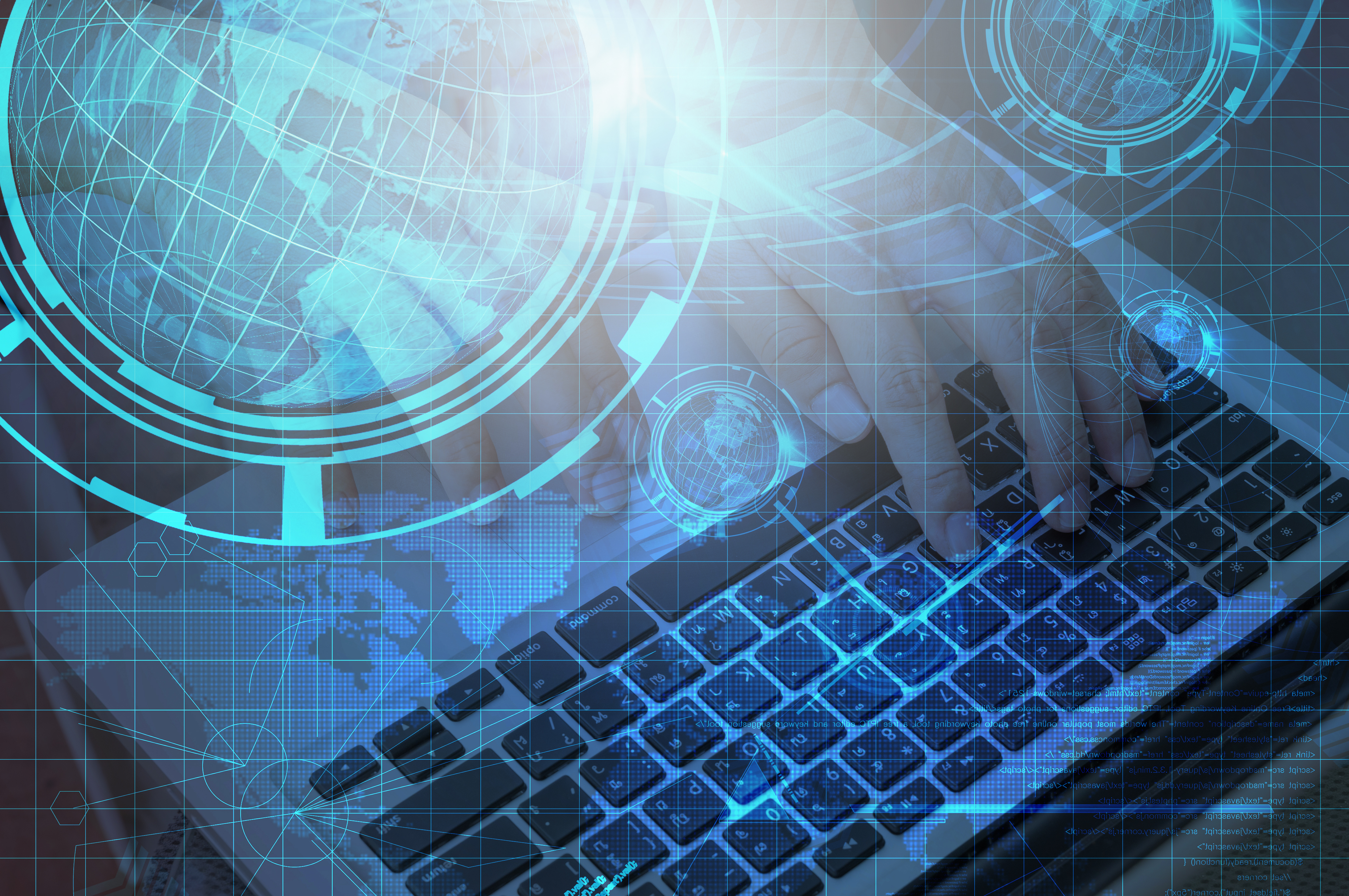 Improve your critical security with our C5ISTAR and cyber intelligence solutions.

Patria's innovative data services, with insightful visualizations and analytics, ensure that you have real-time, comprehensive situational awareness and a powerful mission control. We create a seamless defence system for those who want to have the advantage in every situation.

Stay one step ahead in your decisions with our turnkey solutions and be in total control.
Patria – Extreme conditions embedded