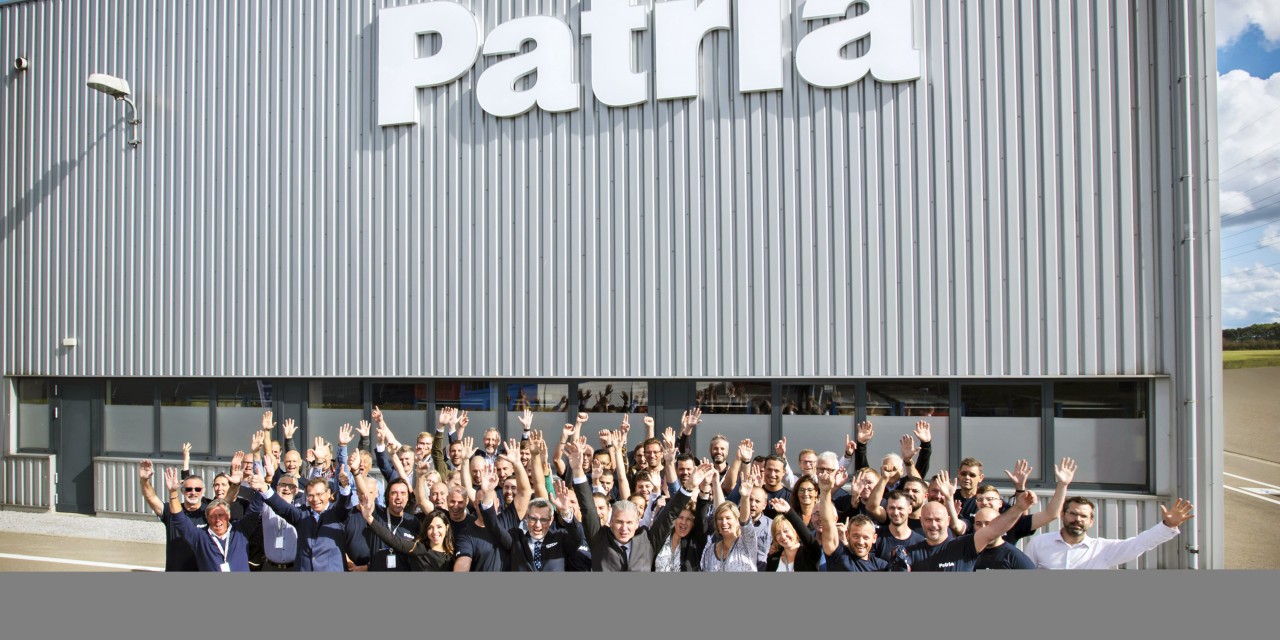 Patria's customer promise holds even in exceptional circumstances
Patria's customer promise – When if is not an option – means that our operations must be one-hundred-per-cent reliable and dependable under all circumstances. This is required by our customers in critical sectors, such as the defence forces, border guards and police in our countries of operation.
ASD part of Patria's international growth strategy
Direct company membership in ASD will enable Patria to influence European development in a changed situation. Patria's new strategy highlights group-level thinking and relations with the outside world.