Complete MRO service from our Estonian-based MILWORKS OÜ
Milworks OÜ has an extensive experience from maintenance, repair and overhaul (MRO) services for various military vehicles, such as Patria XA-180 and XA-188, CV9035EE and Estonian Defence Forces soft skin vehicles. In addition, they can provide equipment repair, armour welding together with bodywork, spare part reproduction and procurement.
Our newest business line is the MRO (Maintenance, Repair and Overhaul) for weapon systems.
In addition to life cycle management, the company provides project-based services, including ensuring ballistic protection for ground vehicles and naval vessels, as well as various special projects, such as the design and manufacture of practice targets with direct feedback.
Milworks provides complete MRO service for military vehicles and for weapon systems using their extensive experience in the defence industry.
Milworks has high competitiveness due to their great experience with different military vehicles and weapon systems.
Milworks OÜ is well established in the Estonian defence market.
The company's well-trained personnel offers a high-quality service and can handle complex projects. Customer can always rely on their professionalism and strong experience. Milworks offers MRO with the best quality possible in the Baltics.
Milworks OÜ is certified according to ISO9001, ISO14001 and AQAP2110 standards.
To see more detailed information on Milworks' services, visit their homepage.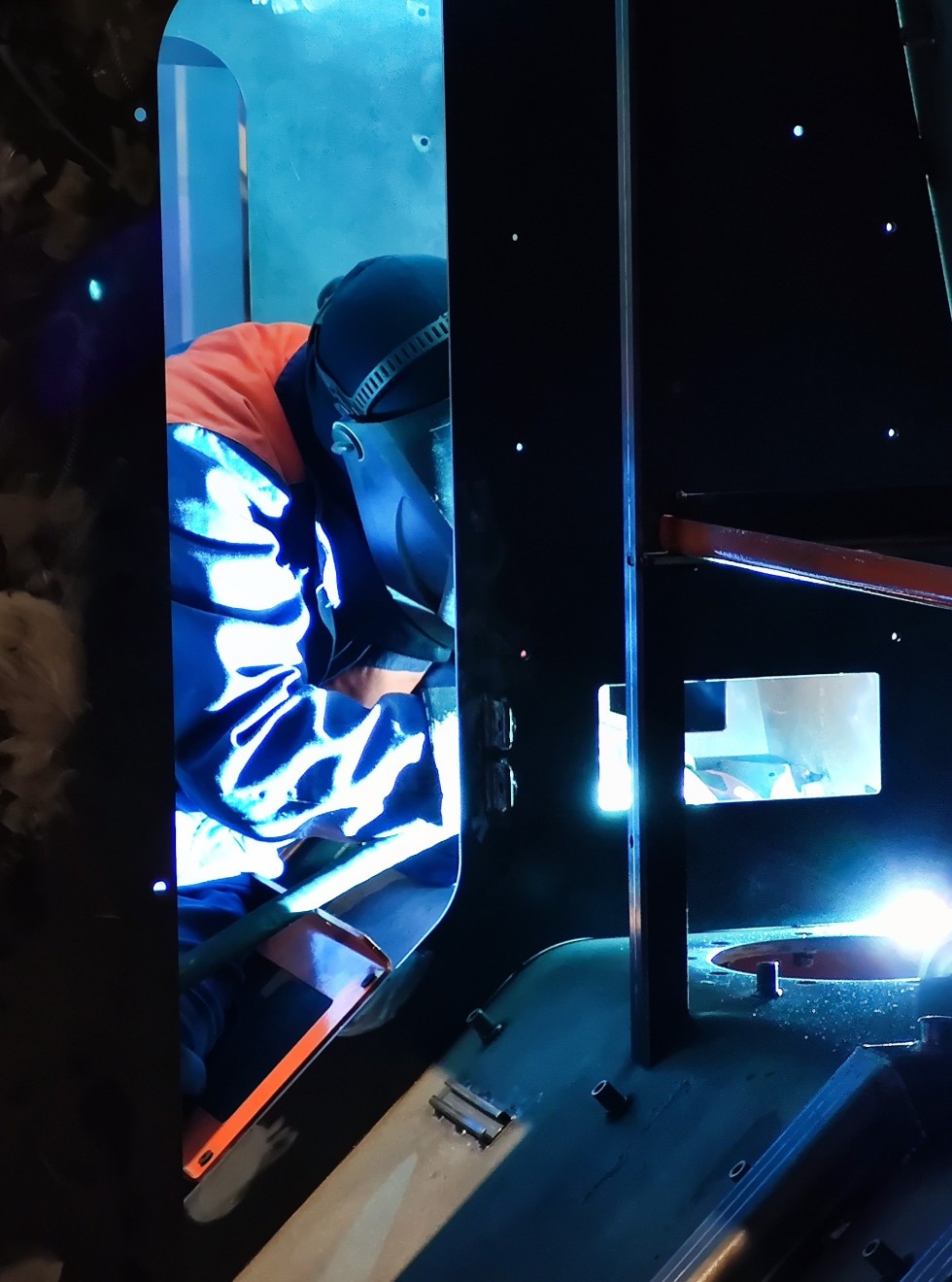 Downloads