In the core of Patria's training system is blending of synthetic and live training entities. In Patria's LVC concept we offer customers a possibility to choose daily how they optimize the use of available assets to current training.
To facilitate the optimal training missions Patria offers tools to combine and blend simulator and live training with computer generated forces in synthetic environment. It is a system designed to allow fighter pilots to log multiple hours of training in both live and virtual environments. And it begins with being able to expand, shrink, diversify and complexify at will both the real world and threat training environment.
In addition to savings in exercise costs, Patria LVC enables simulation of new sensors and weapon systems and training of complex tactical scenarios without the risk of being exposed to outside espionage.
Patria's datalink products, such as the CANDL, enable the integration of live jets with the synthetic LVC environment via dedicated ground stations. In other words, what happens in the LVC shows on jets' screens and what happens in the air is reflected in the LVC. 
Patria LVC solution bases on the LVC system that has been in Finnish Air Force daily training usage since 2017. System is built on top of HLA / DIS protocol that enables expansions and updates for later usage.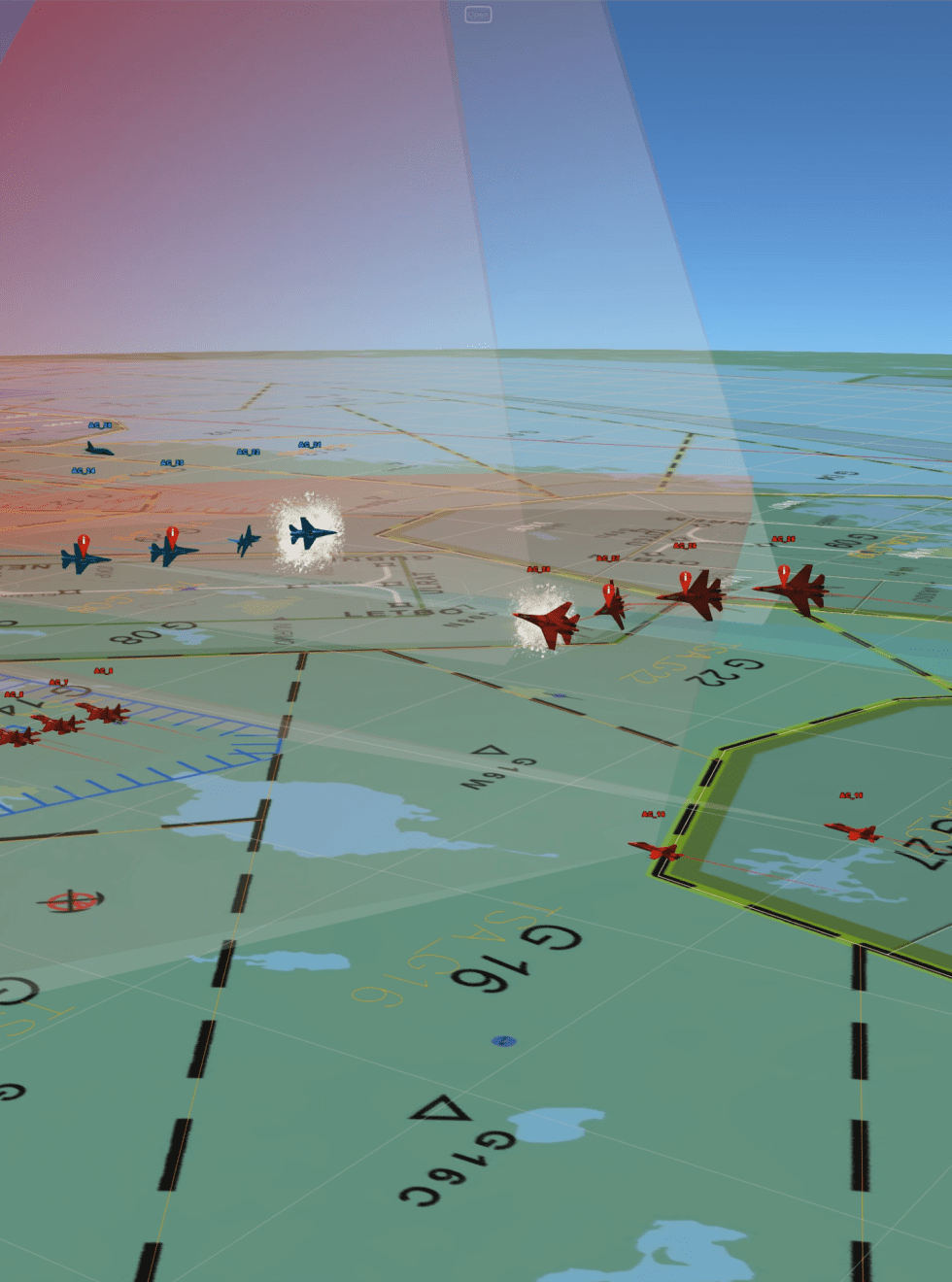 Downloads