Patria ARIS  -  The most advanced ELINT system 
Patria ARIS is a remotely operable ELINT system offering highest performance and reliability in increasingly complex signal environment. It provides an extensive set of high-performance tools for operator-driven ELINT signal analysis. 
Patria ARIS combines all ELINT functionalities: search spectrum, real-time spectrum analyser, real-time oscilloscope, pulse analyser, modulation analyser, direction finding and wideband recorder with playback and offline analysis capabilities. These functionalities are all in a single system developed in continuous iterative cooperation with experienced operators to offer a comfortable user experience. 
Patria ARIS is used to locate, collect and analyse radar signals mainly for strategic purposes. The system intercepts and records known and previously unknown emitters through spectrum surveillance. The system is used manually but can also run autonomous missions to identify and record signals for later analysis. The operator can analyse signals and radar modes of operation in real time or from recordings. Analysis results are input to the ELINT database. ARIS offers solutions for building, updating and validating emitter databases. 
All the functionalities can be accessed and operated either locally at a sensor station or remotely from an operating centre. Options are available to fill the specific needs of various user organizations. 
Patria ARIS and Patria  ARIS-E together deliver comprehensive tools for strategic and tactical ELINT/ESM for various needs.  
 
 Key features 
Real-time collection, recording and analysis of most modern radar signals 
Allows centralized remote operation 
Unbeaten performance and accuracy in spectrum surveillance and pulse processing 
All-inclusive ELINT system for air, sea and ground based sensor platforms 
Use cases 
Gathering strategic information on non-communication emitters, such as radars, their location and usage 
Spectrum surveillance to find and record previously unknown emitters and their waveforms 
Analysing signals and operation modes of the emitters  
Building, updating and validating emitter databases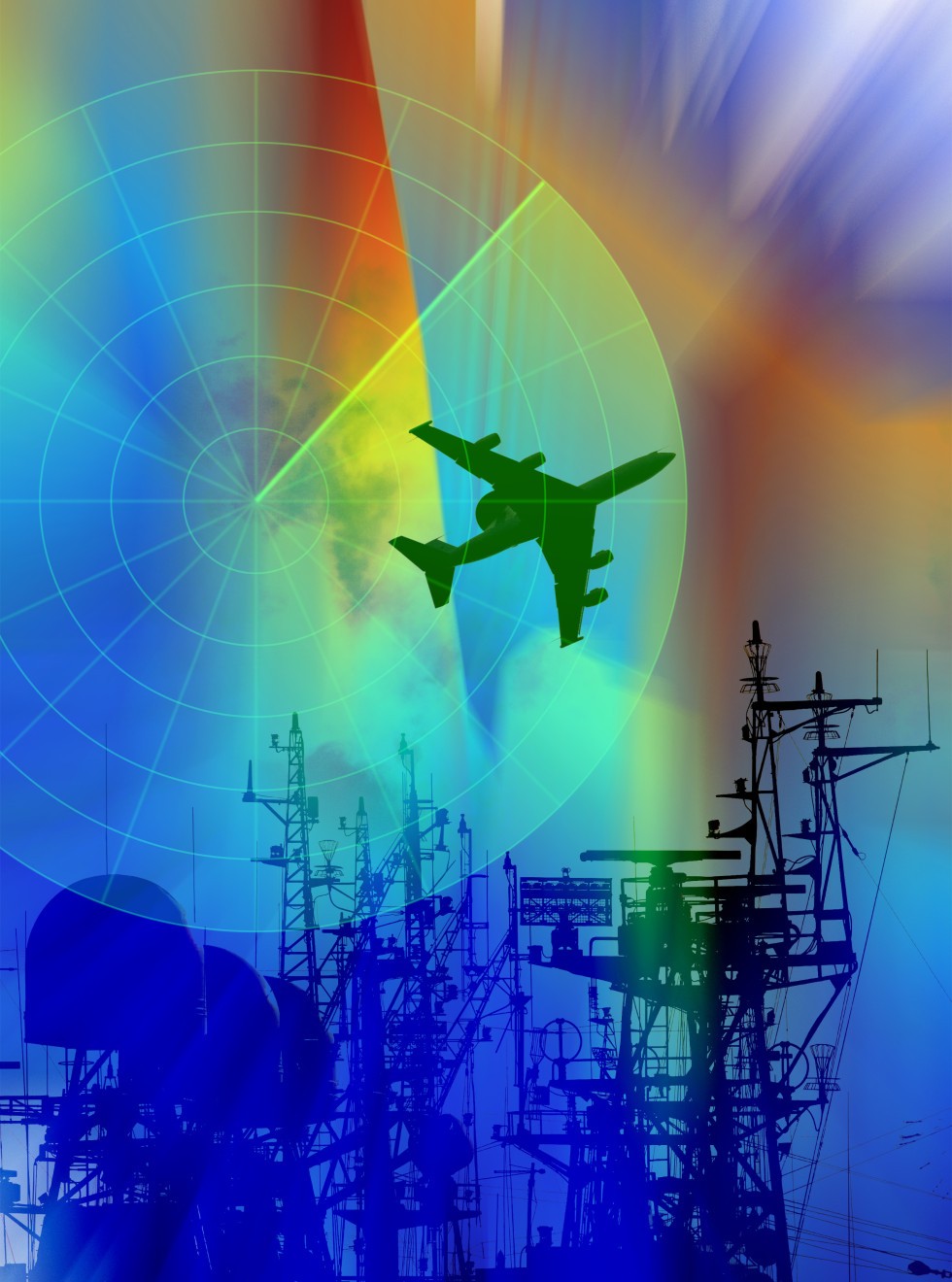 Downloads
Other fields of expertise
Through life capability