Public and Civilian Operators
Being certified Service Centre for a number of helicopter OEM's such as Bell, Airbus and Leonardo Helicopters, Patria supplies spare parts for a large number of their helicopter models. The supply is delivered through our own stock, through OEM's supply or through other channels.
Military helicopter spare parts
Patria supplies spare parts to military helicopter fleets including all helicopter models that are represented. See our OEM partners for further information.
On behalf of the NHIndustries, Patria acts as NH90 Nordic Service Centre, administering the supply of spare parts to the Norwegian, Swedish and Finnish Air Forces' NH90 fleets.
For further information on helicopter models covered, conditions and available spare parts, please contact our sales team.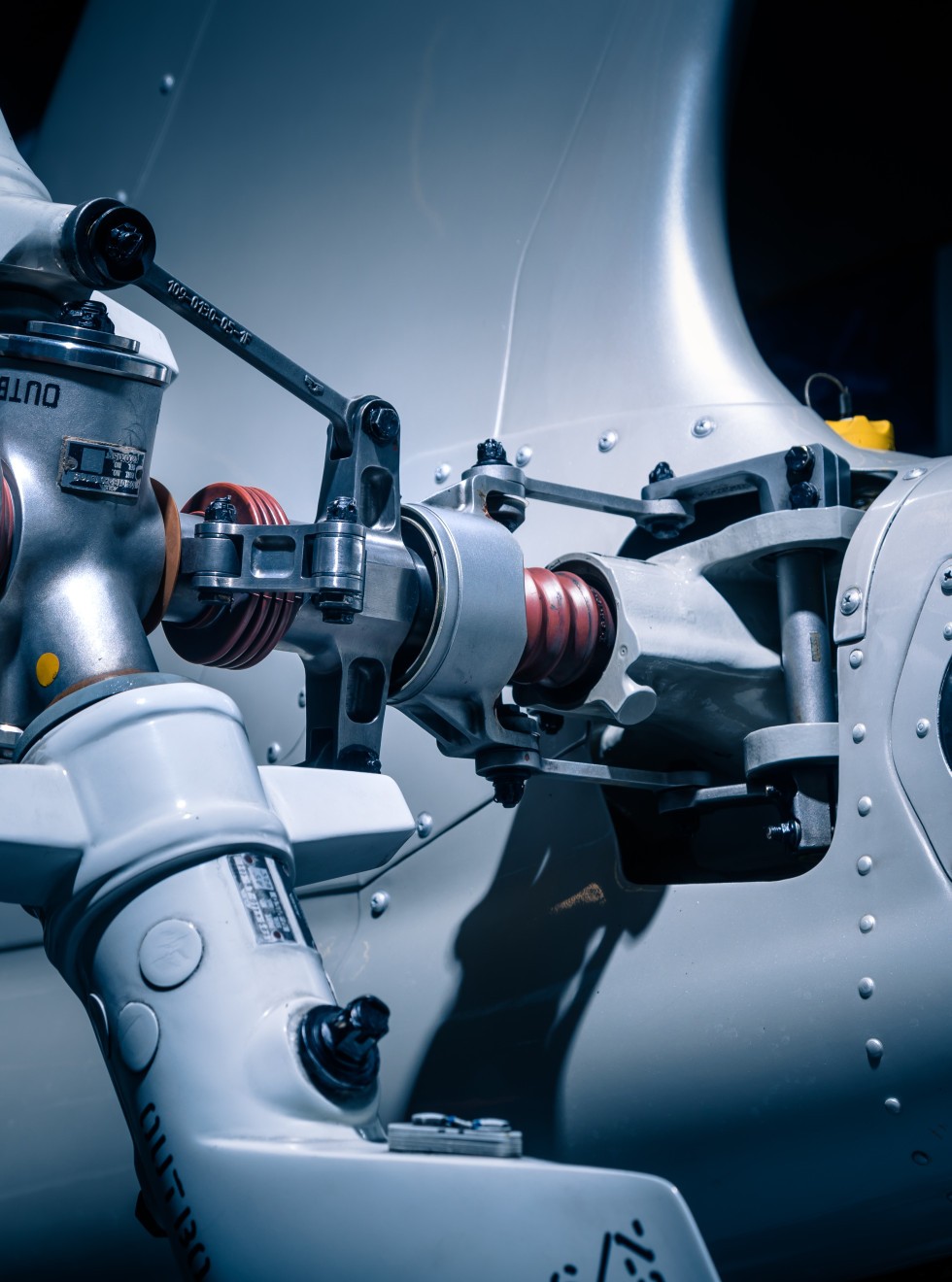 Downloads