Technology transfer and local manufacturing concept is a natural part of our business model. We have already performed very successful technology transfer as industrial participation and local production for AMV 8x8 in Poland, Slovenia, Croatia, and South Africa. Currently we are making technology transfer also to Latvian 6x6 and Slovakian AMV 8x8 programme. 
By choosing Patria, our customer countries' defense industry will, if desired by customer, receive proven and high-quality technology transfer, possibility for local production, and a substantial direct investment to modernize the production infrastructure. 
All of this will result in a great amount of employment, direct and indirect, within our business partners' supply chain. 
  
Technology transfer provides the Security of Supply, an independent LCS, maintenance and repair in crisis situations, and better logistics and financial benefits to the customer country. This is a low-risk investment for our partner, as we are providing technology for a mature and combat proven product. Our target in technology transfer program is to provide this missing link for our partner's industrial process by building up the local technology ecosystem and achieving self-reliance in the highest quality with Patria AMV, Patria 6x6 and Patria NEMO mortar system technology. 
  
Security of supply 
Knowledge transfer and capability development in the target country 
Increase of local know-how & production skills of local industry 
Manpower development in local industry supply chains 
Production process development 
Procurement & supply chain processes development 
Enhanced capabilities for local Lifecycle Support services 
Made locally 
Localized production with cost-effective infrastructure 
Wide use of local supplier networks 
Increased direct and indirect employment 
Opportunities for synergies and development within other industries 
Possibility for manufacturing of high-end products also to export markets 
Sustainable future businesses 
Cooperation opportunities between the local industry and foreign component manufacturers 
Business opportunities beyond the original delivery program 
Time 
Quality 
Performance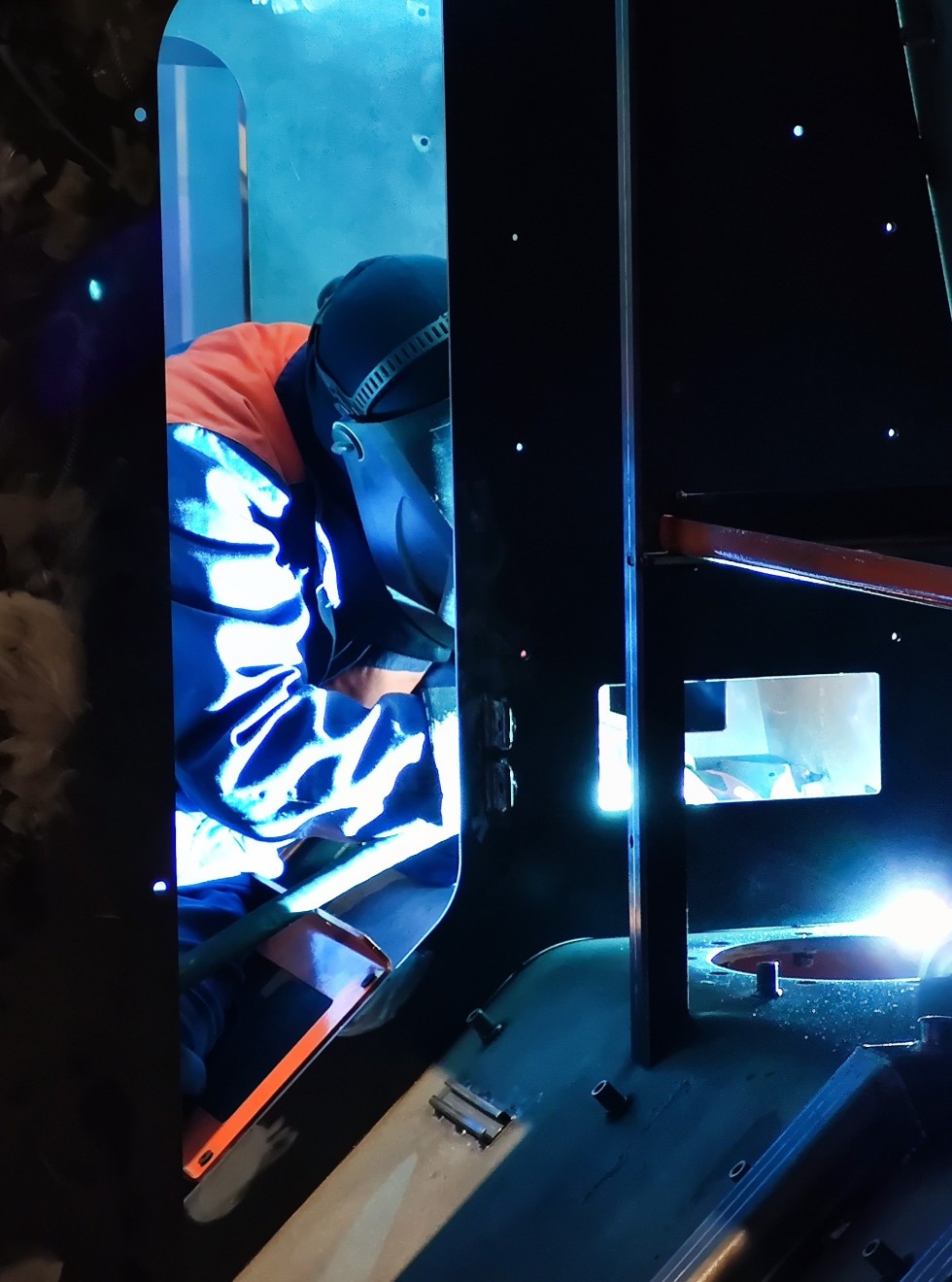 Other fields of expertise
Battlefield and critical systems
Through life capability