Complete F100-PW Engine MRO
Through its unit in situated Belgium, Patria has a long history of working with Pratt & Whitney F100 engines used in F-16 and F-15 fighters, starting with the first delivery of F100 engine manufactured in Belgium in 1978 and reaching capability for full depot MRO in 1980.
Having supported many Air Forces worldwide with F100-PW engine MRO over decades, Patria today offers a complete F100 engine MRO solution through a wide range of in-house capabilities including overhaul, cleaning, non-destructive testing (NDT), repair, systematic O-I-D-level forecasting, trading and engineering.
Patria also provides related export compliance support and supply chain services, by other spare parts provisioning, supporting in smart use of serviceable assets and Material Management Programs.
6000+
engines and modules have gone through our overhaul shop in Liège
Patria's F100-PW spare parts provisioning and trading enables shorter lead times and off-the-shelf readiness, while in-house engineering and logistics services are targeted to reduce overall cost. This allows Patria to provide a complete solution, resulting in competitive turnaround times and pricing.
With comprehensive in-house, non-destructive testing and component repair capabilities, Patria can provide a complete, tailored MRO solution for every customer requirement within the F100-PW engine MRO field.
Patria is an OEM approved overhaul facility for F100-PW engine MRO and Center of Excellence for the MRO of the F100-PW engine in all its configurations (100/200/220/220E/229).
Patria's operations in F100-PW engine MRO are carried out in Belgium. The operation is certified according to ISO 9001 and AS9110 for aerospace maintenance.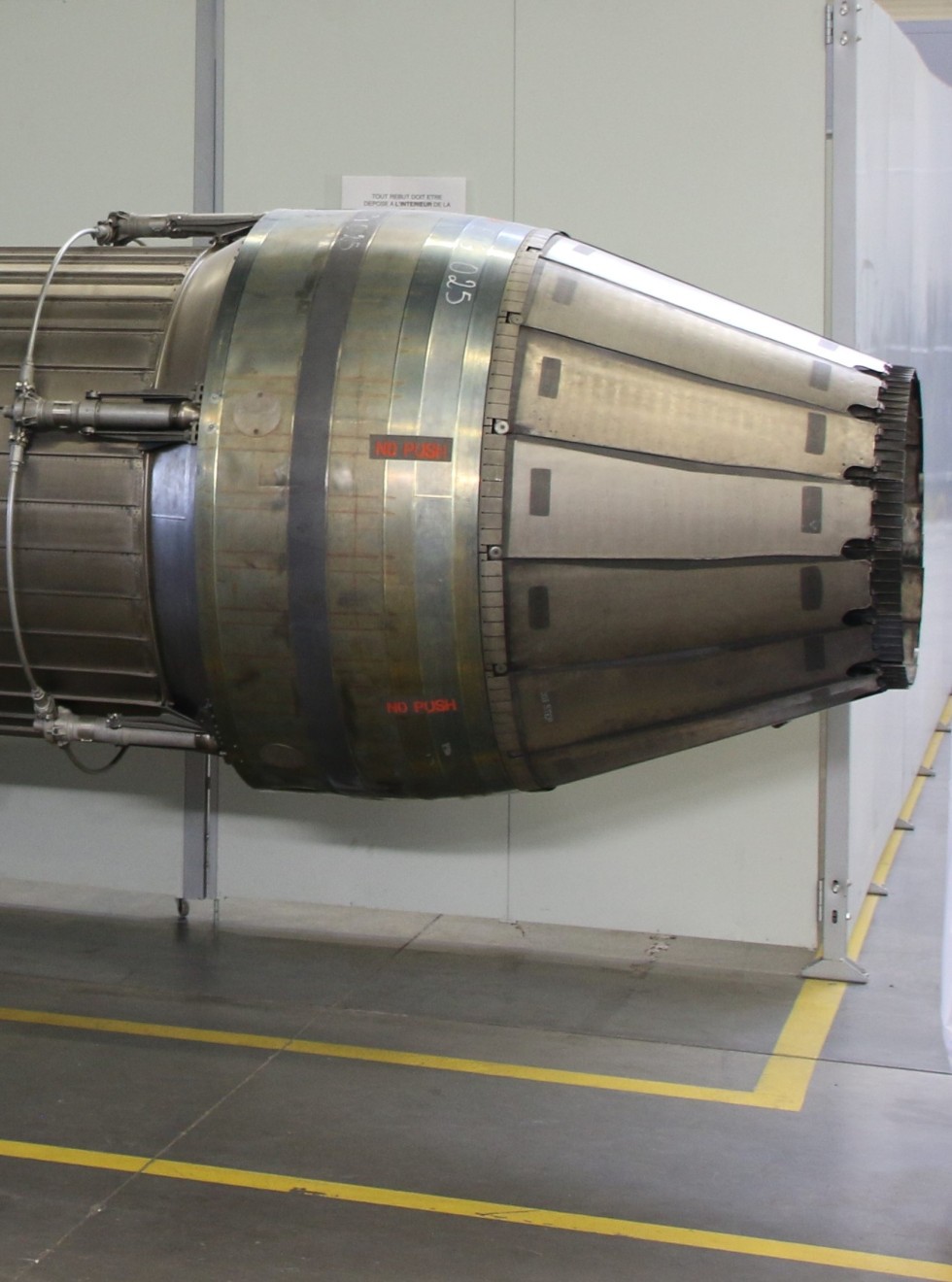 Downloads