Patria represents a wide range of manufacturers of helicopter accessories
Lifting equipment

Onboard Systems manufactures cargo hooks for several different helicopter models. Patria is a distributor and authorized service center for Onboard Systems and has capabilities to perform inspection, overhaul, repair, and testing of cargo hooks.
For more details on products, visit Onboard Systems
Ground handling equipment
 

For over 30 years, Rotodyne has operated in the field of design, development, manufacture and maintenance of aircraft and helicopters ground support equipment both for production lines and end users. Patria is an authorized dealer for Rotodyne products, including for example aircraft weighing kit, hydraulic lifting jack and hydraulic test stand.
For more details on products, visit Rotodyne
Avionic equipment
 

Luminator provides variety of avionic equipment, such as search lights and other lighting solutions. Patria is a level 1 service center for Luminator products, including spare parts sales and MRO.
For more details on products, visit Luminator

Garmin manufactures variety of avionic equipment, for example navigation equipment, transponders and flight control systems. Patria is an approved distributor of Garmin products.
For more details on products, visit Garmin
Firefighting equipment

 
IMS New Zealand is a specialist in design and production of large range of firefighting and long line of other mission equipment and systems for the helicopter market. Patria is an exclusive distributor of IMS New Zealand Ltd in Europe and Japan.
For more details on products, visit IMS New Zealand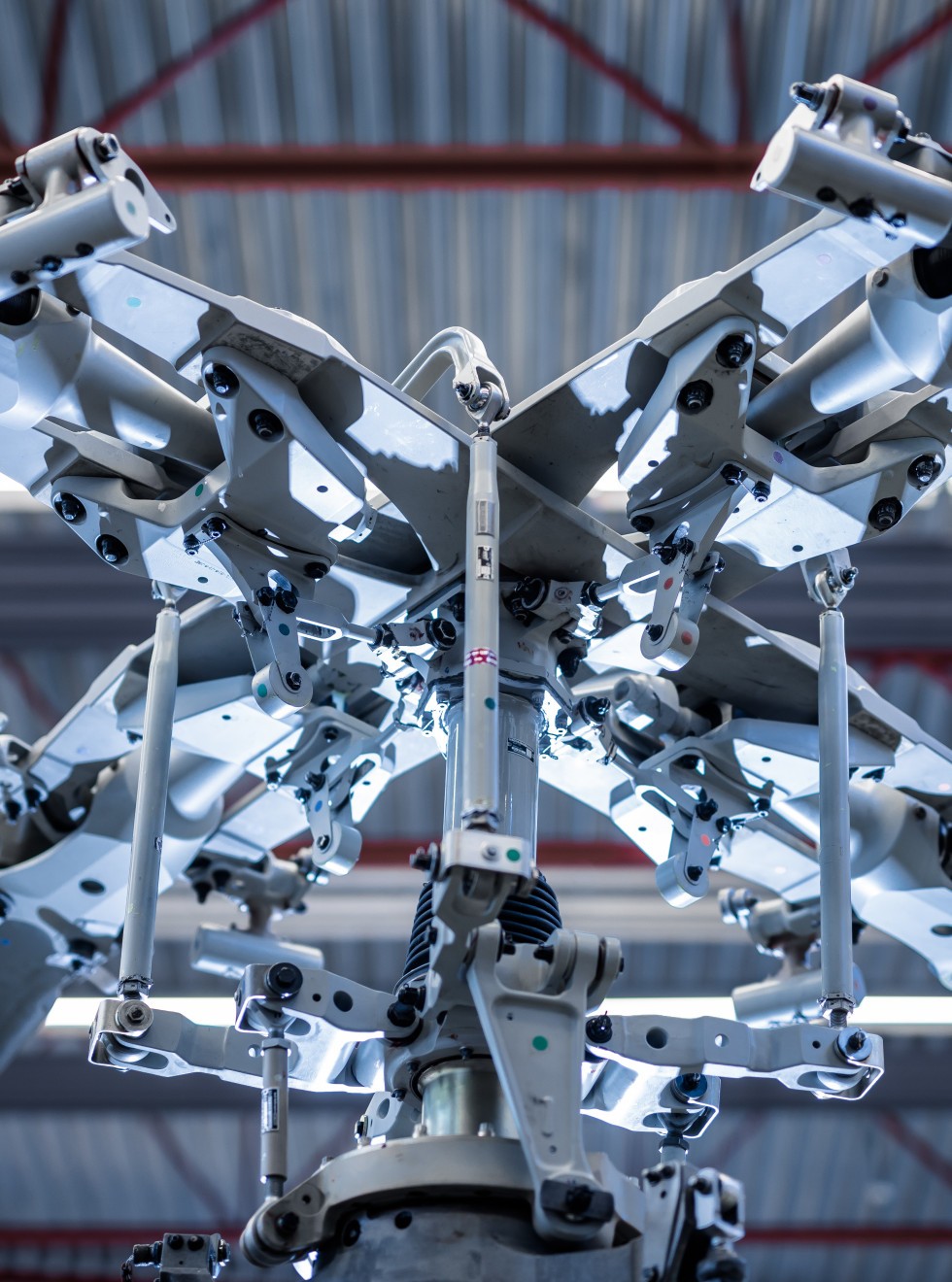 Downloads