Since early 1980s, we have applied knowledge and experience of our Linnavuori workshop in Nokia, Finland to the maintenance, repair and overhaul (MRO) services of aero-derivative industrial and marine gas turbines, as well as to the repair of their parts and components.
We offer our customers:
Tailored technical support
Inspections and scheduled maintenance
Fault finding and repair services
Modifications
Spare part procurement
Training
All of our services can be provided on site or in our well-equipped workshop.
We are specialised in extensive maintenance and repair services on site. Even demanding repairs and modifications can be completed on site, including welding of special materials. Our on-site services enable our customers to minimise both the downtime of their equipment and the repair costs, even in the case of an urgency.
 
We supply services to several customers in Finland and abroad. Our customers vary in size, operation, equipment and applications. We are proud to offer every customer an individually tailored solution based on our knowledge and experience, one that complies with even the strictest requirements. As a part of the optimised solution, we offer economical component repairs to minimise the need of expensive spares.
 
We are committed to flexibility and high level of quality. Our customers observe this in reduced delivery times and increased performance and reliability of their gas turbine engines.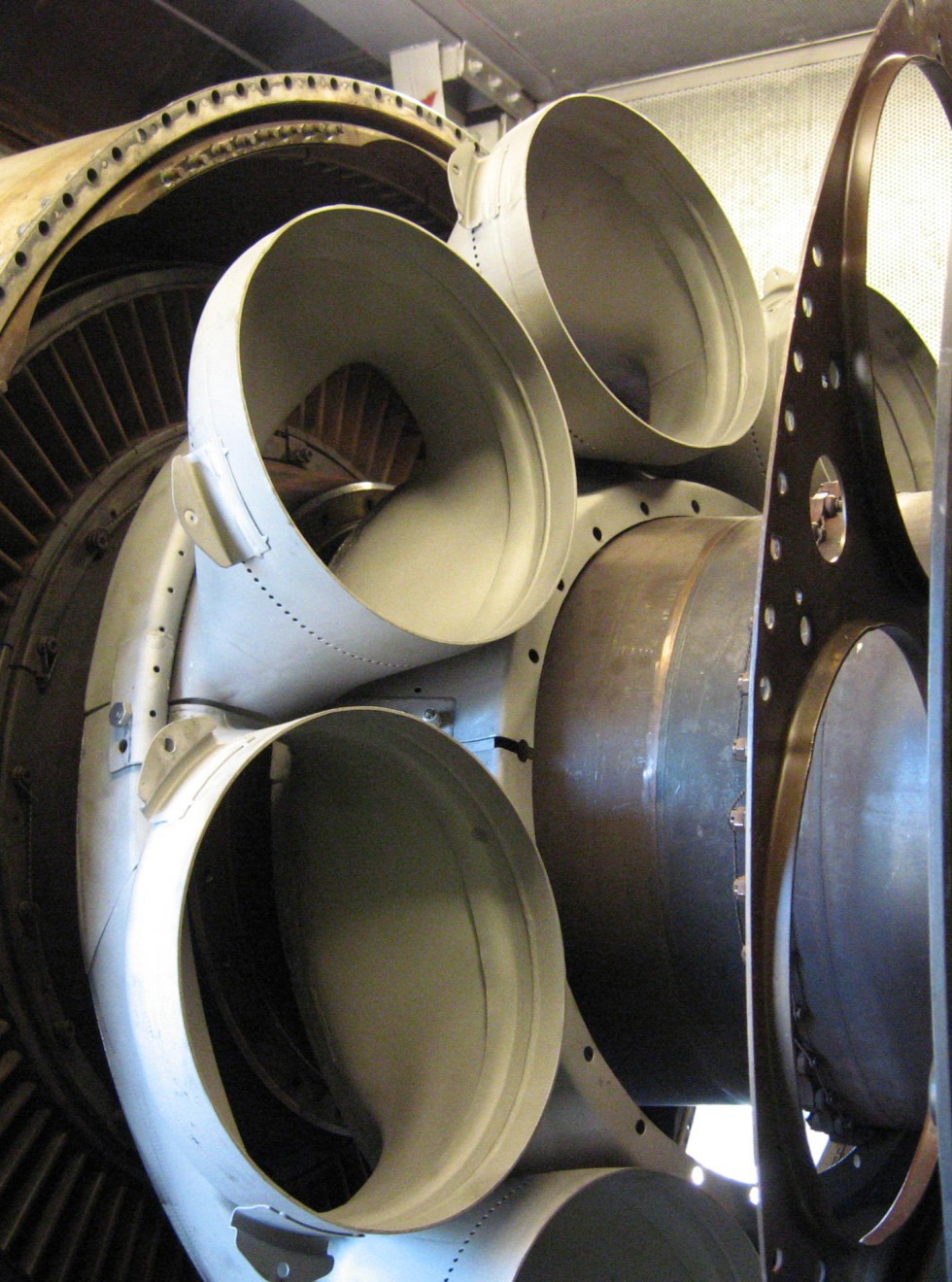 Downloads