Print
HR trainee Matilda Kouvo recently received some good news. Her work at Patria will not come to an end in August. Instead, she will continue as an HR assistant until the beginning of next year.
"It was really great news, as I was wondering what kind of impact I'd been able to make from behind a screen," says Kouvo.
A great many Finns had to get used to working remotely this spring. Kouvo had only just taken up her trainee position when the coronavirus struck in March.
"I only managed to get two weeks in the office before I was sent home to work remotely. It's been quite challenging, as I didn't know anyone at first. I had to learn and find out a lot of things on my own," says Kouvo.
However, Kouvo has obviously been able to handle it, as she has been given many responsible tasks since March – for which she has been very grateful.
"I was given quite a large role as a tester and inter-country coordinator for the HR system that's currently under development, and I've also been a member of the corona crisis team. My tasks have otherwise been interesting and varied."
"When I started, I could in no way imagine everything that would be involved in this trainee position," says Kouvo.
Work motivates you to graduate
Kouvo is studying administrative sciences at the University of Tampere, and has found her work at Patria to be challenging, rewarding and varied. The coronavirus has resulted in an exceptional training period – and also in a good way.
"I didn't end up with routine tasks to do. Instead, I've been given genuine responsibility. I've been listened to and taken seriously," says Kouvo, listing the positive aspects of remote working.
Working has increased Kouvo's motivation to finish her studies quickly, and she's aiming to do this sometime during the autumn. She has, however, found remote study to be slightly frustrating.
"My studies have maybe taken a bit of a back seat, but working has strengthened my desire to graduate."
Getting to know a mixed congregation
Matilda has found Patria to be a good and trustworthy employer, and she's delighted to have had the chance to learn the ropes and share in the team spirit.
"I was surprised by how much people work together across business area boundaries. I've never gotten to know so many people at any of my previous workplaces. Our meetings at Patria are sometimes attended by rather a mixed congregation," laughs Kouvo.
Matilda has already put some thought into her future. The young woman doesn't have any definitive dreams for her future, but there are some seeds of a plan. The most important thing is to have a varied and meaningful career.
"I'm a fairly typical representative of my generation – I don't expect to remain in the same company for my entire career. I want to keep getting inspired by new positions and new employers. HR work interests me right now, but I expect that my dreams will evolve in the future," says Kouvo.
Meet the people of Patria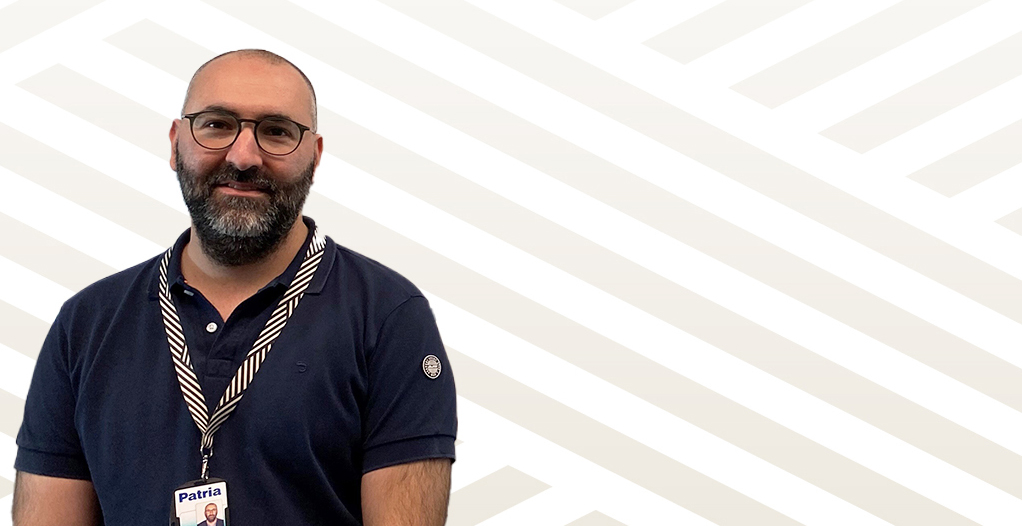 Meet the people of Patria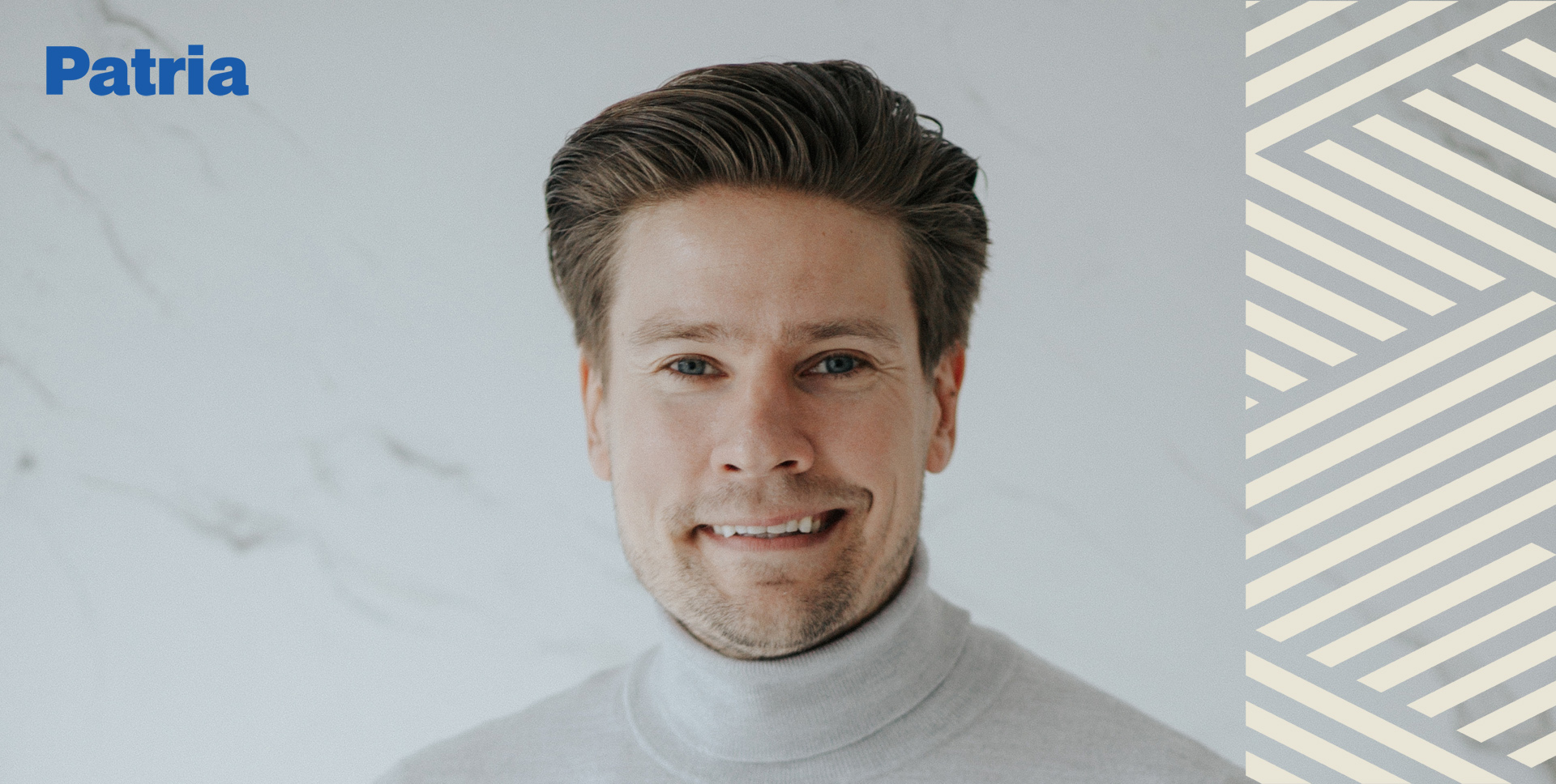 Meet the people of Patria