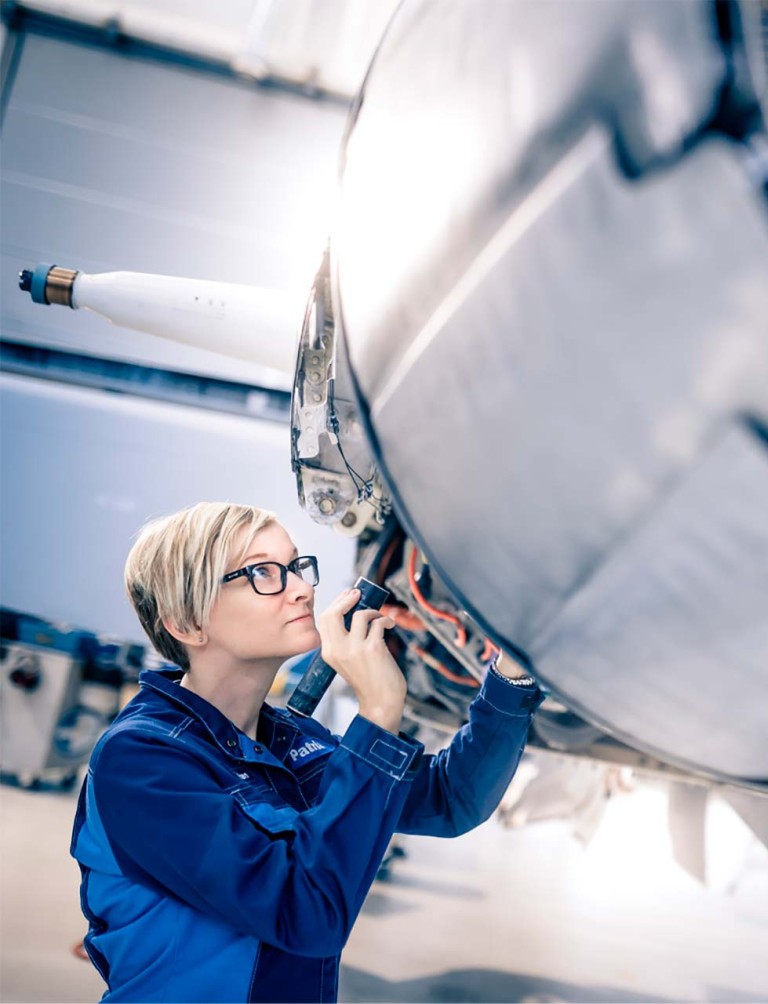 Make a difference with us
Patria employs over 3,000 skilled professionals in the defence, security and aerospace industry. Managerial skills and competence development are the key priority areas in human resources management. Unique state-of-the-art technology expertise and decades of experience are the foundation for successful product and service concepts of the future.
Follow us and stay in touch
Defence & security technology and lifecycle support
Patria is an international provider of defence, security and aviation life cycle support services, technology solutions and pilot training. Patria provides its aerospace and military customers with equipment availability, continuous performance development as well as selected intelligence, surveillance and management system products and services. Patria's mission is to give its customers confidence in all conditions, and the vision is to be the number 1 partner for critical operations on land, sea and air.