---
Patria to showcase wide scale of capabilities at DSEI Japan on 15-17 March 2023
Print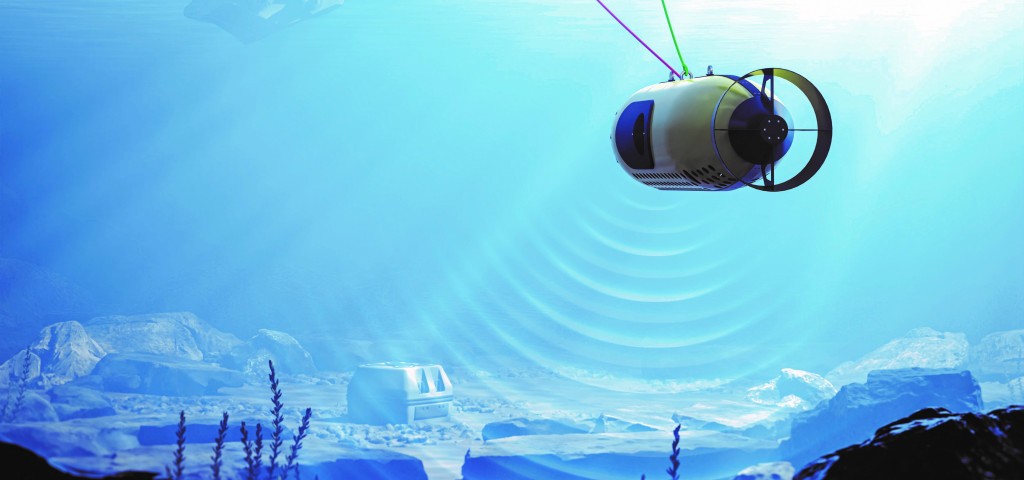 Patria participates in the DSEI Japan exhibition 15-17 March 2023 at Makuhari Messe, Tokyo. Patria's stand location is H8-309. In the event, Patria highlights
from its offering Patria SONAC ACS acoustic mine sweep, Patria AMV XP 8x8 vehicle that was selected for the Japan Ground Self-Defense Force as their next Wheeled Armoured Personnel Carrier 8x8 vehicle under the WAPC programme. 
Extreme conditions embedded - Patria's offering at DSEI Japan
Patria provides superior solutions to enhance operational capabilities in all conditions. Reliable performance combined with the unique Security of Supply experience, makes Patria the trusted partner.
Patria SONAC ACS acoustic mine sweep is specially designed for sweeping influence mines with advanced acoustic triggering. Its compact, lightweight size is designed for use with unmanned craft. Patria SONAC ACS sweeps effectively both legacy sea mines and modern sea mines with advanced acoustic triggering. 
Patria AMV XP 8x8 is a state-of-the-art modular, and robust armoured wheeled vehicle providing superior fire power, protection, and mobility. Our combat proven AMV family has gained experience from various operations and has become the trusted solution to protecting nations and soldiers. In the event, the vehicle is displayed with virtual 3D glasses.
For further information:  
Janne Räkköläinen, Senior Vice President, Market Area World, Patria, tel.+358 40 844 3210, [email protected]  
The assets in Patria material bank are available here.  
Patria is an international provider of defence, security and aviation life cycle support services, pilot training and technology solutions. Patria provides its aerospace and military customers with equipment availability, continuous performance development as well as selected intelligence, surveillance and management system products and services. Patria's mission is to give its customers confidence in all conditions, and the vision is to be the #1 partner for critical operations on land, sea and air. Patria has several locations including Finland, Sweden, Norway, Belgium, Estonia, the Netherlands and Spain. Patria employs 3,000 professionals. Patria is owned by the State of Finland (50.1%) and Norwegian Kongsberg Defence & Aerospace AS (49.9%). Patria owns 50% of Nammo, and together these three companies form a leading Nordic defence partnership. www.patriagroup.com