---
Secure communications are more important than ever before – VIRVE Tuotteet ja Palvelut and Senop join forces
Print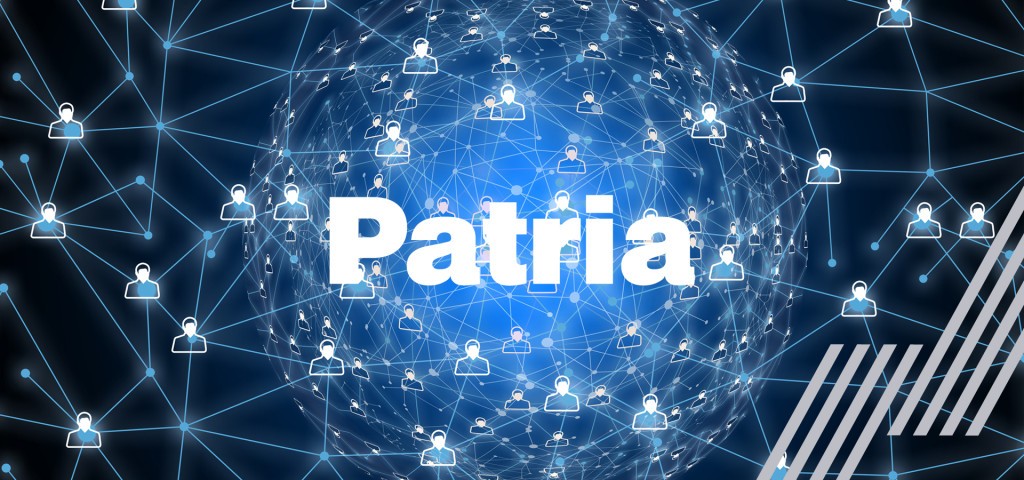 Virve Tuotteet ja Palvelut Oy has become a part of Senop Oy. Together, the companies are tackling the challenges of professional communication and optronics in the 2020s.
Senop, a trusted supplier of advanced night vision solutions and demanding system integration services, is merging with Virve Tuotteet ja Palvelut, a specialist in secure communications for authorities and industries. A part of the Millog group, the companies will continue to operate under the name Senop Oy.
– Senop's core idea is to be a part of our customers' operations. The merger will enable us to enhance our understanding of customer needs and base our services more strongly around them. We are reinforcing Senop's capabilities in the sectors that are important to us, and we are developing our offering in a way that will benefit customers, says Aki Korhonen, Senop's CEO.
Virve Tuotteet ja Palvelut (VTP) will operate alongside Senop's existing businesses as a separate business area, known as Senop Communications.
Senop's products have been used extensively in the defence, government, and research sectors, as well as in industries such as paper, processing, pharmaceuticals, and mining.  VTP, on the other hand, has decades of experience in delivering reliable communication systems, especially for authorities and organisations that contribute to critical infrastructure.
Lack of security exposes applications to the threat of data breaches
Virve Tuotteet ja Palvelut Oy is a Finnish pioneer in professional communication, as well as TETRA networks and equipment. Together, Senop and VTP can provide comprehensive, secure communication and optronics solutions for public- and private-sector organisations.
Secure critical communication has become even more important in recent times, as the number of communication channels and technologies has soared over just a short period. At the same time, the communications systems used by the authorities are in a state of transformation, as the Virve network is undergoing a modernisation that will enable broadband communication by the end of the decade. In the 2020s, fostering partnerships within Finland has become a substantially more important feature of efforts to safeguard operational reliability.
Using unsecure consumer applications for business-critical communication constitutes a severe data breach risk. Encrypted communications are vital for industrial plants, ports, airports, and other facilities with operations in several locations and critical functions where even a brief communication outage can quickly cause significant problems. Senop's smart endpoint devices can benefit companies and public authorities as the rate of content production grows.
In the future, Senop's expanding portfolio of communication solutions will help customers to transmit data more diversely and securely. For example, national defence and government authorities can effectively combine audio and video to provide situational awareness and target the right user groups, as required by the circumstances.
Further information and interview requests:
CEO Aki Korhonen, tel. +358 20 734 3500 (switchboard), [email protected]
Sales Director Toni Leppänen, tel. +358 40 571 4111, [email protected] or (1.10. onwards) [email protected]
Senop Oy is an experienced and trusted specialist in optronics solutions for industries and the defence sector, as well as secure official and professional communications. Senop, one of the Millog companies and part of the Patria Group, operates in five locations and employs more than 70 experts.