---
Change negotiations finalised in Patria's Land Operations unit
Print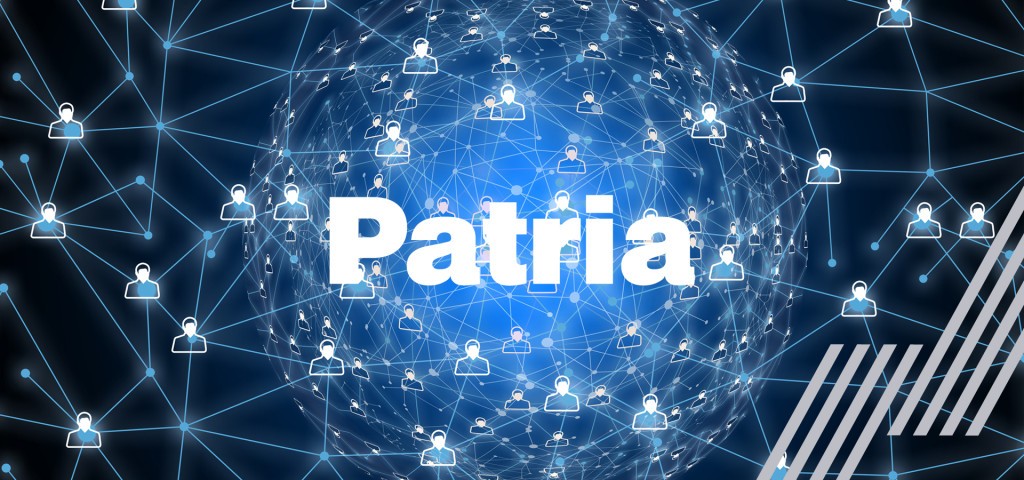 Change negotiations in Patria's vehicle manufacturing operations in the Land Operations unit in Hämeenlinna and Tampere, Finland was finalised.
Negotiations were started as the result of Patria's vehicle projects' success and increased demand. In 2021, Latvia ordered over 200 Patria 6x6 vehicles. The Finnish Defence Forces signed a letter of intent and ordered pre-series delivery of Patria 6x6 vehicles in January 2022. In June 2022, also Germany signed a Statement of Intent to join the vehicle programme and Sweden a R&D agreement for the research and product development phase for the programme.
Due to the increased demand Patria will change the vehicle manufacturing in Hämeenlinna to two-shift work. The change will start from the welding shop and will be expanded to the entire Land Operations unit to support the production shift-work.
Further information: Head of Patria's Land Operations unit Petri Jokinen, tel. +358 40 869 6539, [email protected]
Patria is an international provider of defence, security and aviation life cycle support services, pilot training and technology solutions. Patria provides its aerospace and military customers with equipment availability, continuous performance development as well as selected intelligence, surveillance and management system products and services. Patria's mission is to give its customers confidence in all conditions, and the vision is to be the #1 partner for critical operations on land, sea and air. Patria has several locations including Finland, Sweden, Norway, Belgium, Estonia, the Netherlands and Spain. Patria employs 3,000 professionals. Patria is owned by the State of Finland (50.1%) and Norwegian Kongsberg Defence & Aerospace AS (49.9%). Patria owns 50% of Nammo, and together these three companies form a leading Nordic defence partnership.