---
Patria joins plastic composite recycling project
Print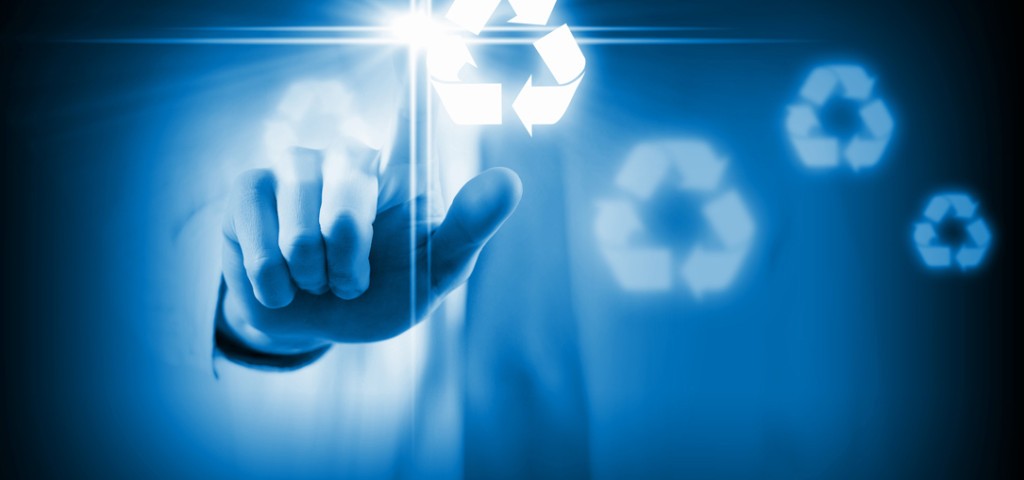 Patria is actively involved in the KiMuRa project, which is piloting the recycling of plastic composite waste. The project is analysing how a parallel process can be used to turn industrial composite waste into a recycled crushed raw material for the production of cement clinker. The KiMuRa project was launched in early 2021 as part of Finland's National Plastics Roadmap.
In the KiMuRa project, the Finnish Plastics Industries Federation is working with plastic composite manufacturers, the circular economy company Kuusakoski, the cement manufacturer Finnsement, the Finnish Wind Power Association, Finnboat, and Finnish Environmental Industries (YTP) to develop both collection logistics for composite waste and its utilisation in cement production. The first batches have already gone through the recovery process. Other material recycling methods can also be connected to the collection system when they become commercially viable.
The project is being led by Mika Mustakangas from Patria's Aerostructures unit, which produces composite structures. He says: "The project is being implemented by a team that really knows how to cooperate. This is essential for getting operations up and running, as cooperation between a number of operators is necessary to make economically viable use of the relatively small volumes of waste materials available."
"This project will make both Patria and Finland's plastic composite industry better prepared and equipped to meet customers' demands for sustainable and environmentally friendly production, and to recycle products once they've reached the end of their service life. We're piloting composite recycling in our own production as part of the project," says Mustakangas.
"Composite products are lightweight, strong and durable, which makes them ideal for a variety of environmentally friendly applications. Composite structures enable highly energy-efficient solutions, and can be optimised in relation to a number of different properties," says Mustakangas.
KiMuRa has received support from the Ministry of the Environment's Muovimiljoona (Plastic Million) funding programme, which is part of the National Plastics Roadmap. The roadmap details the first steps that Finland will take towards creating a new kind of sustainable circular economy for plastics. It contains a variety of measures to reduce the harm caused by plastics, avoid unnecessary consumption, improve plastic recycling, and find alternative solutions. The Ministry of the Environment has allocated a total of EUR 1 million from its Muovimiljoona programme to fund six projects.
Additional information:
Mika Mustakangas, Aerostructures, Patria, [email protected]
Patria is a trusted international provider of defence, security and aviation lifecycle support services, technology solutions, and pilot training. Patria provides aerospace and defence industry operators with equipment availability, continuous performance development, and intelligence, surveillance and management system products and services. Patria's mission is to give its customers confidence under all conditions, and its vision is to be the #1 partner for critical operations on land, at sea and in the air. In addition to Finland, Patria has offices in countries such as Belgium, Sweden, Norway, Estonia and Spain. The Group employs 3,000 professionals. Patria is owned by the Finnish state (50.1%) and the Norwegian company Kongsberg Defence & Aerospace AS (49.9%). Patria owns 50% of the Norwegian company Nammo and together these three companies form a leading Nordic defence partnership.
www.patriagroup.com