Print
President and CEO Olli Isotalo will leave Patria and the company has begun a search for his successor. Isotalo has run the company since 2016 and will immediately leave his duties as operative lead of the company.
CEO change is partly connected to Patria's strategy, in which the company states that it is looks for growth especially in international service business. Patria wants to expand the maintenance and life cycle support services in different defence sectors and the system and integration business. The new CEO is expected to have a strong emphasis on Patria's service offering.
"I want to thank Olli Isotalo for his contribution and work as CEO. During his leadership, we have determinedly improved corporate governance and transparency. In 2017, we have also successfully increased efforts to optimize the cost structure of the company. Patria is stable, but the economic performance has not been what we have expected," Chairman of the Board Esa Rautalinko said.
CFO Ville Jaakonsalo has been named interim CEO for the transition period.
Additional information:
Chairman of the Board Esa Rautalinko: +358 50 592 8760
Chief Communications Officer Birgitta Selonen, +358 40 869 2043, [email protected]
PATRIA MAGAZINE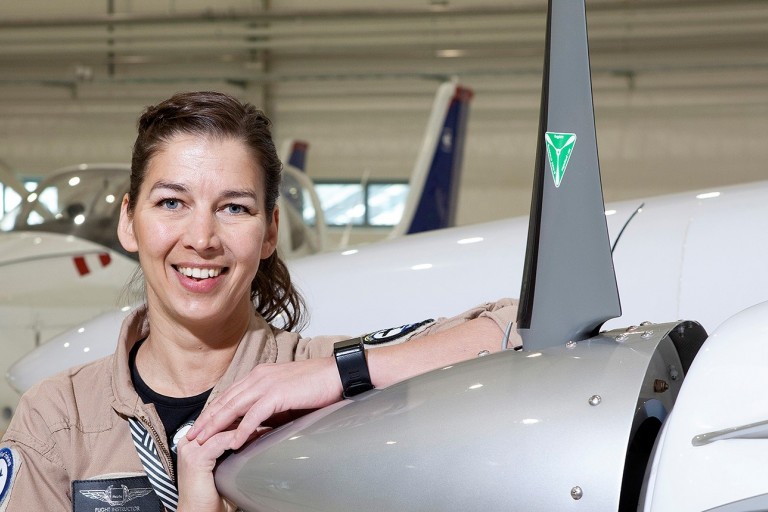 Proud of my work
Petriina Anttila: The first female flight examiner in Finland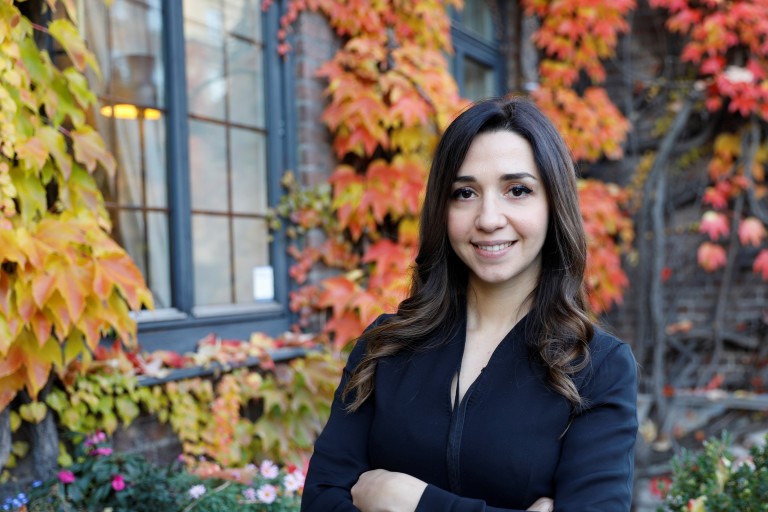 Articles: Responsibility
Building expertise in Export Control: it concerns everyone at Patria
Upcoming events
Helsinki-East Aerodrome
27.8.2020 - 27.8.2020
Tech Runway