---
Senop Oy has signed a major export contract with Kongsberg Defence & Aerospace AS
Print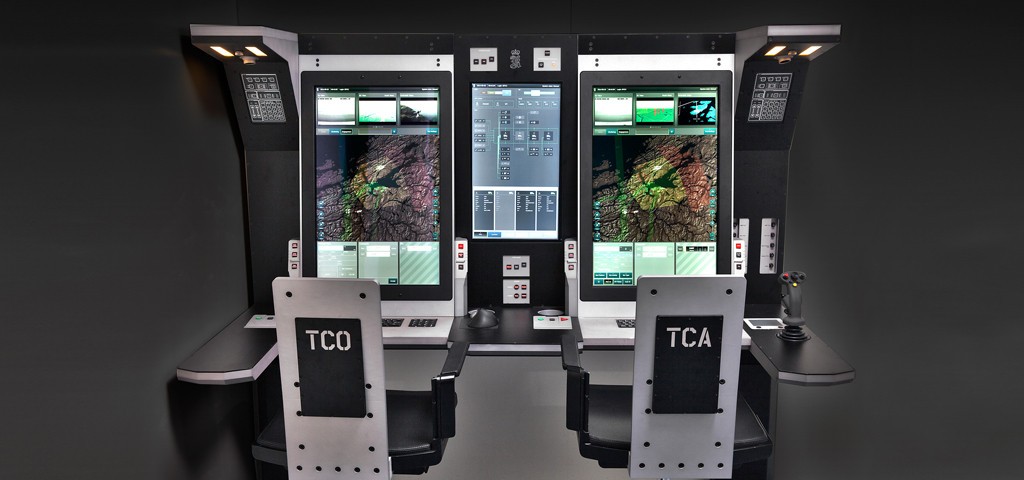 Senop Oy has signed a major export contract with Kongsberg Defence & Aerospace AS
Senop Oy has signed a contract with Kongsberg Defence & Aerospace AS to supply integrated Fire Distribution Centers (FDC) to an international NASAMS (National Advanced Surface-to-Air Missile System) program. The contract consists of Fire Distribution Centers integrated into Shelter Systems and spare parts.
The FDC is a proven and fielded Air Defence and Surface to Surface Missile (SSM) BMC4I module delivering a scalable, mobile and intuitive BMC4I for current and future Air Defence and SSM missions. The FDC integrates systems, sensors, and effectors in one system.
The contract is a continuation to the partnership between Senop and Kongsberg, which started in 2009 when Finland acquired the NASAMS air defence system. Since the Finnish acquisition, Senop has been involved in Kongsberg's NASAMS export programs as a trusted supplier. 
"Our long-term relation is built on trust, hard work, seamless cooperation and great professionals," says Senop´s managing director Aki Korhonen.
For further information please contact: Aki Korhonen, managing director, Senop Oy, tel. +358 20 734 3500 (switchboard), [email protected]
Senop is a trusted Finnish provider of high-performance night vision devices and demanding system integration services as well as critical communications solutions for the defence and security sector. Senop's mission is to enable reliable situational awareness as well as increased firepower and mobility even in the most extreme conditions for their customers.
Senop provides high-performance night vision devices designed for harsh operation environments, intelligent sensor technology-based solutions and demanding turn-key system integration services, as well as secure communications solutions and services for customers in the defence, security, and critical infrastructure industries. Employing nearly 70 professionals in four locations, Senop is a subsidiary of Millog and part of Patria Group.
www.senop.fi