---
Germany and Sweden take next steps in the joint armoured vehicle CAVS programme
Print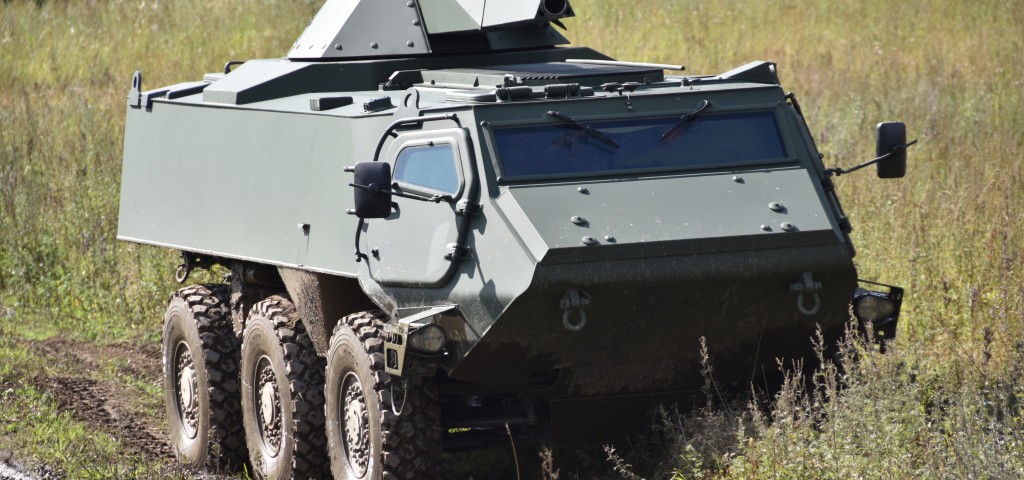 Germany has taken the next contractual step within the multinational Common Armoured Vehicle System (CAVS) programme today after signing the Statement of Intent in June 2022. Germany has now officially joined the programme by signing the Technical Arrangement. Sweden joined the programme in 2022 and proceeds now by joining the Framework Agreement as the next stage of preparation for the serial procurement phase.
CAVS, originally established by Finland and Latvia, is a joint programme of multiple governments to introduce a state-of-the-art new armoured vehicle system. Within the programme, the Patria 6x6 vehicle was chosen as the vehicle platform after the evaluation of available solutions.
"We gladly welcome Germany into the CAVS programme and thank Sweden for taking the next step towards the serial procurement phase. The programme provides all member nations the possibility to purchase cost-effective state-of-the-art and modular armoured vehicles developed within unprecedented multi-national cooperation. Adding yet another country to the programme will improve the mobility and security of supply among all participating nations," asserts Jukka Holkeri, Executive Vice President of Patria.
Media enquiries and further information:
Sirje Ahvenlampi-Hyvönen, Vice President, Group Communications, Patria, tel. +358 50 557 3822, [email protected]
Jukka Holkeri, Executive Vice President, Global Division, Patria, tel. +358 40 869 2008, [email protected]
Patria material bank at: www.patriagroup.com/newsroom/images
Patria is an international provider of defence, security and aviation life cycle support services, technology solutions and pilot training. Patria provides its aerospace and military customers with equipment availability, continuous performance development as well as selected intelligence, surveillance and management system products and services. Patria's mission is to give its customers confidence in all conditions, and the vision is to be the #1 partner for critical operations on land, sea and air. Patria has several locations including Finland, Sweden, Norway, Belgium, the Netherlands, Estonia, Latvia and Spain. Patria employs over 3,000 professionals. Patria is owned by the State of Finland (50.1%) and Norwegian Kongsberg Defence & Aerospace AS (49.9%). Patria owns 50% of Nammo, and together these three companies form a leading Nordic defence partnership.