---
Patria at European Rotors in Cologne, Germany, on November 8-10, 2022
Print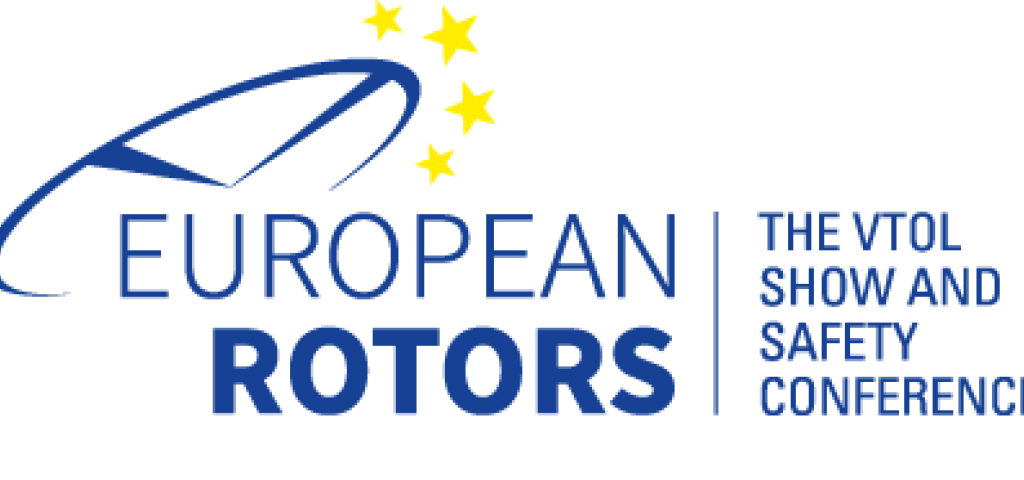 Patria offers extensive range of capabilities in helicopter maintenance and life cycle management. Special focus for this show is Patria's civil helicopter services. Earlier in 2022, Patria acquired Dutch-based NEDAERO, now Patria Netherlands, specialized in manufacturing, maintenance, repair and overhaul (MRO), and distribution of components and systems for civil and military aircraft and helicopters. This acquisition complements Patria's existing centers of excellence in Nordic countries consisting of helicopter platform related MRO and upgrade expertise, as well as Designs Organization Approval (DOA) based competencies.
Patria is also distributor for leading suppliers such as Collins Aerospace, Donaldson, JPC Aviation, Heliwagon, Orolia, Red Box, Safran and Switlik. Patria manufactures parts for Airbus and Lockheed Martin, which include structural and composite elements, yet also avionics components like fuel control units or panels, Remote Frequency Indicators, Flight Line Testers and Fiber Optic Gyroscopes (FOG). The FOG sensor is suitable for flight stabilization and attitude control of aircraft, helicopters, drones and missiles.
Our certificates include: AS9100 (ISO9001:2015)/AS9110/AS9120, Part 145 EASA/FAA/TCCA.
European Rotors will take place in Cologne, Germany, on November 8-10, 2022.
For further information: 
Hugo Vanbockryck, Senior Vice President, Market Area Europe, Patria,
tel. +32 471 989101, [email protected]
More information: 
Patria is an international provider of defence, security and aviation life cycle support services, pilot training and technology solutions. Patria provides its aerospace and military customers with equipment availability, continuous performance development as well as selected intelligence, surveillance and management system products and services. Patria's mission is to give its customers confidence in all conditions, and the vision is to be the #1 partner for critical operations on land, sea and air. Patria has several locations including Finland, Sweden, Norway, Belgium, Estonia, the Netherlands and Spain. Patria employs 3,000 professionals. Patria is owned by the State of Finland (50.1%) and Norwegian Kongsberg Defence & Aerospace AS (49.9%). Patria owns 50% of Nammo, and together these three companies form a leading Nordic defence partnership. 
www.patriagroup.com