---
Patria and Qatar Airways agreed on MPL Cadet Pilot Training
Print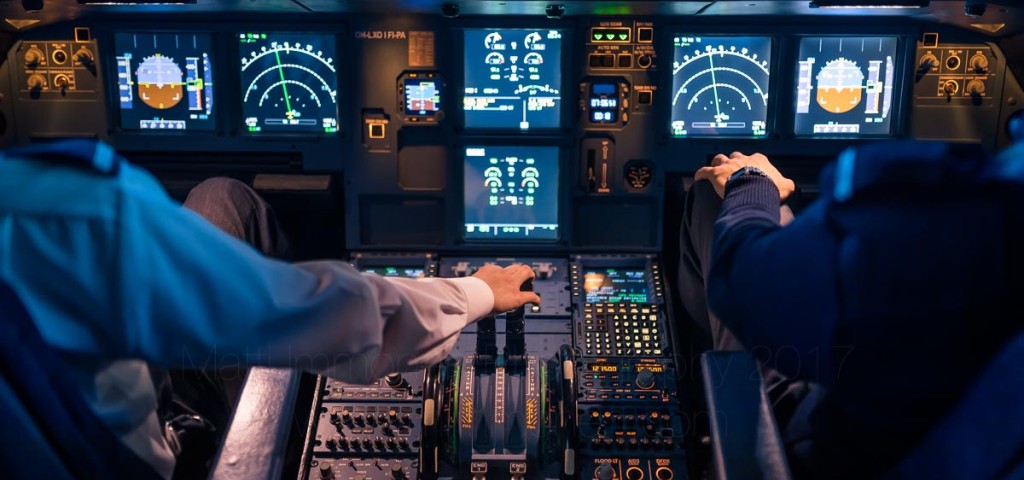 Patria and Qatar Airways signed an agreement for the training of Qatar Airways cadet pilots. Patria's training will be based on the Multi-Crew Pilot License (MPL) programme with a duration of 18 months. The first intake of cadets, representing ten different nationalities, arrived in Finland and started their training at Patria´s bases in Finland and Spain.
"We are extremely pleased to welcome cadet pilots from Qatar Airways and launch MPL programme for the airline. This is a major step in our collaboration with Qatar Airways, the winner of numerous Skytrax awards and one of the most recognisable international airlines in the world. With Patria´s experienced staff, modern training aircraft and simulators, we will provide Qatar Airways cadet pilots a high-quality programme, which also includes a Bachelor´s Degree", says Janne Räkköläinen Senior Vice President, Market Area World in Patria.
Qatar Airways Chief Flight Operations Officer, Captain Jassim Al Haroon: "At Qatar Airways we are dedicated to provide unrivalled training to our crew and this new Multi-Crew Pilot License programme with Patria is a testament to our commitment. Upon completion of the training programme, the cadet pilots will play a pivotal role towards the growth of Qatar Airways' fleet and will take a hands-on role at the World's Best Airline."
For further information:
Janne Räkköläinen Senior Vice President, Market Area World, Patria, tel: +358 40 844 3210, [email protected]
Patria is an international provider of defence, security and aviation life cycle support services, pilot training and technology solutions. Patria provides its aerospace and military customers with equipment availability, continuous performance development as well as selected intelligence, surveillance and management system products and services. Patria's mission is to give its customers confidence in all conditions, and the vision is to be the #1 partner for critical operations on land, sea and air. Patria has several locations including Finland, Sweden, Norway, Belgium, the Netherlands, Estonia, Latvia and Spain. Patria employs 3,000 professionals. Patria is owned by the State of Finland (50.1%) and Norwegian Kongsberg Defence & Aerospace AS (49.9%). Patria owns 50% of Nammo, and together these three companies form a leading Nordic defence partnership. www.patriagroup.com
About Qatar Airways
A multiple award-winning airline, Qatar Airways was announced as the 'Airline of the Year' at the 2021 World Airline Awards, managed by the international air transport rating organisation, Skytrax. It was also named 'World's Best Business Class', 'World's Best Business Class Airline Lounge', 'World's Best Business Class Airline Seat', 'World's Best Business Class Onboard Catering' and 'Best Airline in the Middle East'. The airline continues to stand alone at the top of the industry having won the main prize for an unprecedented sixth time (2011, 2012, 2015, 2017, 2019 and 2021).
Qatar Airways currently flies to more than 150 destinations worldwide, connecting through its Doha hub, Hamad International Airport, voted by Skytrax as the 'World's Best Airport'.