---
Finland's first Patria 6x6 pre-series vehicle at the Finnish Defence Forces' Flag Day parade
Print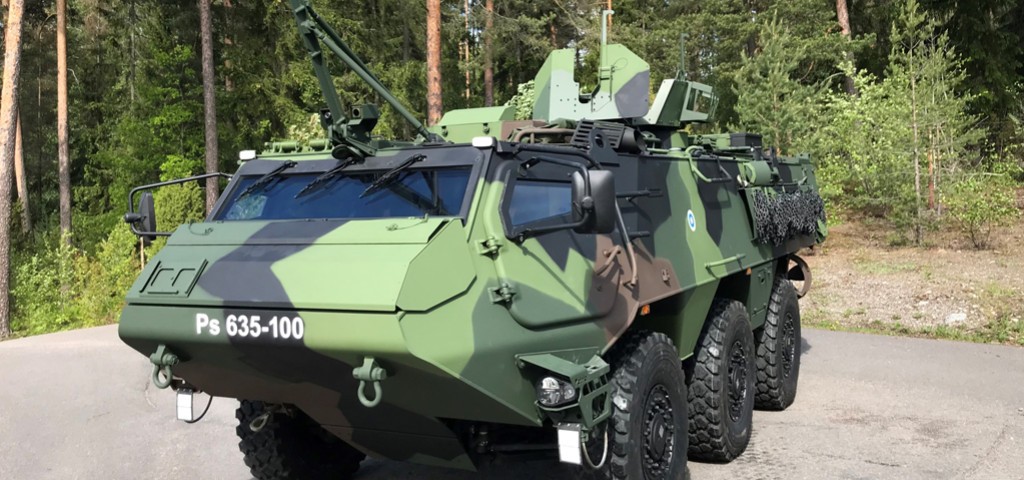 The first Patria 6x6 pre-series vehicle will be seen at the parade of the Finnish Defence Forces' Flag Day parade. The National Parade will be held on June 4, 2022, in Helsinki.
In January, the Finnish Defense Forces ordered three pre-series vehicles as part of a joint 6x6 vehicle programme between Finland, Latvia, Sweden, and Patria. The pre-series vehicles will be in test use of the Finnish Defence Forces before the final serial order. Pre-series vehicles will be delivered to the Finnish Defence Forces during June. The serial production of the Finland's vehicles is scheduled to be started in 2023.
The joint 6x6 programme is progressing on schedule and is also attracting interest from potential new participating countries. Sweden has officially joined the programme after signing Research and Development Agreement on 1st of June 2022. In Latvia, several vehicles are already in use by the army and serial production is progressing as planned. The Latvian National Armed Forces have participated in international military exercises with Patria 6x6 vehicles, most recently the Arrow 2022 exercise held in Finland.
For further information:
Jussi Järvinen, Executive Vice President, Finland Division, Patria
[email protected], +358 40 869 6625
Patria is an international provider of defence, security and aviation life cycle support services, pilot training and technology solutions. Patria provides its aerospace and military customers with equipment availability, continuous performance development as well as selected intelligence, surveillance and management system products and services. Patria's mission is to give its customers confidence in all conditions, and the vision is to be the #1 partner for critical operations on land, sea and air. Patria has several locations including Finland, Sweden, Norway, Belgium, the Netherlands, Estonia, Latvia and Spain. Patria employs 3,000 professionals. Patria is owned by the State of Finland (50.1%) and Norwegian Kongsberg Defence & Aerospace AS (49.9%). Patria owns 50% of Nammo, and together these three companies form a leading Nordic defence partnership.
www.patriagroup.com