Patria has a key role in flight safety
Patria oversees that the design work and used methods and processes are compliant with applicable flight regulation requirements. This role is obtained through the MDOA/DOA certificates which enables proper responsibility for flight safety.
 
Engineering
designs and analyses minor and major modifications and repairs for military and civil aircraft partners to upgrade and enhance A/C performance and to reach their targeted & estimated life cycle. The work is mainly done for fixed and rotary-wing aircrafts. Design work is conducted also in the tools and testing equipment front.
 
Systems engineering and technical support
provides manufacturing and maintenance technical support services wherever and whenever it is needed. This includes maintenance development tasks, tools & testing equipment design and content for service manuals related to frame, engine and equipment maintenance.
 
Technical publications services
are responsible for the publication, distribution and maintenance of Patria's management system instructions, such as procedures, technical instructions, handbooks and forms. They are also responsible for maintaining, distribution and updating of product type-specific documentation, such as technical manuals, drawings and other fleet-specific data material provided by the Finnish Air Force to Patria, to the extent agreed in customer contracts.
Engineering capabilities
 
ENGINEERING CAPABILITIES
Our development areas in new technologies and digitalization
Cold spray - a new thermal spray process for geometry restorations
Laser shearography NDT for NH90 blade inspections
Laser shock peening for extending fatigue life
Augmented reality in assisted maintenance, remote support and personnel familiarisations
Additive manufacturing for secondary airworthy parts to reduce weight and lead time.
Mechanical system and equipment structural integrity management for mechanical system component life cycle management
Engine structural integrity management for engine life cycle management
IETP/IETM solution for Hawk maintenance documentation on a content life cycle management (CLM) platform
 
Some examples of our completed and continuous work
   Hawk Mk51, Mk51A and Mk66 jet trainer structural repairs and glass cockpit upgrades
    F/A-18 combat aircraft structural refurbishments (SRP+SSP) engineering support
    Valmet L-70 Miltrainer life extension program
    Grob 115 E/EA reverse engineering and avionics modification
    Rapid repair capability for various damages and defects
    Engineering support for MLU activities and for MRO sustainment programs
HN, NH90, HW, GO, VN
    F/A-18 aircraft structural integrity program management for FINAF
    F/A-18, NH90 TTH, Hawk technical support
    NDT training and compliance according to EN4179 for Patria and customer personnel
    Aeronautical system training for pilots and mechanics for Patria and customer personnel
    Support of education for aeronautical engineering for Tampere University
    Technical documentation for Boeing F/A-18 Hornet and BAE Hawk manuals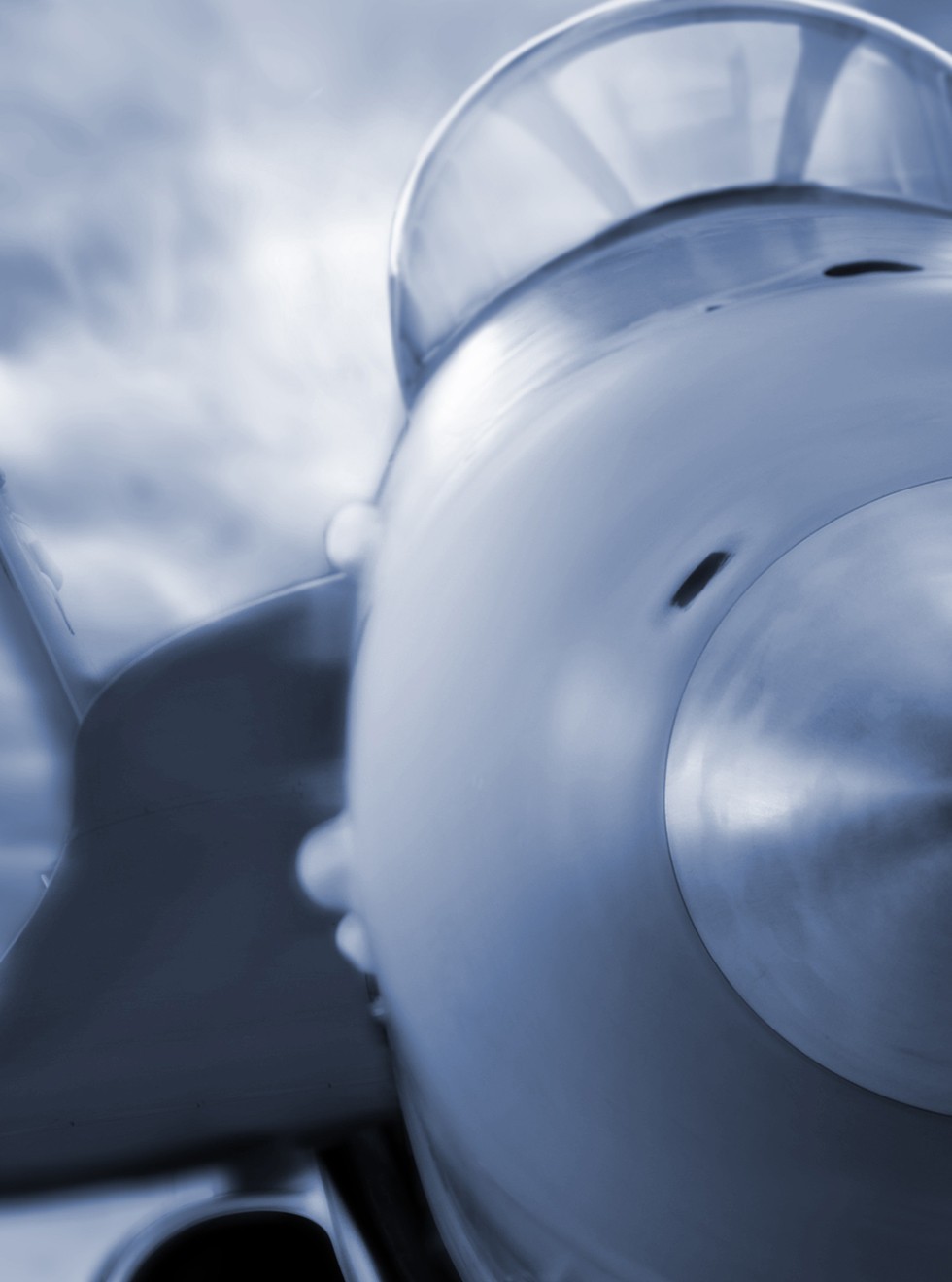 Downloads