Print
In financial terms, Patria is looking back on the strongest year in its history. The group's turnover grew by 12 percent from the previous year.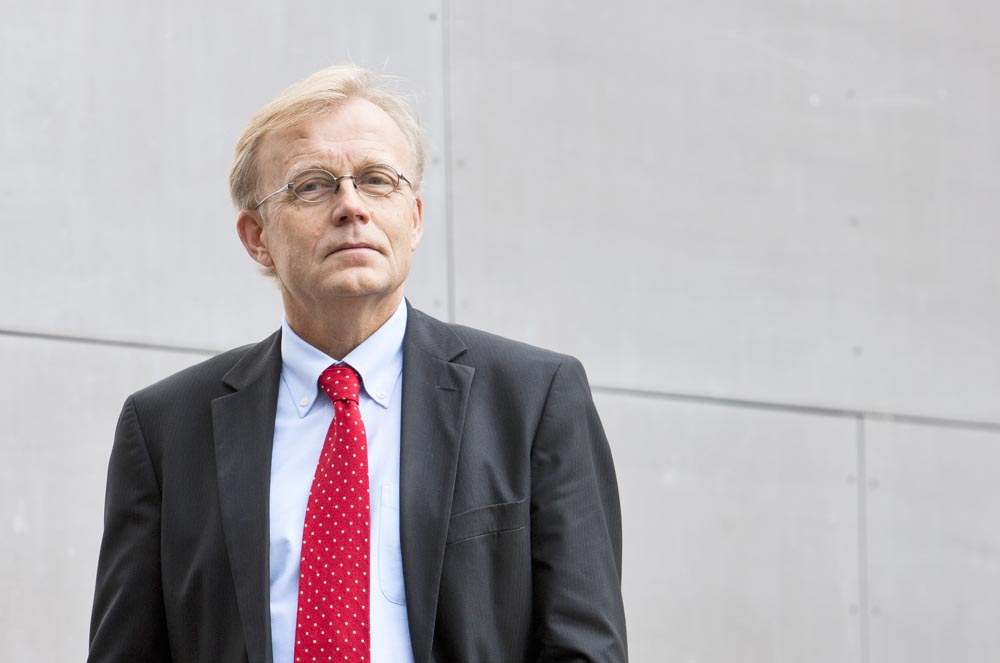 More than half of the turn-over was accrued from the operations outside Finland, an indication of the group's strong position not only on the domestic but also on the international market. While Patria's order stock saw brisker development than in the previous year, it remained at a subdued level, which will impact on future development. Defence spending reductions are clearly in store, both on the domestic and international market.
The forecast for our operations on the whole is stable. While procurement by the Finnish Defence Forces is decreasing, various projects related to the life cycle management of equipment are acting as a stabilising factor. In terms of orders, the situation will depend on the launch – on the international markets – of export projects now at the tendering phase. Our continued objective is to grow the proportion of activities already outsourced to us by our domestic customer. We will increase the cost-effectiveness and flexibility of our operations, in order to thoroughly prepare our organisation for changes in the business environment.
A further stabilising factor is Patria's successful product concepts, both in the vehicle and mortar business. Patria's armoured wheeled vehicles and mortar systems represent the state of the art, with the related know-how being based on decades of experience and major investment in product development. Patria AMV, the market leader among 8x8 armoured wheeled vehicles, is Patria's key export product. Under constant development, the AMV product family is subject to the systematic testing and application of new technology. New structural solutions enable high payload capacity, a high level of protection and the integration into the vehicle of heavy weapon systems. This issue of our magazine features the introduction of a new wheeled vehicle concept, tested in extreme conditions and capable of delivering an unrivalled performance.
Another, more comprehensive article presents the modernisation project for the Finnish Navy Rauma Class Fast Attack Craft, during which Patria had the opportunity to demonstrate the craft's capabilities in demanding integration projects. In collaboration with Finnish, Nordic and international subcontractors, this project helped the Finnish Navy to upgrade some of its vessels with modern technology. We will again showcase new, interesting technology at this summer's Eurosatory exhibition. We wish you enjoyable reading and hope to see you at Eurosatory!
Heikki Allonen
President and CEO