Print
In 1994, a friend recommended that Janne should enrol in a vehicle mechanic course organised by Patria. Thanks to this course, he has been in employed by Patria continuously since 1998. Between his periods of employment at Patria, he gained experience as a peacekeeper abroad. "My years serving as a peacekeeper taught me useful knowledge about Patria's products and life in general."
During his first years at Patria, Janne worked as a mechanic in armoured vehicle assembly. Since then he has served in many kinds of roles – from Materials Manager to Production Specialist and his current position as Technology Transfer Manager. Pulkkinen has improved his expertise by studying to be a mechanical and production engineer while working.
"During the past 15 years, my job has primarily involved technology transfer-related duties as part of delivery projects."
Janne has good interaction and cooperation skills, which are necessary in his job. His long career and the experience he has gained in product manufacture, project operations and technology transfer projects also help him succeed in his work.
His varied tasks during his workdays depend largely on the status of ongoing projects. "The days are filled with different kinds of meetings with the project team and other stakeholders as we plan and prepare the technology transfer aspects of projects."
The work of the Technology Transfer Manager also involves travel. "Regular video conferences make it easier to maintain contact with customers, but they do not entirely eliminate the need to travel. On my business trips, I often pack my sneakers," says Janne, who enjoys sports and caravanning in his leisure time.
At work, he is particularly inspired by his interesting and challenging work environment and appealing products and projects. Working with top professionals motivates and encourages him to perform at his best. According to Janne, the employees have team spirit and a good work atmosphere.
Pulkkinen encourages people to apply to work at Patria:
"At Patria, you get the opportunity to work on diverse tasks both in Finland and abroad."
 
Meet the people of Patria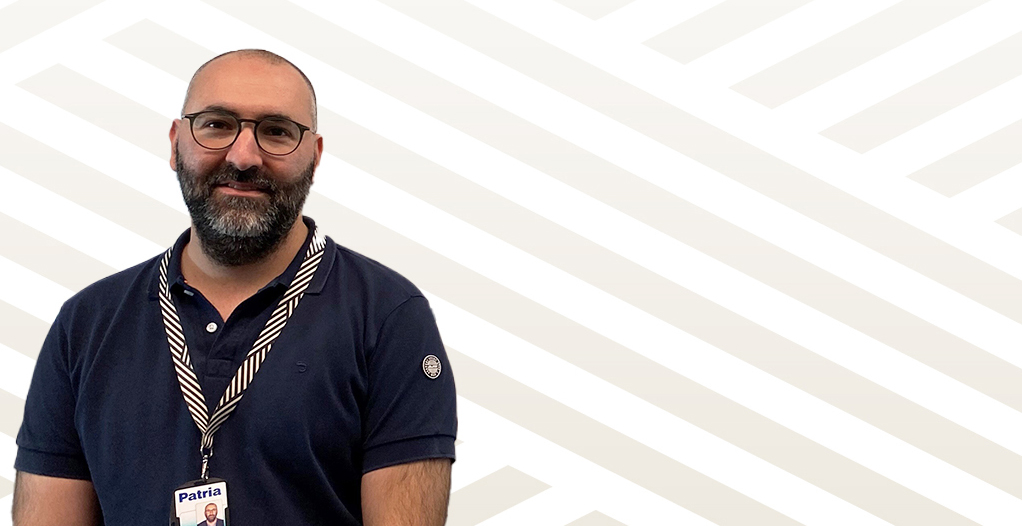 Meet the people of Patria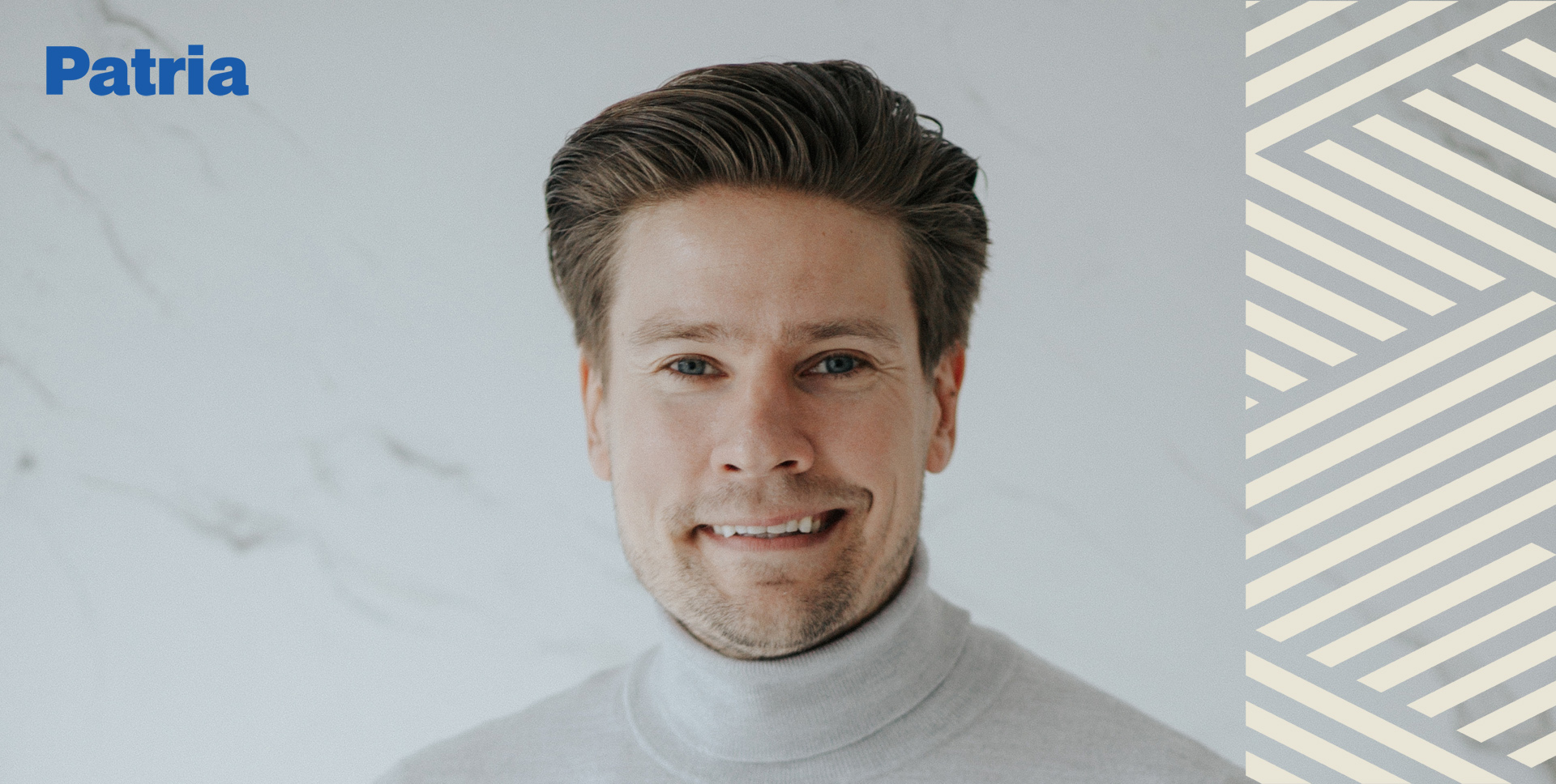 Meet the people of Patria