Print
Harri Seppälä considers himself to be a lucky man – he has grown into an expert who can share his knowledge with others. His twelve years at Patria have been an interesting journey into a world of unique electronics, and that adventure is continuing.
Link 16 is a tactical datalink that is used by defence force platforms and systems in more than 40 countries. When Harri Seppälä joined Patria in 2008, he had no idea what lay ahead.
- I came to work in software testing, which gave me a solid foundation in computer bus and aircraft technology. I was lucky. I found myself in the right place at the right time and soon got involved in Link 16, a joint development project with the Finnish Air Force.
This project launched a strong personal development curve. Now, more than ten years later, Harri has developed a deep understanding of Link 16 in particular, as well as other important tactical datalinks.
- I'm responsible for how the datalink works on different platforms. I manage customer accounts and conduct performance tests.
As a Project Manager, Harri's work has to date been mostly expert-oriented. This is changing, however, as his expertise will now focus more on steering his team. The Link 16 team has two members plus a handful of other collaborators.
"We come up with ideas around customer needs. We run tests. We steer, design and plan. My job is to support the team in these tasks. We share our knowledge, learn new things and progress together – no one needs to slog away alone."
"This kind of work is a rare gem"
As he thinks about his time at Patria, Harri Seppälä buzzes with satisfaction. He has enjoyed working for a secure and traditional employer, and things have gone swimmingly. Harri has been able to plan his own schedules on the basis of customer requirements and the current workload. The work itself has far exceeded his expectations.
- I'm genuinely surprised to have found this kind of excellence in Finland – the kind that simply isn't taught in schools. This is customised work, not mass electronics, which brings its own distinctive flavour and vibe to the job. Very few people get to do this.
This interesting package includes working with customers, major test scenarios, ideation and development work, and international contacts.
- Link 16 is an international system that has to meet the requirements of its associated standard. This has resulted in an international community that meets regularly, which brings its own energising spice to the work.
Life in order, roots in Jämsä
Harri is originally from Heinola, but has put down strong roots in Jämsä. He's kept there by his wife and two daughters, relatives, colleagues, friends and his work at Patria's office in Halli: life is in good order on all fronts.
Harri likes to spend his free time with his family, or doing some work around his detached house. Sometimes he also has time to go orienteering.
"I'm enthralled by this inspiring work in a constantly evolving sector.
Harri has been fascinated by technology, computers and electronics since vocational school. Coding didn't really appeal to him, so he specialised in computer mechanics and later studied to become a computer electronics engineer. 
- I'm not going anywhere. I'm enthralled by this inspiring work in a constantly evolving sector. A system is never complete – there will always be new updates and developments. It's been an interesting and rewarding journey, he says, describing his career at Patria to date.
About Link 16
International Datalink

Operates on a frequency of ~1GHz

Can be connected to a joint network of more than 100 units

Shares network member location data

Creates shared situational awareness

Acts as a joint interface for international exercises and operations.
Meet the people of Patria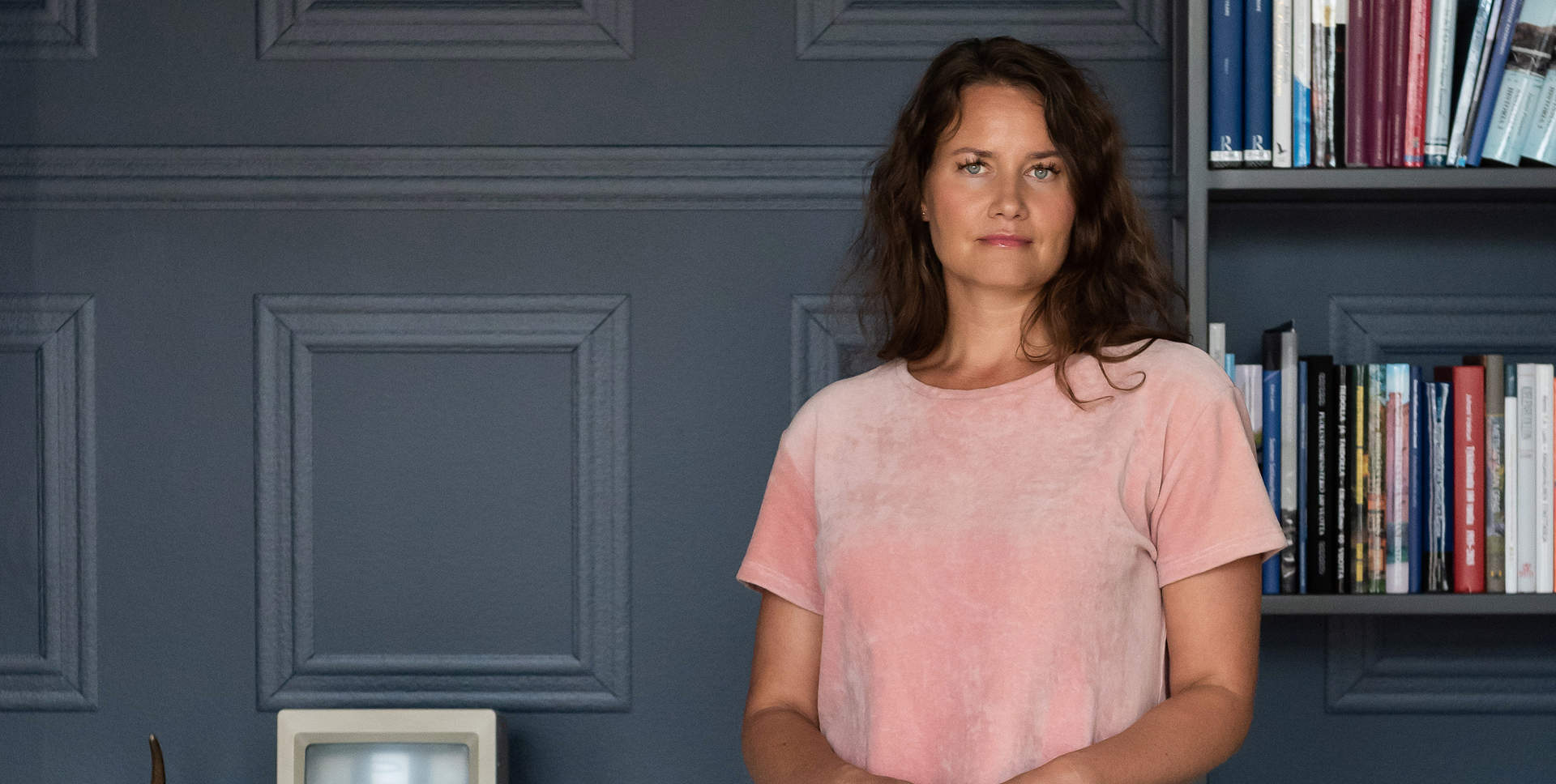 Meet the people of Patria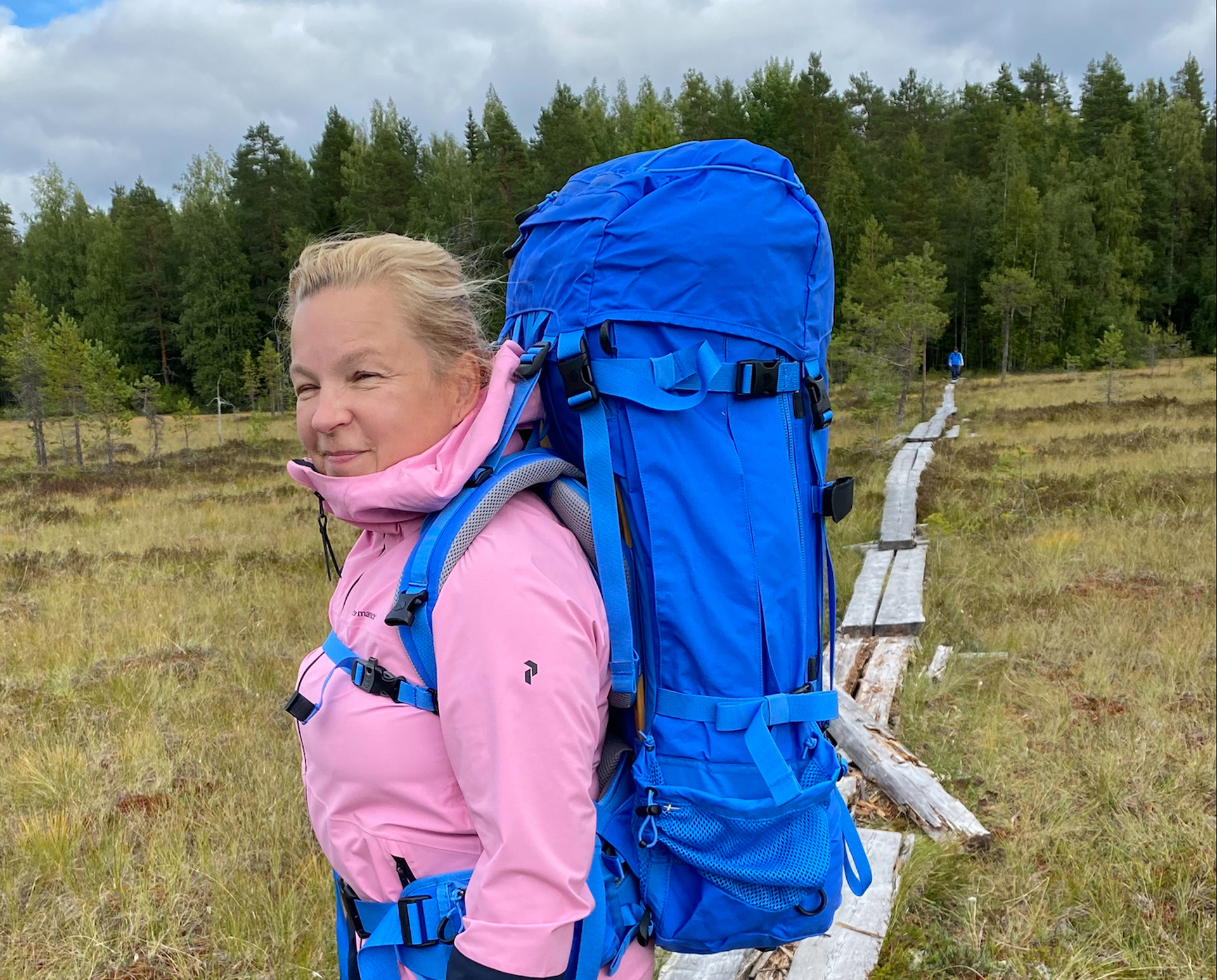 Meet the people of Patria