Print
Tommi, who works as a Production Director at the Land Business Unit, first joined Patria in 2000. In between, he worked for another company for a short time, but returned to Patria in 2007. Since then, he has built his career at Patria and been working in various positions.
He began his career at Patria in weapon system testing and product development. Since then, his job has also included managerial responsibilities in several different departments.
"I've been lucky enough to work in various positions and projects, and with a diverse range of people and cultures. In addition to supervisory positions, I've also been able to work in a number of project-related roles from Project Manager to Systems Engineering Manager.
Tommi thinks that his special talent is being easily approachable. He has great confidence in people's expertise and seeks to identify opportunities for success. He also enjoys challenges and overcoming them:
"I try to meet with a lot of people during the working day. My team members will often visit me to seek support for their own ideas. I like sparring with employees and seeking solutions to all kinds of challenges."
Tommi thinks that the diverse nature of Land Business Unit's projects means that it's important in his job to have experience of a wide range of different projects. Good communication skills are also required, as production work is strongly based on harnessing people's profound expertise and experience. The best way forward is usually found by analysing experiences together.
This is how Tommi describes Patria as an employer:
"Patria is a good and reliable employer. We have competitive benefits and my unit has an insanely good team spirit – we know each other and support each other. No barriers are allowed."
Tommi would heartily recommend Patria as an employer.
"Many employees who have left have since returned – myself included.
Meet the people of Patria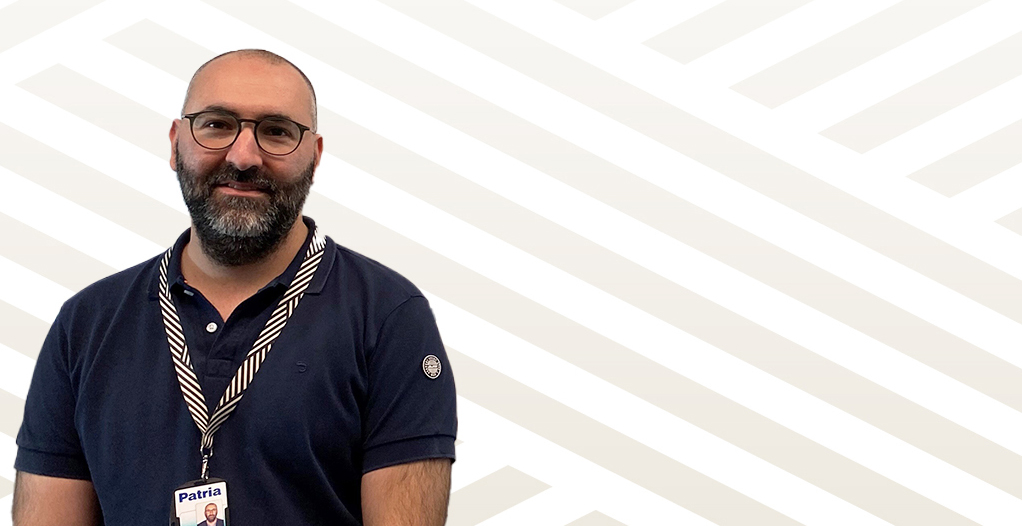 Meet the people of Patria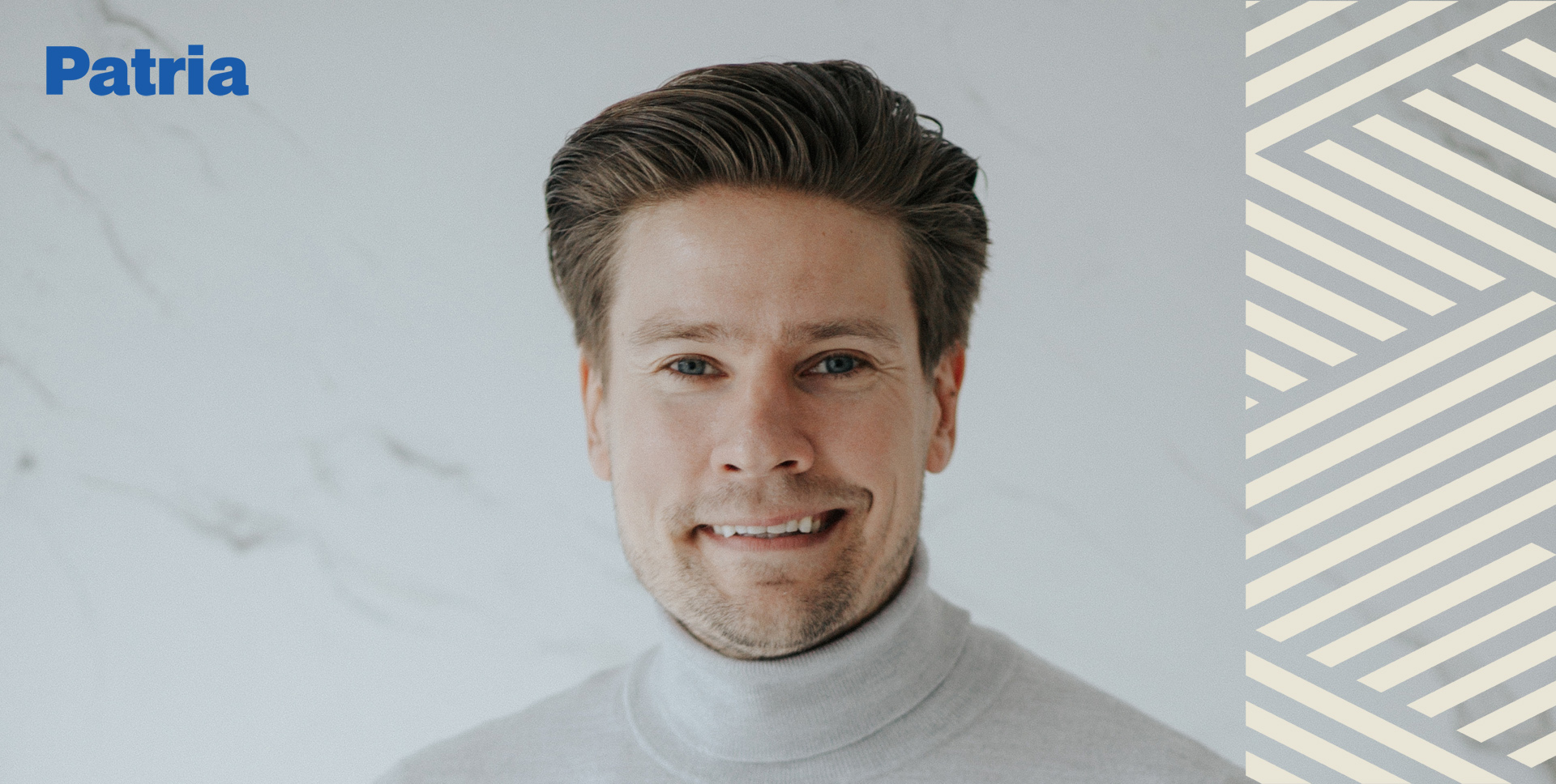 Meet the people of Patria