Print
On Sunday, October 3, Patria-BEC opened its doors to staff members and their families at the time of the Company Discovery Day organised in Wallonia.
It was an excellent opportunity to introduce our workshop and facilities to families and to celebrate Patria's Centenary together.
Despite the bad weather, the presentation of the factory had taken place with good mood and great pleasure. Families met each other, the children created links, and former colleagues were also at the meeting and happy to be back to their colleagues.
The guides made the visit pleasant and active, and the children did not fail to ask questions.
READ MORE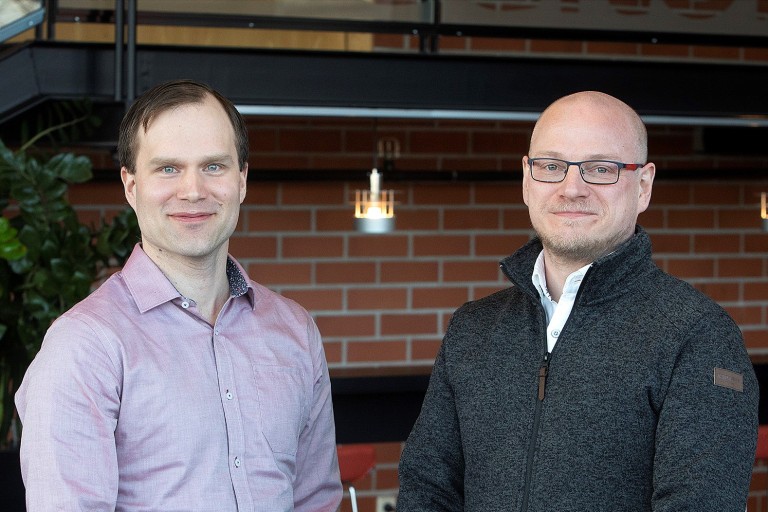 - 25.4.2022
Patria invests in new AI expertise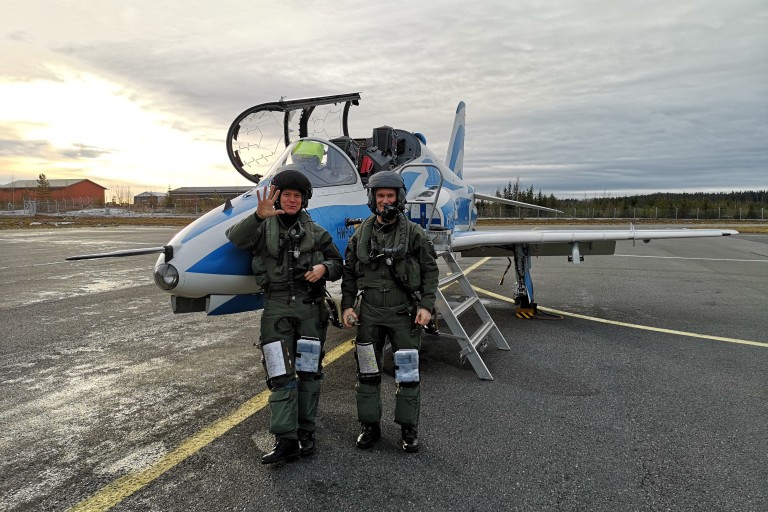 - 14.12.2021
Clocking in 5,000 flight hours on Hawk aircraft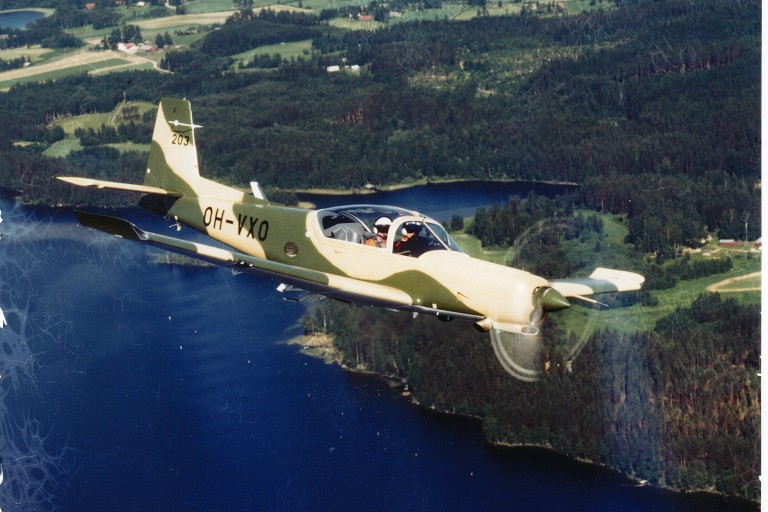 - 8.12.2021
A dyed-in-the-wool prop plane man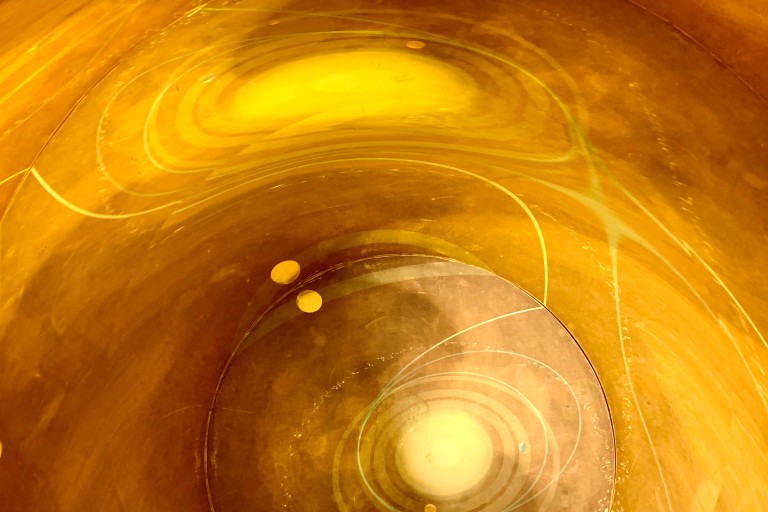 - 17.11.2021
Investigating the secrets of the universe