Print
Being skillful with her hands, Hanna-Mari Lehtiö educated herself to become a cook and a gardener. Then she ended up in Patria in 2006 via a half-year composite course.
"My late granddad was an aircraft mechanic at the turn of the forties and fifties, and I heard a lot of interesting stories from him about working with aircraft. He was very excited when I told him that I'd started work at Patria!"
Hanna-Mari has worked as a laminator in numerous projects during her career at Patria. She has, for example, been laminating NH90 helicopter rear fuselages and components for Airbus passenger planes. She has also worked as a work instructor and has been posted abroad a couple of times.
These days, Hanna-Mari works as a composite mechanic. Her tasks include scanning finished components with a PA scanner before the NDT inspector performs the final inspection. She also works as a laminator when required. Hanna-Mari describes laminating as a 'handicraft profession', as components for aircraft and helicopters are made by hand from carbon-fibre fabric.
 A regular working day will also include meetings and tasks relating to Hanna-Mari's position of trust as an industrial safety delegate. This position has brought new challenges to her work.
Lehtiö says that you must be accurate and careful when working as a composite mechanic. Dexterity is also a very useful skill. Hanna-Mari describes her work:
"I think it's great to be part of the aviation industry. The work is interesting and meaningful. Although component manufacture is usually factory work, you know where the parts are going and what they will become. And that's a great feeling!"
"I feel professional pride when I see, for example, an NH90 helicopter. And I often get admiring comments when I tell strangers what I do for a living. My abroad assignments have been great experiences, and our workplace community deserves special thanks – it's nice to be part of such a great team!"
Hanna-Mari thinks that Patria is a good employer that provides comprehensive personnel benefits. The company also provides opportunities for advancement and takes good care of its employees.
"I've enjoyed working here and my supervisors have also been flexible. At least I've received some extra variety in my work when I've requested it."
Meet the people of Patria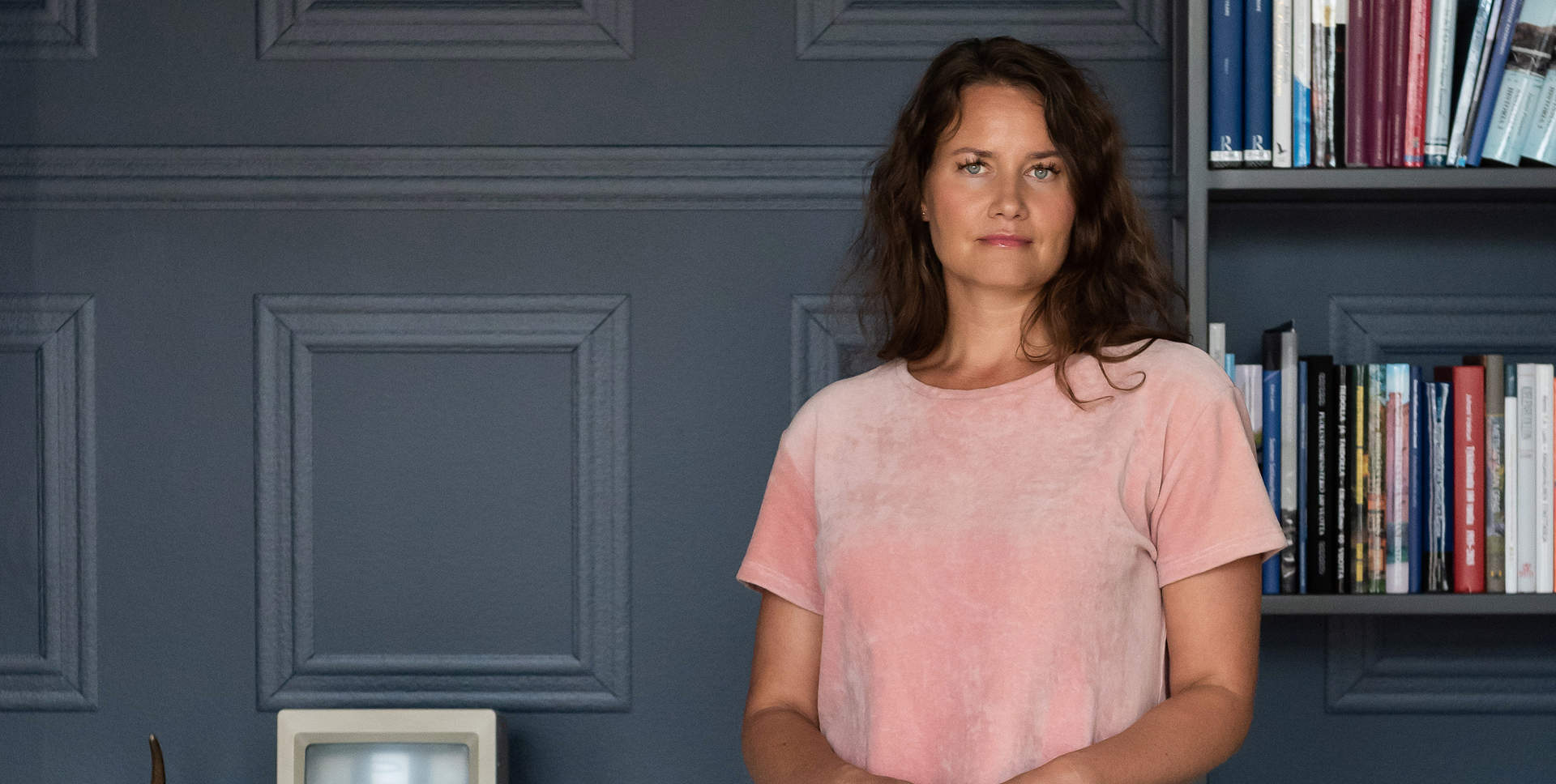 Meet the people of Patria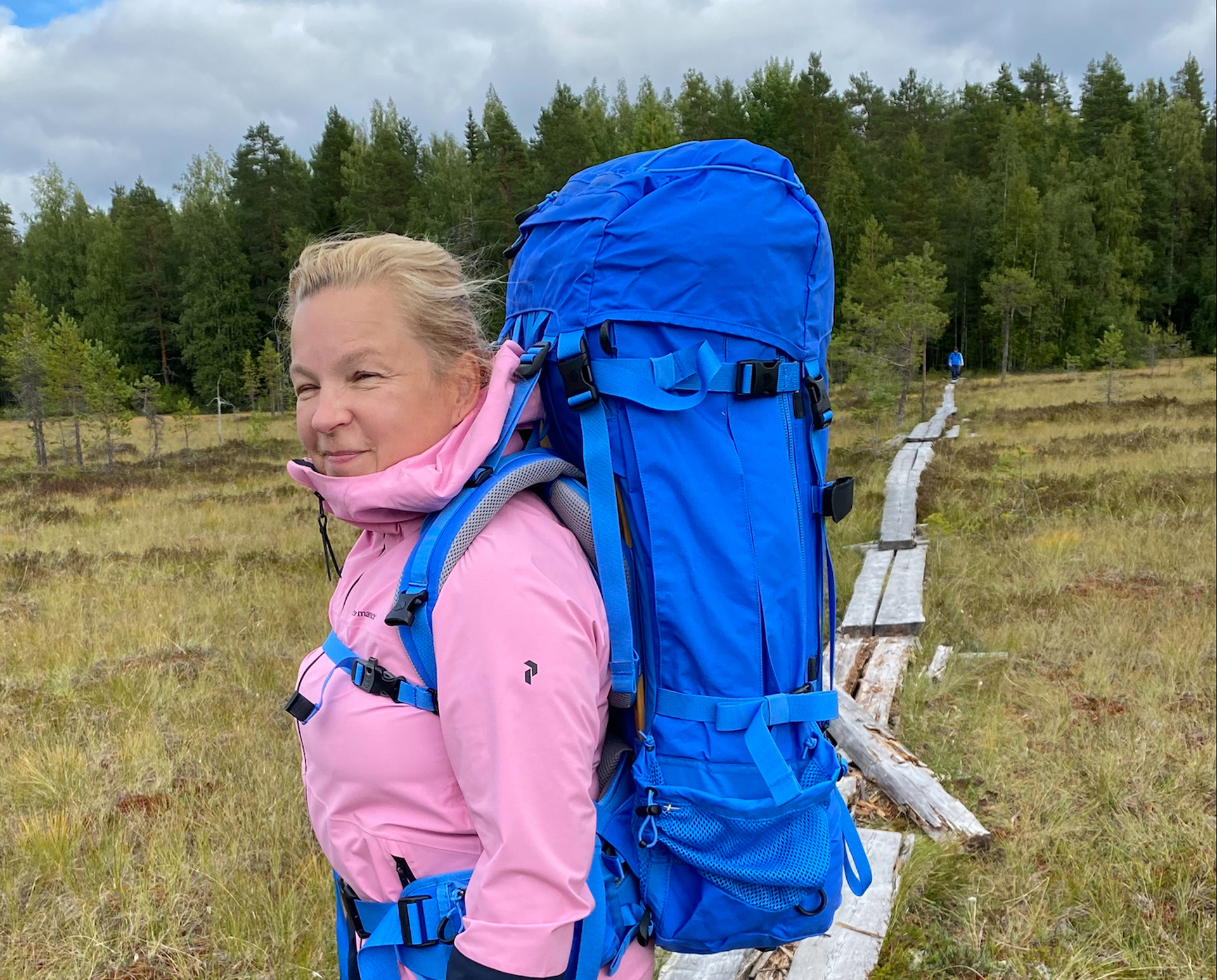 Meet the people of Patria