Patria DOME is the hub for mission critical location data
Patria DOME provides real-time situational awareness by receiving data from other systems through standardized APIs. Patria DOME has been built to handle even the most unconventional location data formats and bring everything together for easier interpretation.The  information is presented in map layers, so your command can see the situation developing on several different levels and make the right decisions for the mission. In addition, Patria DOME  provides data access for AI data analytics tools to enrich reported information. The system is designed to be flexible. Patria DOME is based on Docker container microservice architecture. Thanks to its structure, Patria DOME can run a stripped version for a single portable device, or for hundreds of people in a dedicated data center.
Patria DOME  emphasizes  automated  data processing and security
Data Collector & Distributor (DCD) collects the data from external sources and saves it to CORE database. This data is again automatically processed into reports, that have both static and dynamic map layers. It also supports time series map layers, so that the user can run  through both past events and future forecasts. Efficient user management ensures the right people get the right intel. You can interact with the objects on the map by commenting on them and assigning them to other users. Data visibility to different user groups can  be  restricted  diversely,  including  geographic restrictions. Patria DOME also includes automated publishing service,  which allows the user to upload a  file (e.g. NATO Vector Graphics image) to the servers, which becomes available as a map layer to other users.
C3 Technical Services Taxonomy
Environmental Functional Services
Recognized Environmental Picture Services
Situational Awareness Services
Recognized Picture Services
Symbology Services
Overlay Services
Data Science Services
Geospatial Services   
Geospatial Catalog Services   
Geospatial Web Feature Services
Geospatial Web Map Services
Geospatial Web Map Tile Services
Geospatial Web Coverage Services
Message-Oriented Middleware Services
Message Brokering Services
Message Routing Services
Message Queueing Services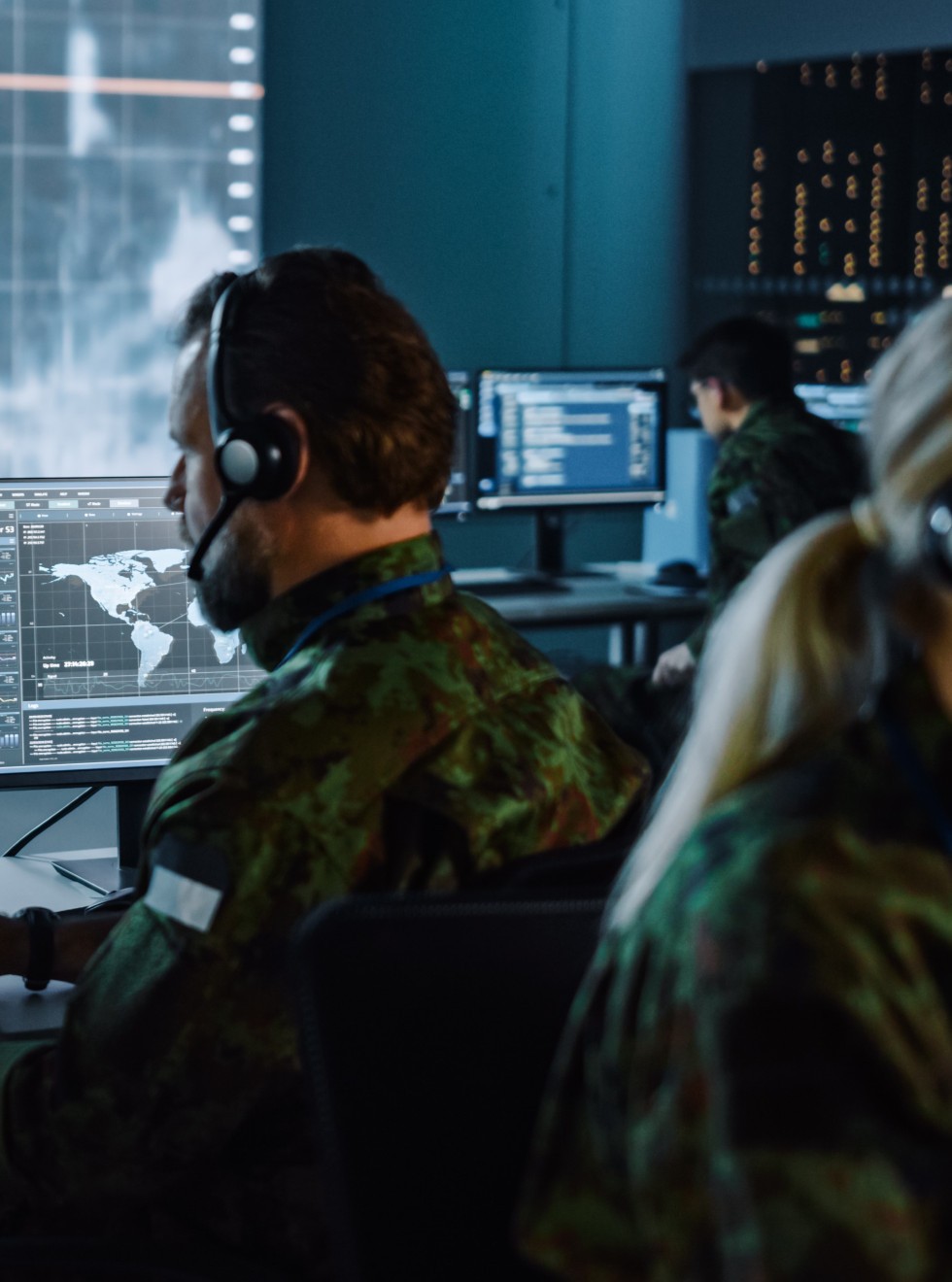 Downloads
Other fields of expertise
Through life capability