Print
Lean Manager Paula Rossi's work involves rethinking ways of streamlining the work flow. On the one hand, it is important to understand the big picture while understanding the details on the other.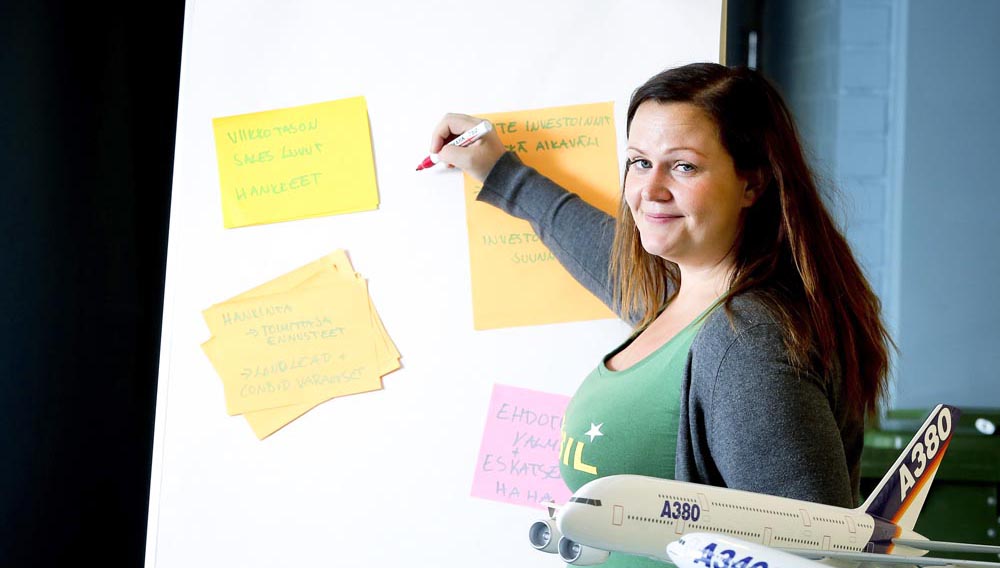 Location?  
Aerostructures, Halli.
What does your work involve?
As a Lean Manager, I organise various development projects in order to streamline processes and improve operations. For example, several work phases can be under way at different locations in a factory, even though it would be more rational to locate them side by side to enable easier operational management and movement of materials.
What is your educational background?
Before joining Patria, I obtained a degree in mechanical engineering and industrial management. While working here I engaged in further study and obtained a Master of Science Degree in Material Technology. I managed my studies flexibly. When writing my thesis, I was able to combine my work with my research.
Tell us something about your career
I began as a summer trainee, working as a production foreman on the A380 airliner spoiler project. After that, I worked for three years as a project engineer on the NH90 helicopter project. My duties included communicating with the customer and contractual issues. Collaboration with quality and production engineers formed part of my work. For the next three years, I worked as a quality assurance manager; in this capacity, I was a foreman of inspectors and testers. I also drafted guidelines and operating models to ensure that we fulfil the necessary quality requirements. After that, I began in my current post as a Lean Manager.
What is the best aspect of your work day?
During a single day, I can be working with management one moment and discussing matters with employees the next. It's fun to work with a range of people. I also enjoy having genuine free rein in my work. I monitor signals from the management group on our strategy and the direction in which we should develop our operations. Based on such signals, I draw my conclusions as to how we ought to move forward. On major issues, I obtain approval from the Management Group; I may settle less important issues on my own initiative.
What key competencies are required in your work?
On the one hand, it is important to understand the big picture, while also understanding the details. Interactive skills and the ability to engage people are key issues. I work with the entire work community. We have a great deal of expertise in various fields, including people with vocational skills and experts on the technical, management and financial side. You can learn something new from all of them.
What is the most challenging aspect of your work?
Our business has faced economic challenges over the last few years. Naturally, this has put pressure on us. On a positive note, the most challenging issue lies in the fact that I've been given challenges. Sometimes I've felt that I'm not ready to face them. But it has been great to realise that people trust in me and that I've been given the opportunity to develop my professional skills in a range of tasks.  
READ MORE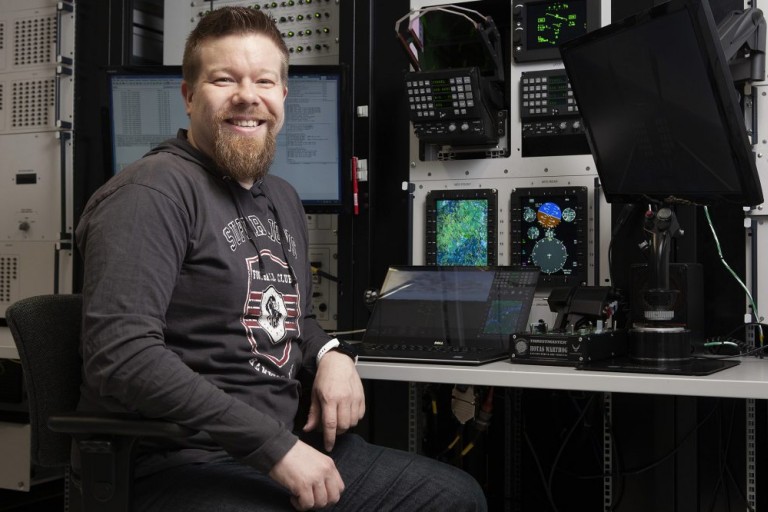 Proud of my work
Software developer brings Hawk aircraft into the LVC era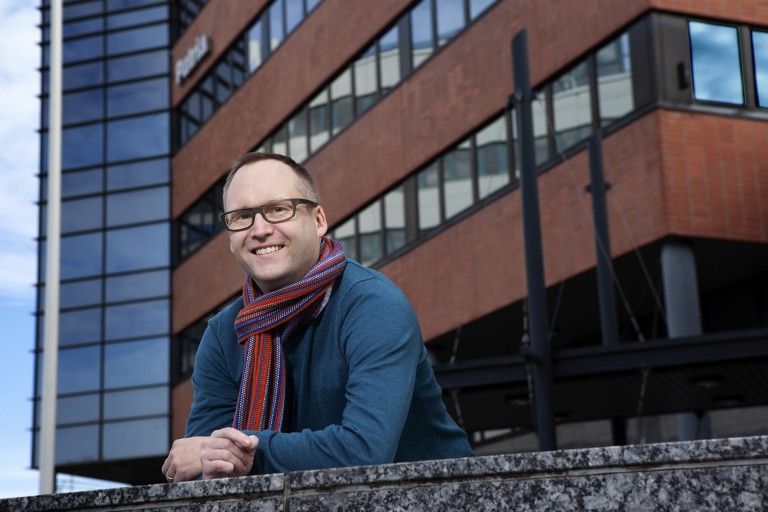 Proud of my work
Working with top experts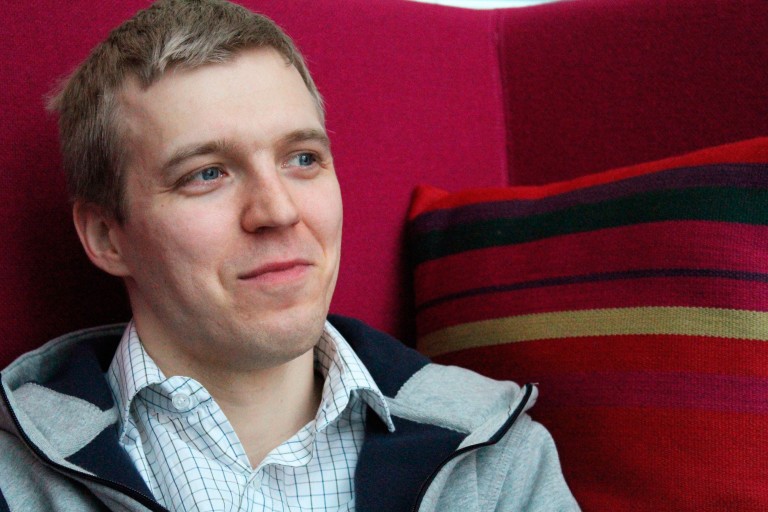 Proud of my work
The cycling software designer