Print
Patria is boosting its data-driven business with internal training in AI and analytics, and will introduce them into the company's product and service offering.


Text: Matti Remes Photo: Harri Hinkka
Strengthening expertise in data analytics and artificial intelligence is one of Patria's strategic priorities, as it will enable the company's products and services to be developed in a more data-driven direction.
This is the premise behind Patria's new internal programme Data Champions, in which participants will study tools that promote data-driven business and put them into practice.
"Analytics and AI are advancing rapidly in all fields. At Patria, we also need a great deal of new expertise in order to meet both current and future customer needs," says Development Director Simo Saarinen, who is coordinating the programme.
Promoting data-centricity on a broad front
Twenty employees from all across Patria took part in the first Data Champions course last year and the same number of participants will be taking part in this year's course.
They include both newer and more experienced data and software professionals. Most of the participants are working in a variety of R&D and production projects all across Patria.
"The unifying factor is an interest in data, data solutions and new methods," says Saarinen.
In his opinion, it is essential for data-driven business to be thoroughly discussed and widely developed throughout Patria. This will enable Patria to perceive the opportunities afforded by new technology and harness them in the development of its R&D service offering.
"The course participants will act as 'data ambassadors' in their own organisation, by sharing ideas and information about the opportunities afforded by data in everything from aircraft maintenance to the development of vehicle or sensor systems," says Saarinen.
Training receives good feedback
The Data Champions programme is being organised in collaboration with the IT service company Solita. The package consists of joint training sessions and independent online exercises. Participants will also be responsible for implementing a small-scale demo project in which data solutions are applied in practice to solve a particular problem.
Simo Saarinen says that the first course received good feedback from participants. Ville Martikainen, a technical architect who took part in the training, said that learning about data-driven tools and methods was the most useful aspect of the course.
"Internalising these concepts will get you off to a good start. The course also helps you understand which aspects of this broad area you'd like to learn more about," says Martikainen.
Data management increasingly important
Data will become even more important in the future, as rapid advancements in industrial internet applications will enable data to be collected even more efficiently from a variety of devices and systems.
There are also plenty of programming languages and other open tools for analysing data and building applications.
"Combining a variety of components will lead to the best solution for each purpose. It's akin to finding and choosing the most suitable Lego bricks from the network," says Saarinen.
Ville Martikainen points out that, although there's a lot of hype surrounding AI and data analytics, you can also promote data-centricity by taking small steps: by understanding what kind of data is available and how it can be utilised – without forgetting data security issues, of course.
Martikainen has spent almost two decades working with lifecycle services for Hornet fighters. He says that the Data Champions programme gave him new ideas and fresh perspectives on his work.
"Networking with the other participants was also rewarding. Exchanging ideas and best practices adds value to everyone's work."
READ MORE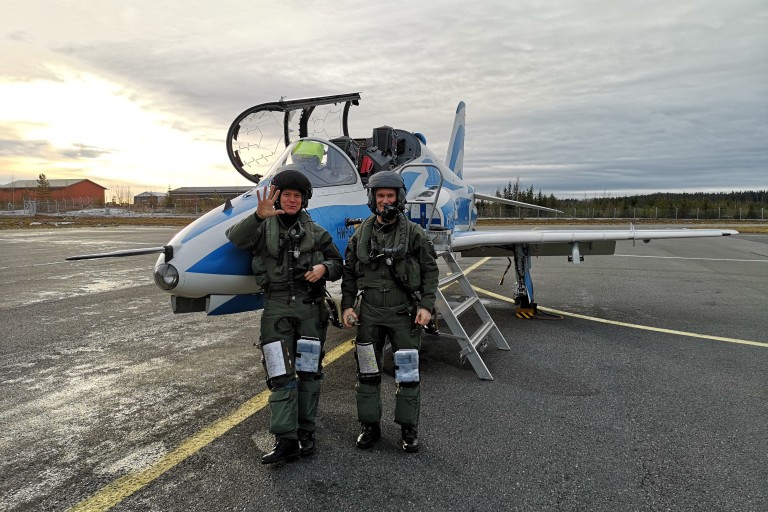 - 14.12.2021
Clocking in 5,000 flight hours on Hawk aircraft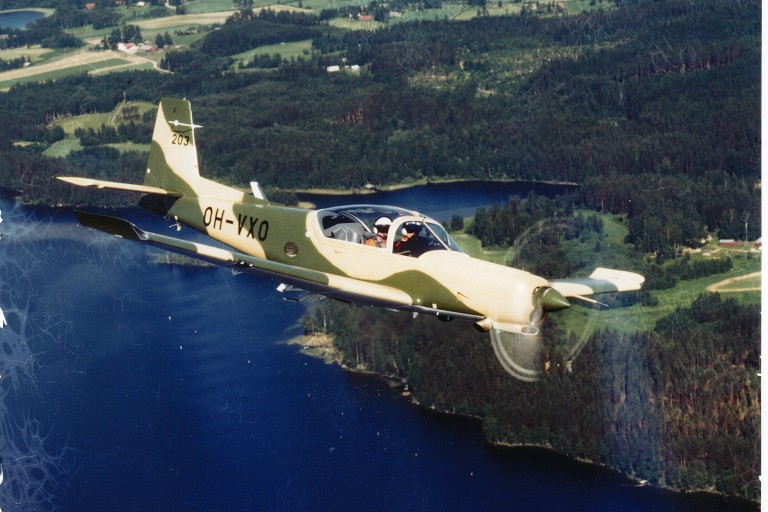 - 8.12.2021
A dyed-in-the-wool prop plane man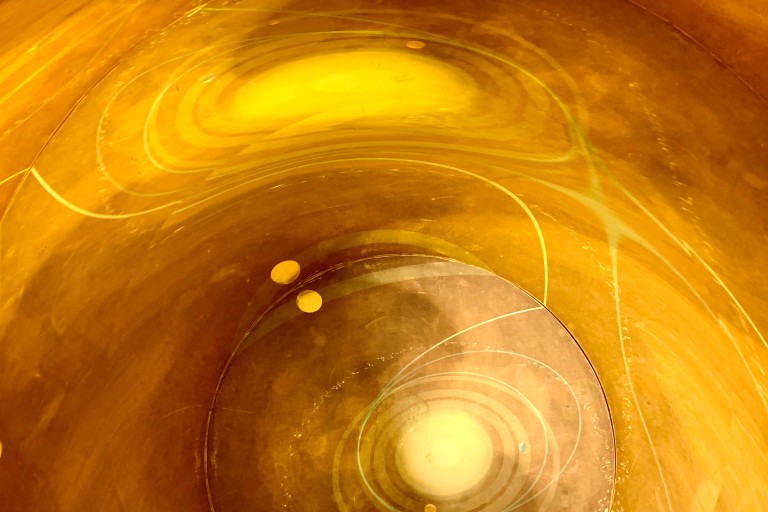 - 17.11.2021
Investigating the secrets of the universe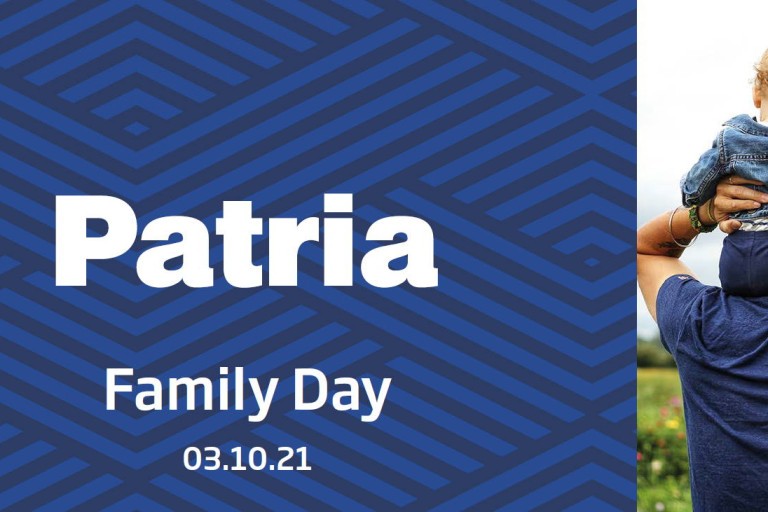 - 9.11.2021
Family Day at PBEC