Print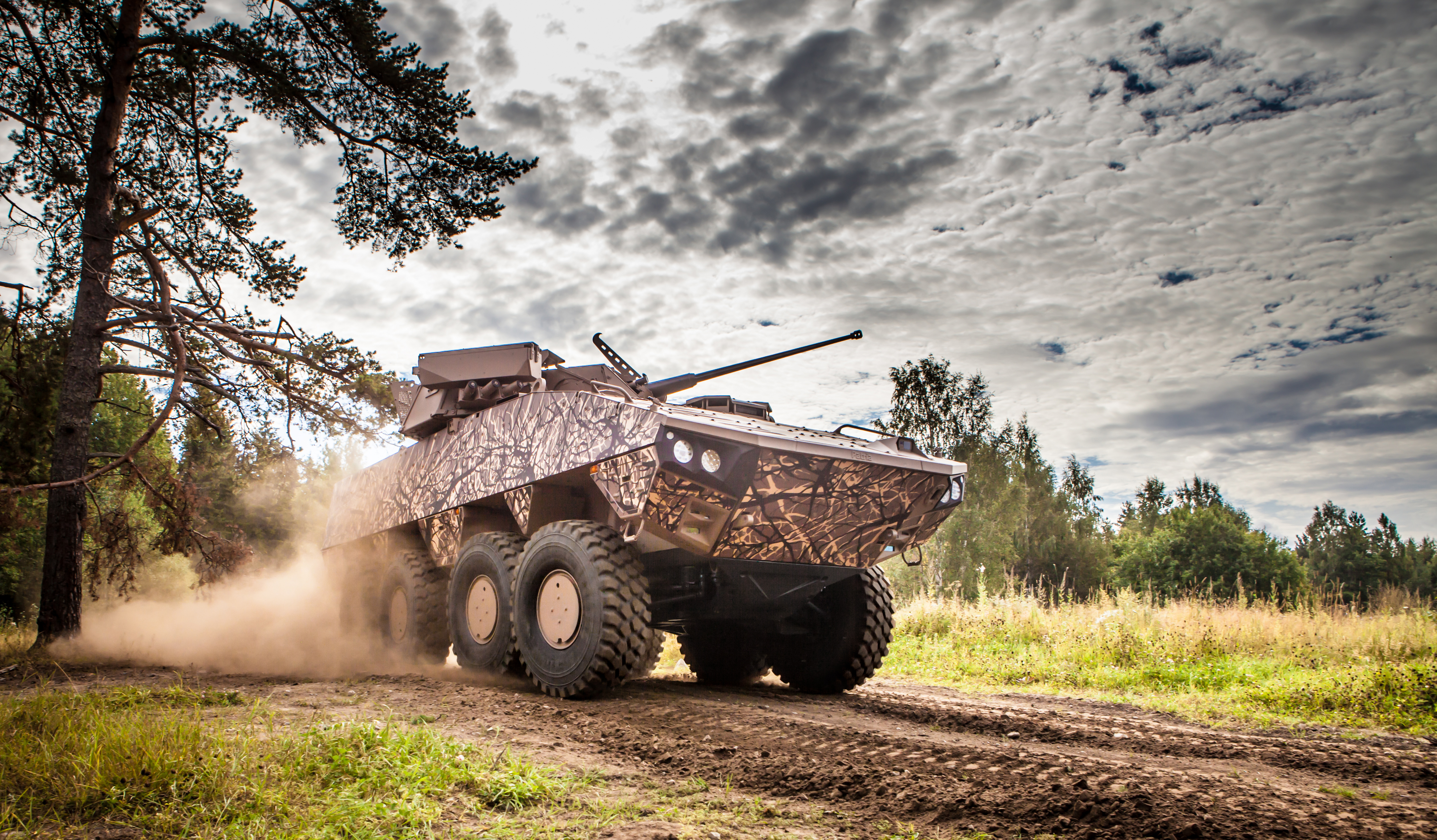 Patria AMVXP armoured wheeled vehicle is on display at the International Armoured Vehicles 2016 event held in London on the 25th -28th of January 2016.
Patria AMVXP is the latest member of the successful Patria AMV product family. With deliveries to seven countries, Patria AMV is the market leader among 8x8 armoured wheeled vehicles. AMV products are under continuous development and are fitted with the latest technology. Patria AMV's structural solutions enable high payload capacity, high level of protection and integration of heavy weapon systems. Patria AMV has received excellent feedback from customers for its performance in combat and crisis management operations in Afghanistan and Chad.
Patria AMVXP provides further strength to the company's product range and provides the best solutions to match the customer needs of tomorrow. This vehicle's highly intensive testing phase verified that its features met the expectations.
The name Patria AMVXP links the product strongly to Patria AMV product family and the abbreviation XP stands for Extra Payload, Extra Performance and Extra Protection.
The International Armoured Vehicles IAV is a leading event for defence industry professionals, experts and military decision makers from more than 50 countries. The venue is Twickenham Stadium in London, United Kingdom.
Read more about Patria AMVXP armoured wheeled vehicle