---
Patria participates in a European defence co-operation project iFURTHER to develop new technologies for long-range air and sea detection
Print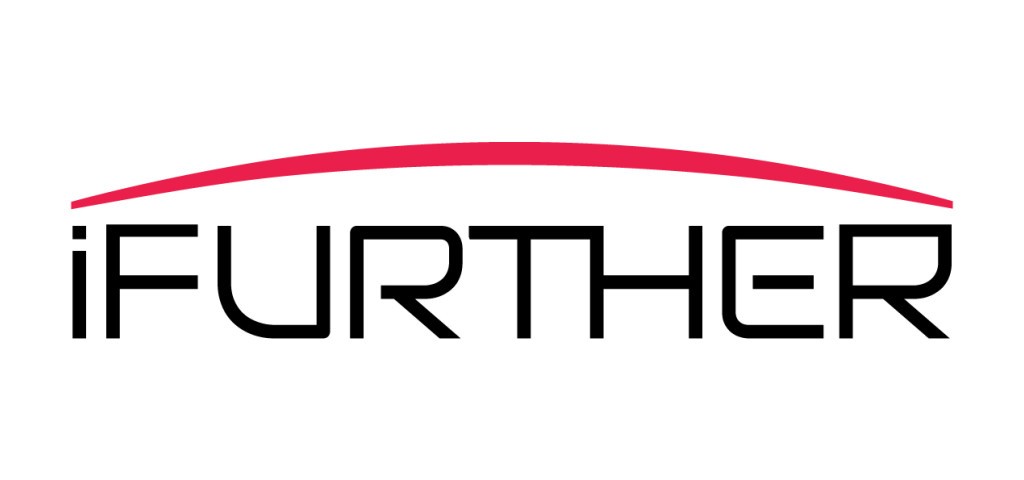 Patria is involved in a European Union funded project to develop new technologies for long-range air and sea detection. The project, called iFURTHER (High Frequency Over the Horizon Sensors' Cognitive Network), is a 3-year research project funded by the European Defence Fund with a total budget of 10.95 million euros. The consortium participating the project consists of 18 partners from 10 countries. All partners possess excellence in their respective field and provide complementary know-how for the successful completion of the project.
The iFURTHER focus on a disruptive system of systems defence concept that is fit for this purpose and thus is capable of protecting the sovereignty and integrity of the European Union. The project addresses wide area air and sea covert surveillance by developing new concepts of over-the-horizon radar to be integrated into a collaborative network of high-frequency sensors. Ultimately, the project will contribute to developing a persistent and very wide-area EU defence capability to monitor air and sea domains by delivering a concrete and scalable solution.
"We at Patria appreciate the great opportunity to be part of iFURTHER consortium to do research collaboration and European over-the-horizon radar application together with other defence companies and research community. It is important that Finnish industry is involved in research projects like this. Patria's background as technology research supplier in various national research programmes has enabled also networking to new European interest groups. At Patria, high educated specialists are participating in C5ISTAR research. Patria is able to offer very unique and interesting challenges for experts who have the right research mindset, no matter if they are in early stage or more seasoned phase in their research career," says Jussi Järvinen, Executive Vice President of Patria's Finland Division. 
The iFURTHER project is funded by the European Union. Views and opinions expressed are however those of the author(s) only and do not necessarily reflect those of the European Union. Neither the European Union nor the granting authority can be held responsible for them.
For further information: Jussi Järvinen, Executive Vice President, Finland Division, Patria, [email protected], tel. +358 40 869 6625
European Defence Fund's factsheet on iFURTHER: https://defence-industry-space.ec.europa.eu/system/files/2022-07/Factsheet_EDF21_iFURTHER_1.pdf
Press release on the launch of the project: https://www.haicorp.com/images/hai/documents/rd/iFURTHER_press_release_2023-01.pdf 

Patria's products and services - Battlefieds and critical systems: https://www.patriagroup.com/products-and-services/battlefield-and-critical-systems
Patria is an international provider of defence, security and aviation life cycle support services, pilot training and technology solutions. Patria provides its aerospace and military customers with equipment availability, continuous performance development as well as selected intelligence, surveillance and management system products and services. Patria's mission is to give its customers confidence in all conditions, and the vision is to be the #1 partner for critical operations on land, sea and air. Patria has several locations including Finland, Sweden, Neatherlands, Norway, Belgium, Estonia and Spain. Patria employs 3,000 professionals. Patria is owned by the State of Finland (50.1%) and Norwegian Kongsberg Defence & Aerospace AS (49.9%). Patria owns 50% of Nammo, and together these three companies form a leading Nordic defence partnership.
www.patriagroup.com