---
Patria at AOC International Symposium & Convention in Washington D.C, US on October 25- 27, 2022
Print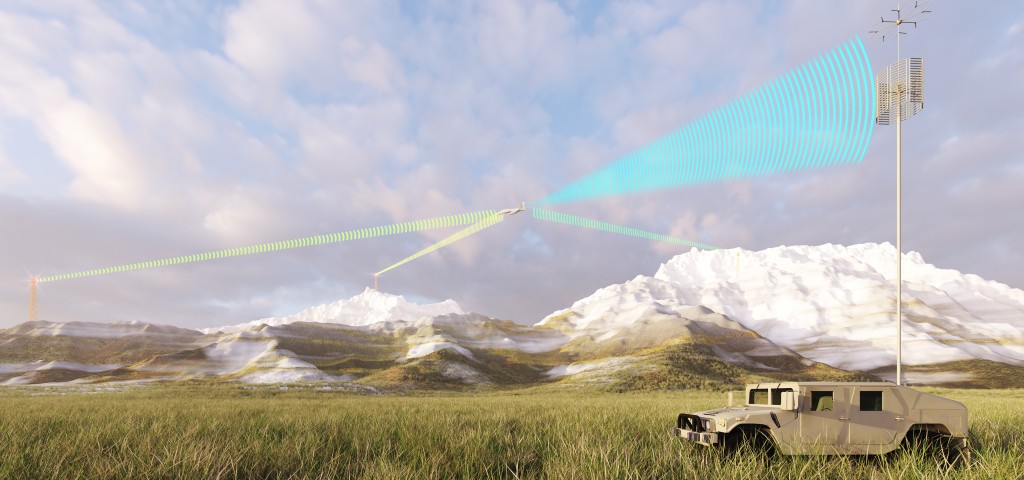 Patria attends AOC International Symposium & Convention in Washington D.C, US. on October 25- 27, 2022. Patria booth is located at #104, where Patria showcases its intelligence and surveillance products and services.
Patria ARIS is an ELINT (electronic intelligence) system for gathering strategic information on radars, their location and their operational tactics, as well as building, updating and validating the emitter databases storing knowledge of radar waveforms.
Patria ARIS-E is an ESM (electronic support measures) system providing real-time tactical situational picture by intercepting, recognizing, geolocating and tracking radar platforms. ARIS and ARIS-E together deliver a complete solution for both strategic and tactical ELINT/ESM operations mastering the most modern signal environment.
Patria MUSCL is a passive radar system providing resilient, covert and easily deployable air surveillance in standalone mode as well as in networked mode using multiple MUSCL stations. The system provides affordable area and point surveillance for various applications such as military air surveillance, border control, critical infrastructure protection and drone detection.
More information: 
Kalle Martikainen, Director, ISTAR Sensor Systems & Research, Patria, tel. +358 40 869 2613, [email protected]
Janne Räkköläinen, Senior Vice President, Market Area World, Patria, tel. +358 40 844 3210, [email protected]
Patria is an international provider of defence, security and aviation life cycle support services, pilot training and technology solutions. Patria provides its aerospace and military customers with equipment availability, continuous performance development as well as selected intelligence, surveillance and management system products and services. Patria's mission is to give its customers confidence in all conditions, and the vision is to be the #1 partner for critical operations on land, sea and air. Patria has several locations including Finland, Sweden, Norway, Belgium, Estonia, the Netherlands and Spain. Patria employs 3,000 professionals. Patria is owned by the State of Finland (50.1%) and Norwegian Kongsberg Defence & Aerospace AS (49.9%). Patria owns 50% of Nammo, and together these three companies form a leading Nordic defence partnership. 
www.patriagroup.com