Print
My story at Patria (then Valmet) began in 1984, when I was on the aviation engineering NCO course.
Author: Reima Taipale, Airport Manager Finavia Plc, Network Business / Central and Eastern Finland / Halli Airport
Patria's role as the assembler, maintainer and repairer of the Air Force's equipment was really driven home during the course. In 1986, a Patria technician sat next to me while I was doing my uhy MiG 21 bis type course. That's when I visited Patria for the first time, and I will always remember the MiG that was going through interim maintenance. There was nothing left of the plane but the shell, and they told it was going to be as good as new. Just like it did.
My cooperation with Patria began in earnest In the early 1990s, when I started teaching at the Air Force Technical Academy. We went there regularly to study different planes and their equipment to improve our teaching. As a 90s specialty, we held Hawk type courses for Patria's technicians in the evenings. I still know a lot of the technicians from those days.
After the Hornet deal, every type course went to study Hornet assembly, and the teaching staff's cooperation with Patria increased in other ways as well. At some point, Patria's personnel took over software development responsibilities for the Hornet maintenance simulators, and I got to take part in the testing of the flight control system simulator.
Patria has excelled in its primary line of business, but it has also borne its responsibility for society at large in a variety of ways. Their support for the Santa tradition at Halli Airport is one example. Santa Claus has been bringing joy to the children and adults of Halli and its surroundings on Christmas Eve since 1976. The Halli garrison used to handle the arrangements, but now the torch has been passed to the Halli Garrison Heritage Society. Patria has played a big role in the event since the mid-2000s. It has provided financial support for the event, and one of Patria's staff pilots has served as Santa's "designated driver". One Christmas, Santa came in a red Redigo, but he has preferred helicopters since then.
Santa preferres helicopter ride
At 12.30 p.m. on Christmas Eve this year, Santa Claus will fly to the Halli Airport for the 45th time to say hello and hand out sweets with his elves. It's an event for the whole village that always gets the people of Halli into the Christmas spirit. This year, it will be a drive-in event with special arrangements.
Many thanks to Patria for its support, and congratulations on your anniversary!
Halli, 14 December 2020                                  Reima Taipale
READ MORE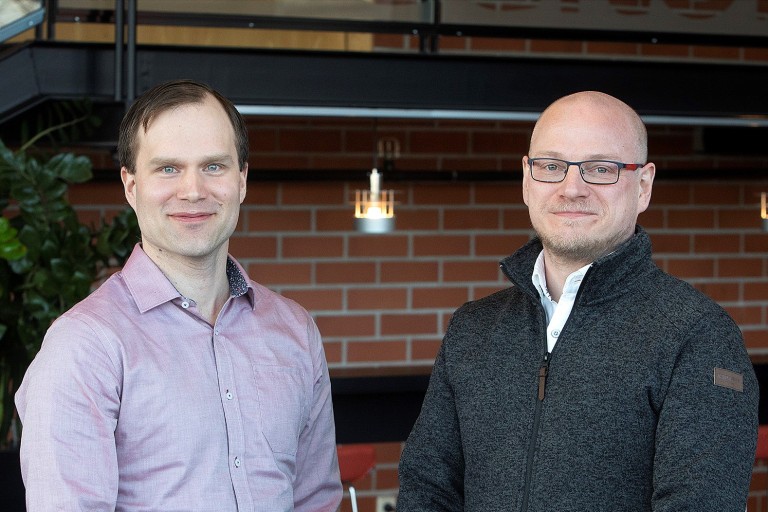 - 25.4.2022
Patria invests in new AI expertise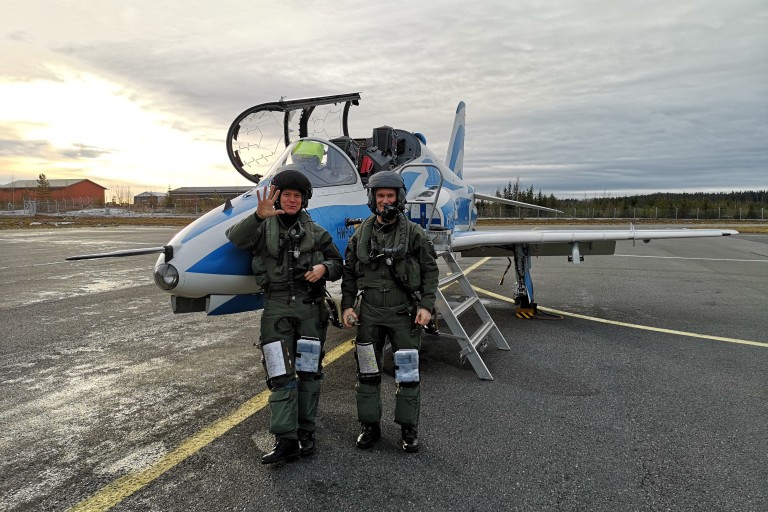 - 14.12.2021
Clocking in 5,000 flight hours on Hawk aircraft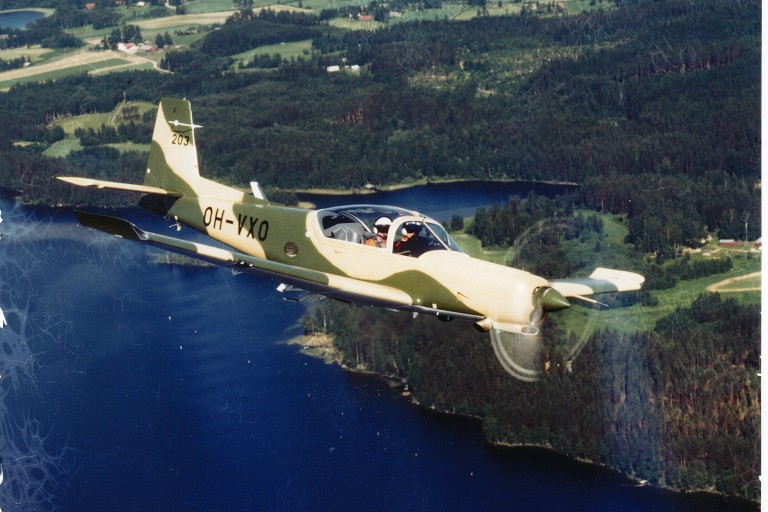 - 8.12.2021
A dyed-in-the-wool prop plane man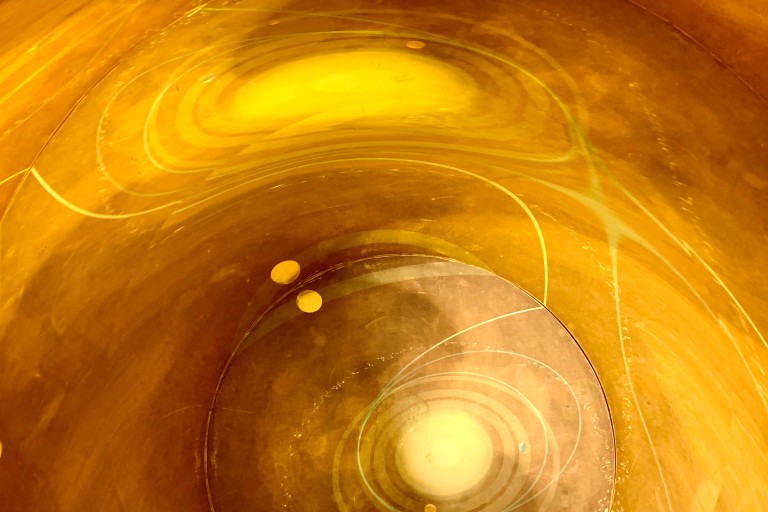 - 17.11.2021
Investigating the secrets of the universe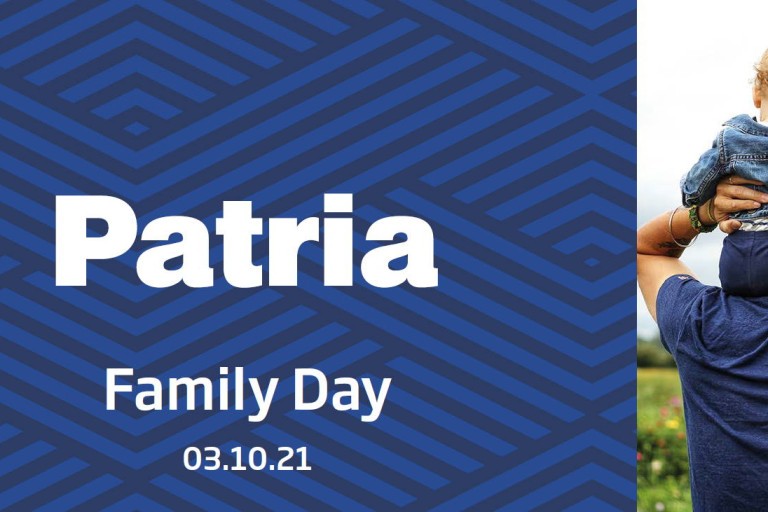 - 9.11.2021
Family Day at PBEC