Print
Patria AMV is a strong market leader in 8x8 vehicles. On the basis of this success story, we have created a new armoured vehicle concept that will raise performance to a new level, meeting the future needs of our customers.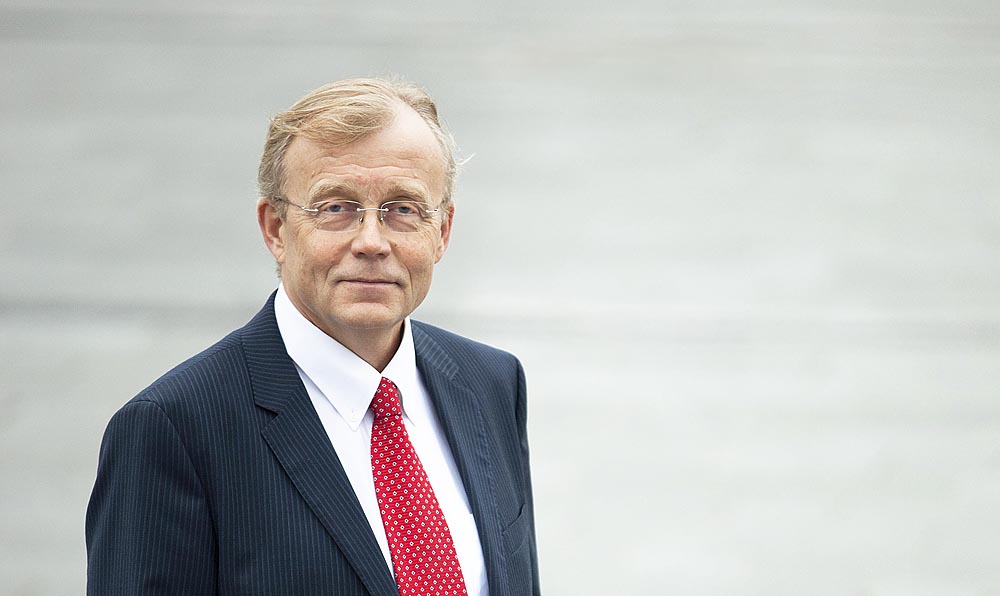 The new wheeled vehicle concept represents the cutting edge in its field and perfectly complements our existing product family.
This new concept is a state-of-the-art product that meets extremely high performance and quality requirements. The new vehicle is based on Patria's solid experience and testifies to our strong commitment to development work, which enables us to meet ever stricter customer requirements by investing in the development of cutting-edge products and providing support for the product's entire life span. Additional investments in our unique technological expertise will enable us to retain our key competitive advantage.
The current Patria AMV has been an excellent showcase for our expertise. We have signed agreements for the delivery of close to 1,400 vehicles to seven countries – an indisputable demonstration of our product's competitiveness. The Polish Land Forces, for example, have been highly satisfied with the functionality of Patria AMV vehicles on missions such as peace-keeping duties in Afghanistan. These vehicles were exported to and assembled in Poland under the name of Rosomak. We have signed a new production licence agreement with Poland, which will ensure the continuity of our excellent partnership, begun in 2003, for years into the future. In November 2013, we signed a major contract for the delivery of Patria AMV vehicles to the South African Army. This delivery programme will include 238 vehicles, five of which have already been delivered. Sixteen of these vehicles will be manufactured in Hämeenlinna, while local manufacturer Denel will produce the rest in South Africa. Patria will deliver the equipment packages for all of these vehicles.
A significant milestone in the field of aviation was reached when Patria and NH Industries signed an agreement for a Nordic NH90 maintenance centre. This agreement will place us in the role of official NH90 maintenance centre in Finland, Sweden and Norway, within the framework of certain agreed functions. The agreement further consolidates our unique expertise and know-how in the field of helicopter support and repair technology, and provides us with a fantastic opportunity to expand our services to cover all Nordic NH90 users.
As a whole, our operations have been stable and proceeded according to plan in 2013. The growth of turnover predicted in the summer has continued since then. This creates a good foundation for the business year of 2014 which should nevertheless be approached with cautious realism. Many of our projects are in their final stages and next year's national budget will see heavy cuts in the defence appropriations allocated to our domestic customer.
Heikki Allonen,
President and CEO