---
Patria CEO Esa Rautalinko as panelist at Berlin Security Conference
Print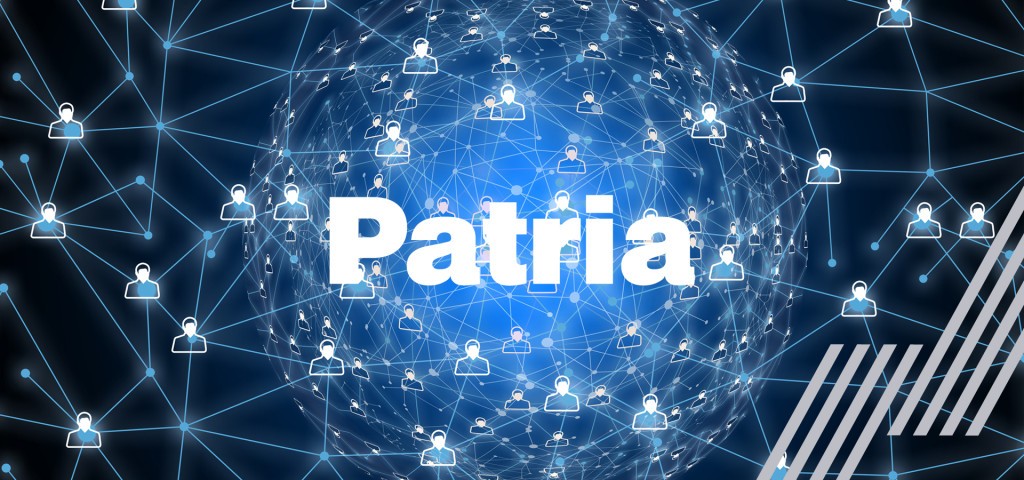 Patria attends Berlin Security Conference on 30 November – 1 December 2022. On the second day of the event Patria CEO Esa Rautalinko will participate in a panel discussion with the topic of "How to think European defence in the Land Domain – the future of major formations".
In the conference exhibition area Patria showcases its Land Domain offering. Special focus is given to Patria 6x6 that was selected as vehicle platform for multinational CAVS programme (Common Armoured Vehicle System) in 2019. The joint programme is open to countries sharing similar requirements with the mutual consent of the participating countries. The participating countries for the programme are Finland, Latvia and Sweden. Additionally, in June 2022, Germany signed a statement of intent of joining the programme. As the chosen provider of 6x6 vehicle platform Patria is responsible for CAVS programme system development.
Patria 6x6 is a modular and high-performance, yet at the same time simple, robust and affordable vehicle for protected troop transport and special versions platform use. It provides modern protection and extreme mobility. Patria 6x6 is perfect for any combat support roles.
Patria AMVXP 8x8 modern, modular and robust armoured wheeled vehicle providing superior fire power, protection and mobility. Patria AMVXP has fully digitalized vehicle data and control systems.
Patria Nemo is a turreted, remote-controlled 120 mm mortar system for the needs of modern warfare, which calls for mobility, protection and accuracy. It is an indirect fire support system, but due to its direct fire capability, it can also be used for self-defence. The light and compact turret is easily installable on medium, tracked or wheeled armoured vehicles in the 6x6/8x8 class or on Navy vessels.
The panel discussion with Patria's CEO Esa Rautalinko "How to think European defence in the Land Domain – the future of major formations" is included in Panel Session B2 taking place on 1 December 2022 at 11:45 at the conference.
More information:
Hugo Vanbockryck, Senior Vice President, Market Area Europe, Patria,
tel. +32 471 989101, [email protected]  
Berlin Security Conference: www.euro-defence.eu  
Patria is an international provider of defence, security and aviation life cycle support services, pilot training and technology solutions. Patria provides its aerospace and military customers with equipment availability, continuous performance development as well as selected intelligence, surveillance and management system products and services. Patria's mission is to give its customers confidence in all conditions, and the vision is to be the #1 partner for critical operations on land, sea and air. Patria has several locations including Finland, Sweden, Norway, Belgium, Estonia, the Netherlands and Spain. Patria employs 3,000 professionals. Patria is owned by the State of Finland (50.1%) and Norwegian Kongsberg Defence & Aerospace AS (49.9%). Patria owns 50% of Nammo, and together these three companies form a leading Nordic defence partnership. 
www.patriagroup.com