---
Patria at NIDV Exhibition Defence & Security 2022 on Nov 17th, 2022
Print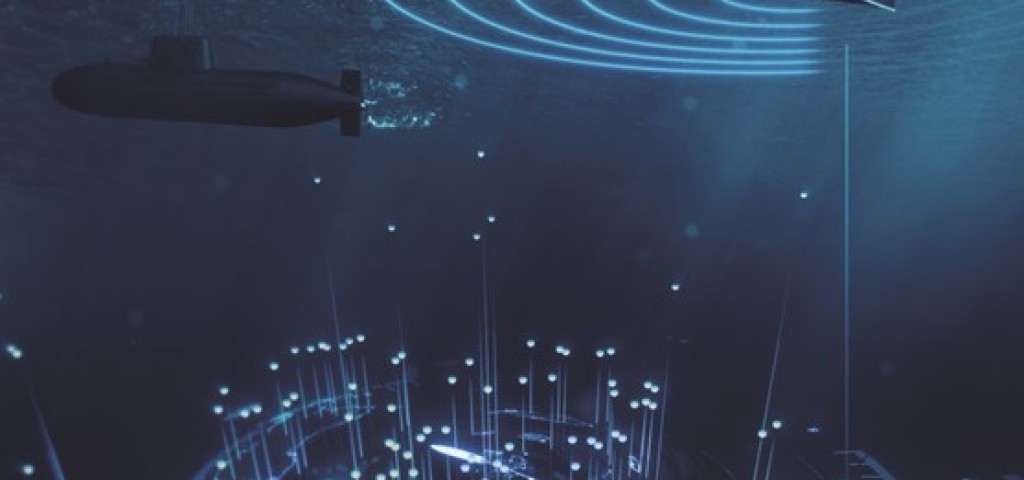 Patria attends NEDS exhibition on November 17th, 2022, in Rotterdam, The Netherlands. Patria stand is located at H2.6 in hall 1. In the event Patria showcases its intelligence and surveillance products and services, as well as the offering of Patria acquired Dutch-based NEDAERO, now Patria Netherlands, specialized in manufacturing, maintenance, repair, and overhaul (MRO), and distribution of components and systems for military aircraft and helicopters.
SONAC DTS (Dual Towed Sonar System) is a modern high performance sonar system for Anti-Submarine Warfare (ASW) operations. The system is specifically designed for operations in littoral waters, for various vessel classes as well as for multipurpose vessels.: The system is packed in a removable 20-foot container that launches the two towed sonar systems: Variable Depth Sonar (VDS) and Towed Array Sonar (TAS).
SONAC ACS acoustic mine sweep is specially designed for sweeping influence mines with advanced acoustic triggering. Its compact, lightweight size is designed for use with unmanned craft. The streamlined cylindrical tow body is designed to minimize drag while also allowing mounting onto an external frame or to be used together with a float. It can produce high sound pressure over a large frequency range (from infra- to ultrasonic bands), essentially capable of effectively simulating any ship. SONAC ACS is especially suitable for TSM (Target Simulation Mode) because it can transmit any acoustic waveform signals.  
CANDL provides a single data link solution for communications requiring high reliability, such as UAS payload data and C2. It enables air-to-air and air-to-ground Ad Hoc Networking as well as relaying for BLOS (Beyond Line Of Sight) capability, thus enabling capabilities such as MUMT - Manned UnManned Teaming and LVC – Live Virtual Constructive training.    
For further information:   
Hugo Vanbockryck, Senior Vice President, Market Area Europe, Patria, tel. +32 471 989101, [email protected]   
More information: The assets in Patria material bank are available here.    
Patria is an international provider of defence, security and aviation life cycle support services, pilot training and technology solutions. Patria provides its aerospace and military customers with equipment availability, continuous performance development as well as selected intelligence, surveillance and management system products and services. Patria's mission is to give its customers confidence in all conditions, and the vision is to be the #1 partner for critical operations on land, sea and air. Patria has several locations including Finland, Sweden, Norway, Belgium, Estonia, the Netherlands and Spain. Patria employs 3,000 professionals. Patria is owned by the State of Finland (50.1%) and Norwegian Kongsberg Defence & Aerospace AS (49.9%). Patria owns 50% of Nammo, and together these three companies form a leading Nordic defence partnership. 
www.patriagroup.com