---
Patria's huge rise in the Most Attractive Employer Survey in Finland
Print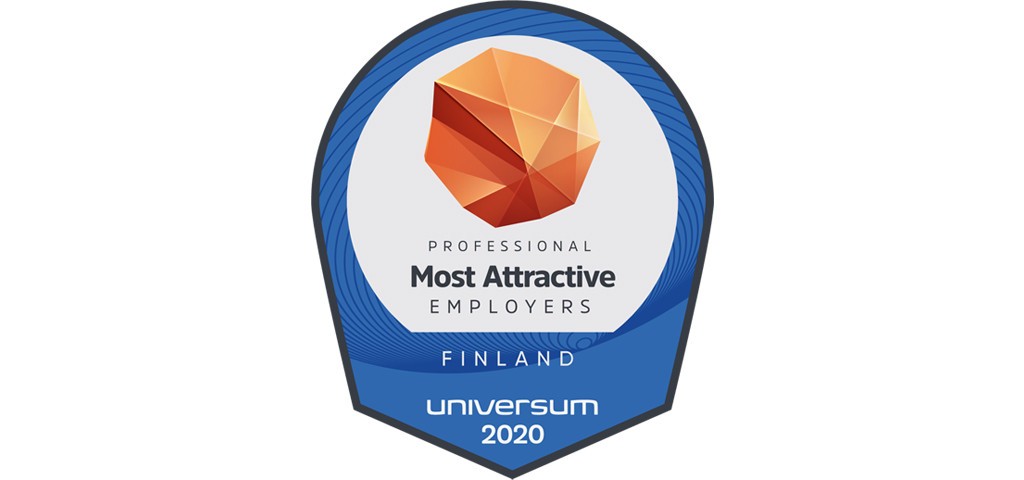 Patria's rank in the 2020 Universum Finland study among professionals improved clearly compared to the previous study of 2019. Patria was ranked 11/100 in the group of those working in engineering (2019:22) and ranked 29/100 in the group of IT (2019:40). Improvement in both groups by about 10 places.
"Thanks for this belongs to the entire Patria staff for continuous and long-term development of operations and for creating a good workplace spirit — it is reflected also the image externally. Patria is a workplace where you make the difference!" says Leena Olkkonen, Chief Human Resources Officer.
Every year, professionals in Finland give their opinions on their ideal employers and their expectations for working life. This year, 7077 professionals participated in the Professional Study of Universum Finland. The study tells which employers are most attractive in the opinion of professionals, what they want from their ideal employer, what career dreams they have, as well as what employer characteristics they associate with employers.
More information: https://universumglobal.com/