Print
AMV Part Task Trainer (PTT) combines virtual training environment and modelled AMV driver's position with all the essential driver's controls and systems.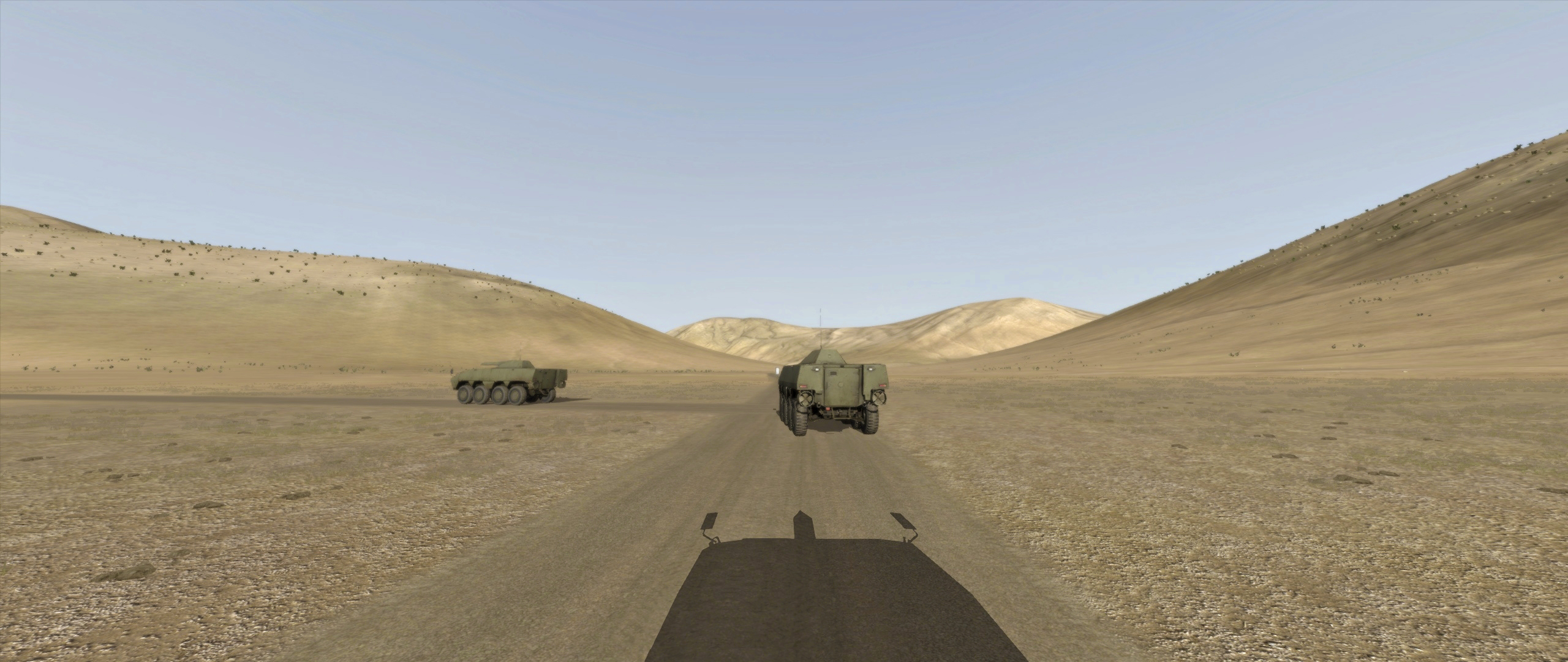 Training with AMV PTT familiarizes the trainee with the environment and functionality of the vehicle needed in operational AMV usage.
High fidelity VBS (Virtual Battle Space) based synthetic environment with extensive networking capabilities makes it possible to network AMV PTT with other PTTs or simulators to enable mission training with e.g. vehicle mounted weapon systems as well as platoon level training. The simulator can also be networked with other training systems by using HLA (High Level Architecture).
AMV PTT includes essential AMV driver systems such as Integrated Vehicle Control System (IVCS) and Health and Usage Monitoring System (HUMS) with virtual camera views providing a cost-effective solution with high training value.
Patria AMV PTT networked with Patria Nemo gunner-commander training simulator will be on display at Eurosatory 2016 in Paris.