Print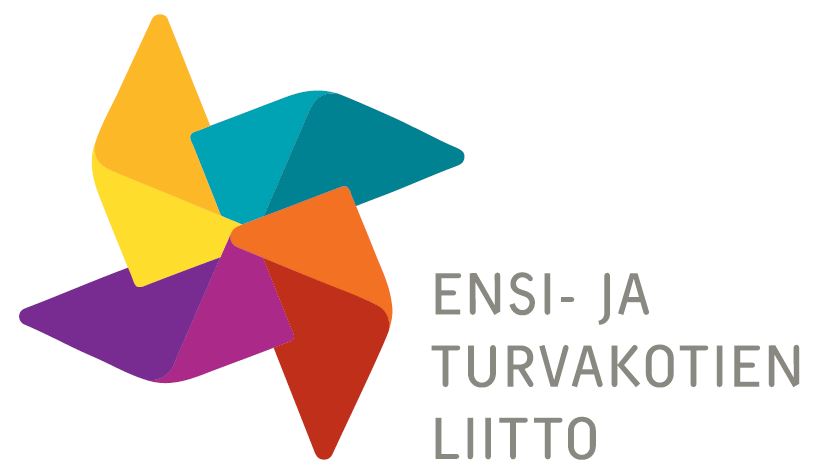 For several years, Patria has donated the funds reserved for season's greetings to assist work on the prevention of young people's social exclusion. This year, Patria's Consultative Committee decided to give the donation to the Federation of Mother and Child Homes and Shelters, which aims to safeguard children's growing conditions and development, to provide support for parenthood and families and prevent family violence.
The Federation operates across Finland through its 30 member associations, with a focus on the prevention of violence in families and close relationships.
"Our shelters provide help and advice in acute crises 24/7. This is a key area of work. The services without accommodation are for victims and perpetrators of violence, as well as for children who have witnessed violence," says Riitta Särkelä, executive director of the Federation.
"Another priority area is families with babies, where the focus is on supporting families who have difficulties in caring for their babies. Examples of the reasons include problems with life management and mental health. We also provide rehabilitation services for substance abusers who are pregnant or who have already given birth. The results have been excellent: two out of three of the customers manage to be the primary carer for their child," Särkelä continues.
"One important form of service is helping separating and divorcing families, with the aim of protecting the child's right to both parents. It's always better for children if the situation is handled in the right way."
Volunteers are a great help
A large number of volunteers are involved in the operations of the Federation of Mother and Child Homes and Shelters as support persons for children or adults, for example. Another form of assistance is being a support person for an expectant mother who has no other support persons. Additionally, volunteers organise events and small-scale activities for children and families.
"The Federation also supports the organisation of various activities and forms of recreation for families who need support and live on a low income. For them, even small support means a lot," says Särkelä.
The associations currently have around 1,200 volunteers engaged in a variety of tasks. These range from short-term projects to individual events and the provision of long-term support for families.
"We need volunteers with many types of skills, and the amount of time they can give also varies. Even a little help can change the direction of someone's life."
Committed to supporting young people
Patria has supported the prevention of young people's social exclusion for many years. Last year, the donation was given to the Save the Children Finland organisation, which fights for children's rights in Finland and all over the world. In 2013, the funds were allocated to the SOS Children's Village Association, which provides safe homes for children taken into care. In 2012, the donation went to an outreach youth work project in Hämeenlinna, which helps young people in need of support. On an ongoing restoration project of the VL Myrsky fighter aircraft, young people who attend workshops or study in vocational institutes are playing an active role.