Print
Using the online learning environment Kampus, all Patria personnel can be provided with renewed online training.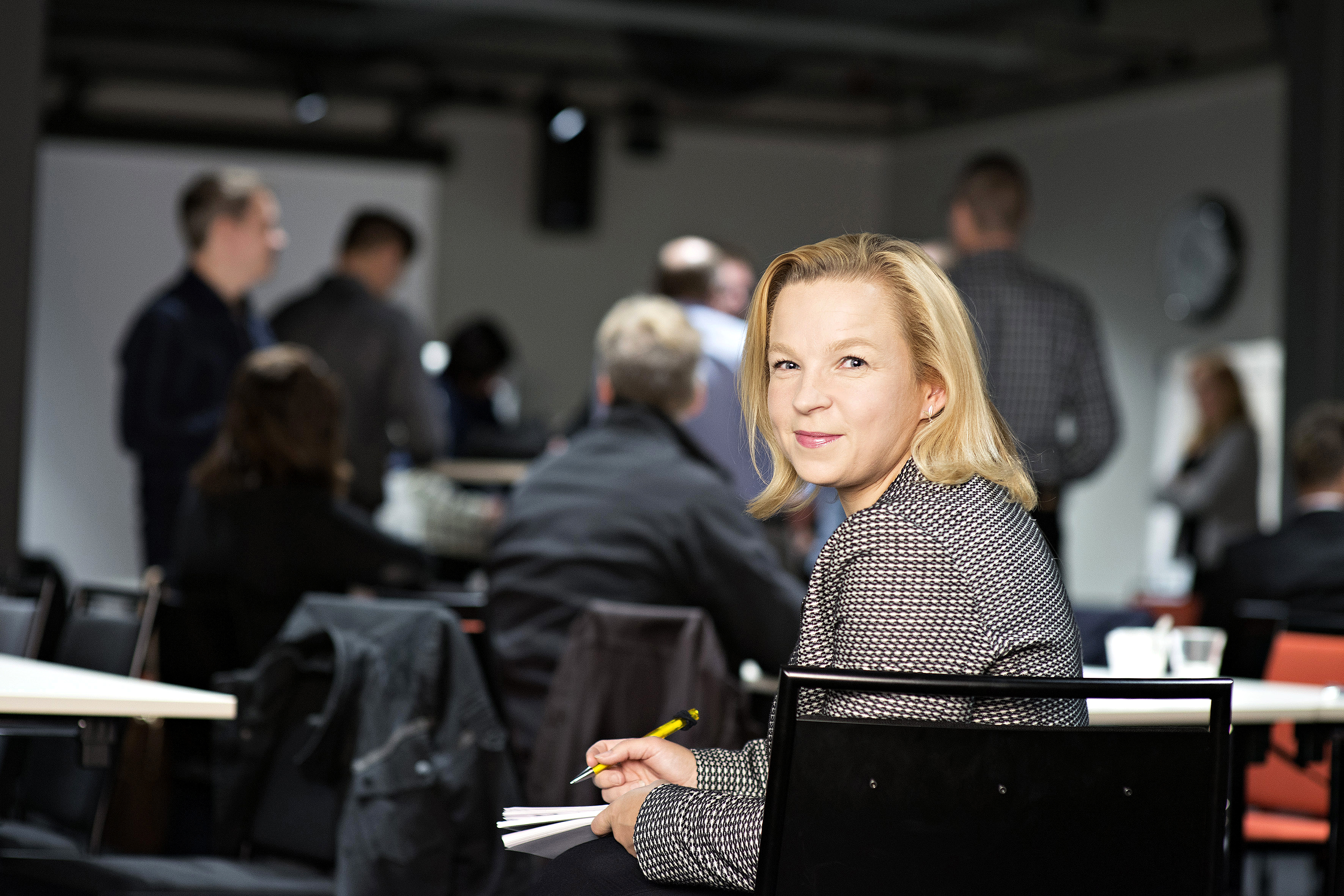 Patria will adopt an online learning environment, enabling company personnel to take online courses related to their work. Named Kampus, this learning environment will play a key role in the administration of learning and the management of training events.
"Owing to this new learning environment, training events can be arranged for Patria's personnel, customers and stakeholders independent of time and place. The benefits of the new environment include the standardisation of Group-level instructions and training related to quality. This will ensure that all personnel receive information in an identical form," says Katja Viiankorpi, HR Specialist at Patria.
An example of this is ethical conduct. For some time now, Patria has been taking concrete measures designed to train its entire organisation in ethical and responsible conduct. Concrete measures towards the development of ethical conduct include the drawing up of written anti-corruption instructions, available since 2004. Training in anti-corruption measures and ethical conduct has been provided since 2006. Ethical instructions concern all employees and the entire personnel has been provided with annual online training on this issue. This year, the Kampus learning environment will be used for this purpose.
Viiankorpi is acting as the HR project manager in the commissioning of the new learning environment. Representatives from ICT management and the business units are also participating in the commissioning project. The various business units were engaged from the very beginning in specifying the needs and objectives related to online learning.
Viiankorpi finds the Kampus design and commissioning process a worthwhile project, and one in which she can put her professional skills to good use. In her work as an HR Specialist, Viiankorpi coaches new supervisors, her core task being to support the Patria business units in the development of their competences.
A pedagogical perspective and taking account of the learning outcome are key elements in the planning process for online learning.
"It is important that Kampus becomes more than just an information repository. The objective is to provide a user friendly and easy-to-use environment that will support learning. People will be able to interact and work on common projects over the network. Such an approach will also save time and money."